Our little fixer!
So today after school, our oldest daughter wanted to fix (well, replace the batteries…) of the toy from our youngest daughter… it is a Clementine doll, who works at a bakery and talks when you push a button. However, the batteries had run down ages ago, and so the young one never knew that Clementine could talk at all!
However, the oldest one did (it used to be her toy)… and she wanted to fix it up for her sister! Unfortunately, I was busy [re-transcribing music for an upcoming concert] (https://steemit.com/ntopaz/@bengy/ntopaz–bengy–542373468–ntopaz-classical-music-music-powerhousecreatives-teamaustralia–2019-03-15-15-50-10–artwork–none) and her mother was busy preparing dinner. However, we've fixed many things (not just replacing batteries…) before… and she's made a few electronic things before as well (including using a soldering iron…). She's quite dexterous with her fingers, so small things aren't a problem….
So, I told her to get my little screwdriver set and the batteries… and she could just do it herself. I was sitting next to her just in case she needed any help… but, nope… she did it all from start to finish!
##### Proud Dad!… now if she could sort out my problem with PLEX and the NAS…
https://steemitimages.com/0x0/https://cdn.steemitimages.com/DQmQgdKBYt2WqqK4iNvDmFsZHUJfu9t62Hz1JxHAwJ7SyoB/thealliance_pagebreak.png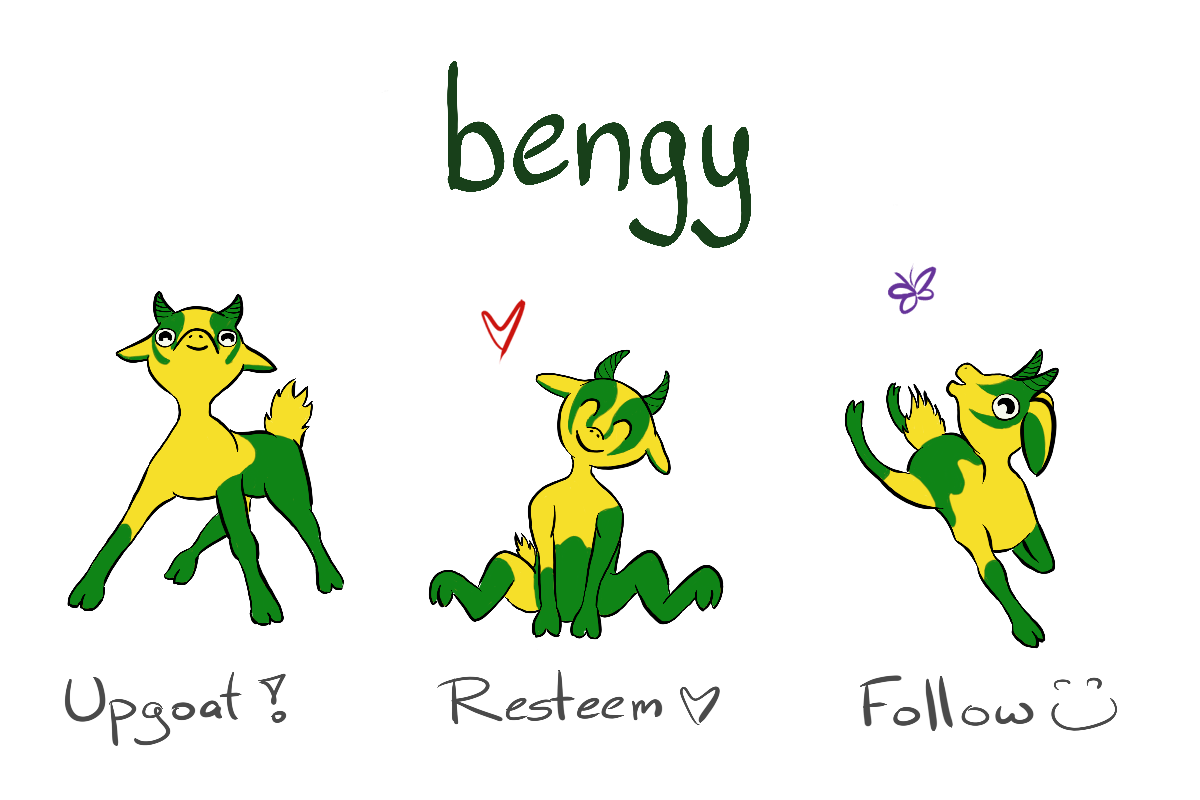 Upgoats by ryivhnn
Account banner by jimramones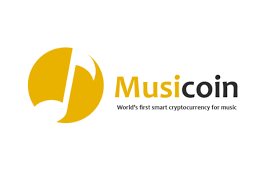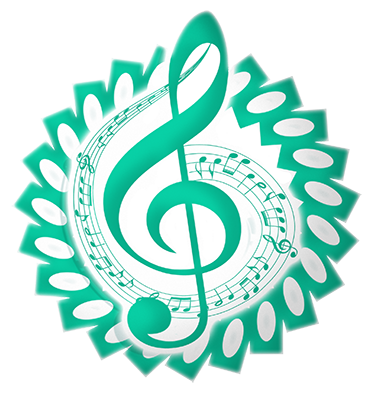 The classical music community at #classical-music and [Discord](https://discord.gg/ppVmmgt). Follow our community accounts @classical-music and @classical-radio. Community Logo by ivan.atman
https://cdn.steemitimages.com/DQmVUP55ddtuNUR9Yf5d4GkNHQREtrd4wTAh36FnRzUepkA/bengy.gif

[![steemengineBannerAnimation(test).gif](https://steemitimages.com/DQmbL3cUmuD8wEbAhqqPtZcxA1QX1PmgQjY6nsMb5XZBepw/steemengineBannerAnimation(test).gif)](https://steemit.com/introduceyourself/@thesteemengine/introducing-the-steem-engine-initiative)