What would I change about my parenting? (@steemitmamas Contest Week 3)
[Unsplash](https://unsplash.com/photos/tQagUWpAx5k)
This is my entry for the [third week](https://steemit.com/steemitmamas/@steemitmamas/steemitmamas-parent-contest-week-3) of the @steemitmamas Contest with the topic "What would you change about your parenting?".
https://steemitimages.com/0x0/https://cdn.steemitimages.com/DQmQgdKBYt2WqqK4iNvDmFsZHUJfu9t62Hz1JxHAwJ7SyoB/thealliance_pagebreak.png
#
Change…
The birth and interaction of your first child is something that is quite an amazing experience… as both parents and child learn how to interact and grow together. It's a really exciting experience (and at times… more tedious!). However, there is a certain novelty magic to that first time, just like in every other facet of life! First kiss, first love, first @curie vote… you know that sort of thing! There is nothing more thrilling and joyful than that first time!
So, when we had our second child after a roughly four and a half year gap, there was a weird sense of deja vu… but not quite! There were things that were very similar… nappy changing, sleepless nights… toilet training (still ongoing…)… and things that were very different, such as the tricks that worked well with the first child seemed to have no effect on the second!
However, there was the sense of the familiar about the whole thing…. and this is one of the things that I'm constantly trying to change and be on guard about my parenting. I have to remember that, despite the similarity of many things, this is the first time that our little one has experienced many things… and so I need to remember and retain that sense of wonder and excitement that I felt the first time around! It's too easy to forget how monumental all the little changes and developments in the little ones can be, just because you've seen it before. However, these are huge achievements for them, and no less amazing than the first time around!
As for the other thing that I am trying to change about my parenting, it is more about the interaction with the older child. With the onset of the younger child, we suddenly had to split our time between the two… and the demands of a crying baby or a cranky toddler are quite hard to ignore. Added to this is the fact that our oldest daughter is such a calm and understanding child, and we often run the danger of forgetting that she needs attention as well. Despite the fact that she is happy to go off and read a book, draw a picture or just entertain herself… it isn't quite the same as playing a game with her father! Also, the fact that she is at school for most of the day (and both the parents having a freelance musician's lifestyle) means that much of our spare time is doing ordinary things like baths, eating and homework.
So, on this front, I want and need to make more spare time for my older girl… to do stuff just for the two of us. It might be going out to a cafe, or watching a movie… or building something together… or even a race of Mario Kart! Just something where it is just the two of us, and no-one else!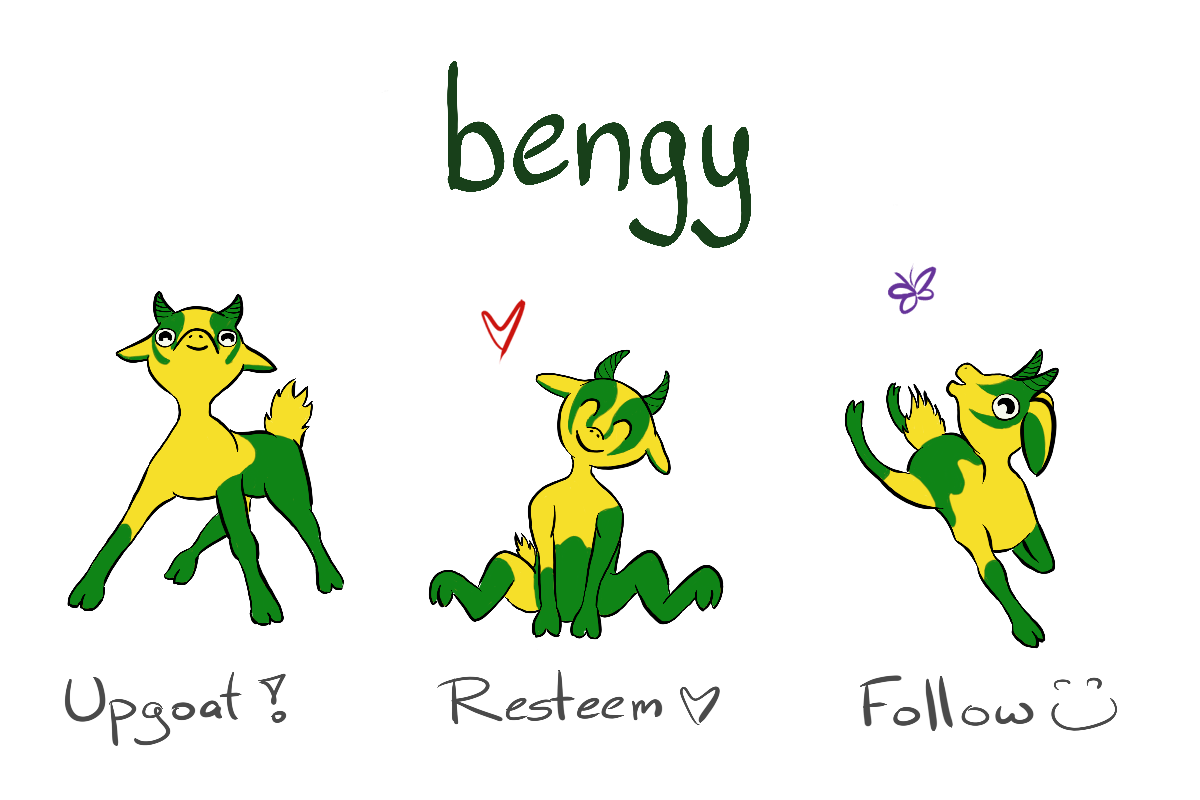 Upgoats by ryivhnn
Account banner by jimramones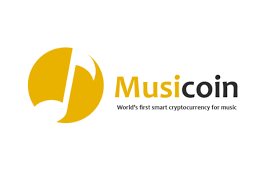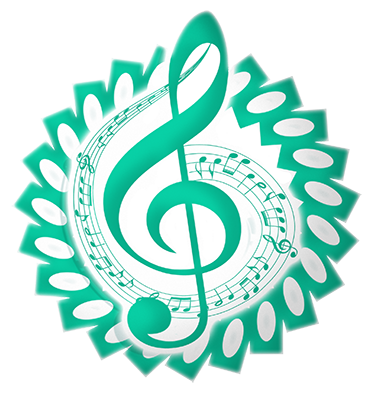 The classical music community at #classical-music and [Discord](https://discord.gg/ppVmmgt). Follow our community accounts @classical-music and @classical-radio. Community Logo by ivan.atman
https://cdn.steemitimages.com/DQmVUP55ddtuNUR9Yf5d4GkNHQREtrd4wTAh36FnRzUepkA/bengy.gif

[![steemengineBannerAnimation(test).gif](https://steemitimages.com/DQmbL3cUmuD8wEbAhqqPtZcxA1QX1PmgQjY6nsMb5XZBepw/steemengineBannerAnimation(test).gif)](https://steemit.com/introduceyourself/@thesteemengine/introducing-the-steem-engine-initiative)