Piano Tetris…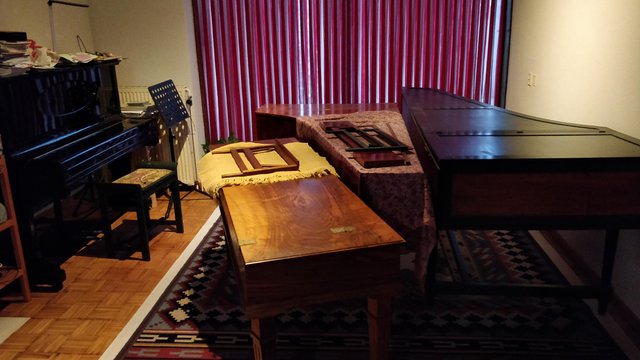 A few weeks ago we had a new arrival into our living room (the rectangular Clavichord), which meant that we had a bit of a space dilemma. The original plan was that the new instrument would go up onto the middle floor or the attic, however, it proved to be too heavy to lug up the narrow stairs without the help of extra people.
In addition, the Clavichord would need to move out again in March for some repairs and restoration work, so I was not keen to lug it up and then lug it down and then back up again…. Meanwhile, the longer we stayed in this temporary state of affairs, the more cranky my wife would get!
So, we asked a neighbour to help out with a rearrangement of the lower floor, and after some thought and a great deal of misunderstanding between my wife and I, we finally settled on this last arrangement for the Piano Tetris game!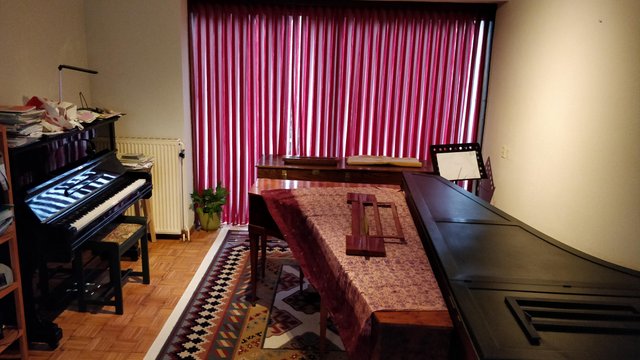 Much neater! Anyway, in case you were wondering from the left to the right… a modern upright piano, Clavichord near the window, Mozart era fortepiano in the middle and harpsichord on the right!
Why we need and use so many different instruments is a post for a different day, suffice to say that the development of the keyboard was a slow evolution over many centuries with many different advantages and disadvantages and an evolving sound world. You wouldn't expect the pyramids to be constructed from Steel and Glass (despite the modern materials being "better") or a Van Gogh painting to be painted with a Wacom tablet! Different mediums match different aesthetics of different eras!
https://steemitimages.com/0x0/https://cdn.steemitimages.com/DQmQgdKBYt2WqqK4iNvDmFsZHUJfu9t62Hz1JxHAwJ7SyoB/thealliance_pagebreak.png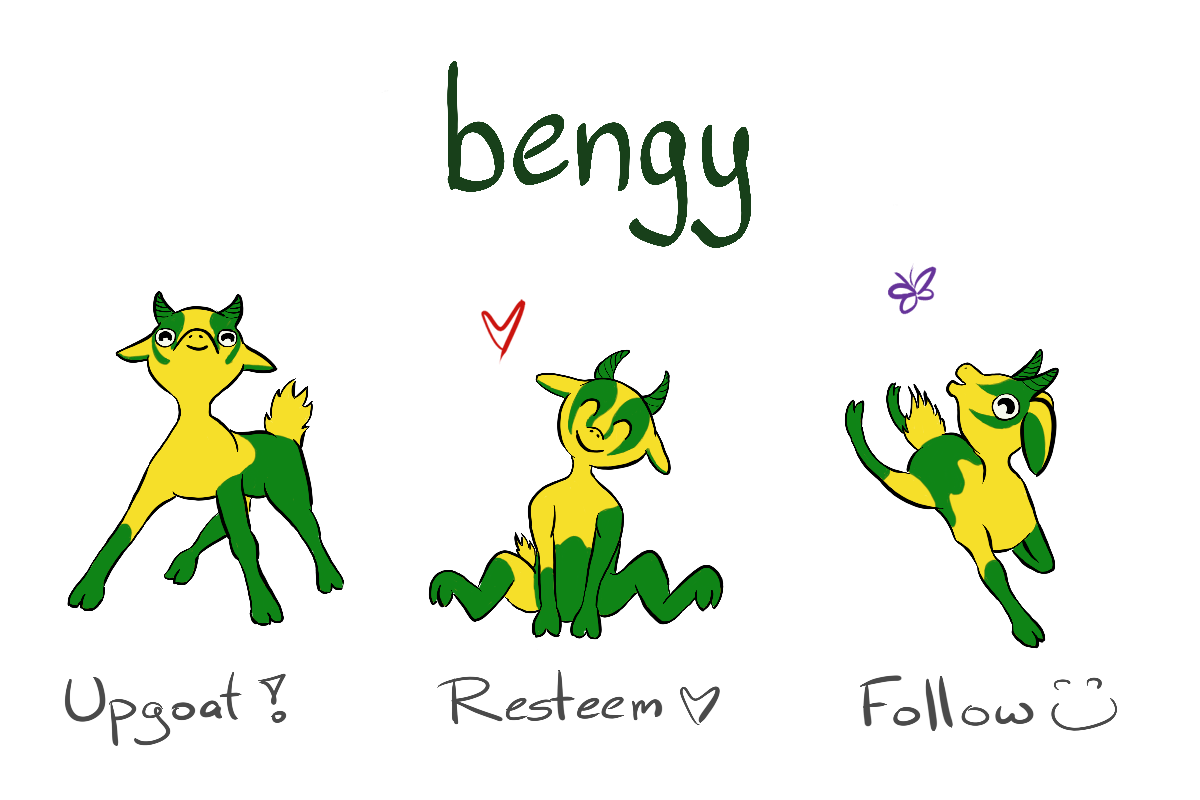 Upgoats by ryivhnn
Account banner by jimramones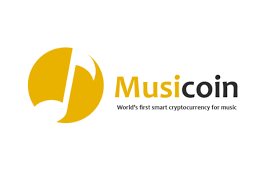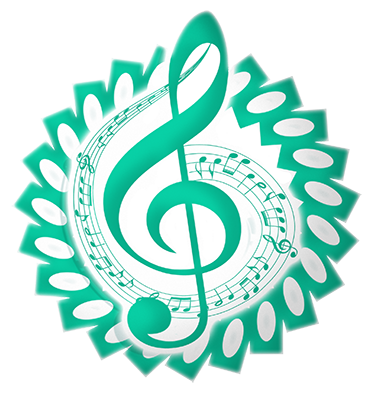 The classical music community at #classical-music and [Discord](https://discord.gg/ppVmmgt). Follow our community accounts @classical-music and @classical-radio. Community Logo by ivan.atman
https://cdn.steemitimages.com/DQmVUP55ddtuNUR9Yf5d4GkNHQREtrd4wTAh36FnRzUepkA/bengy.gif

[![steemengineBannerAnimation(test).gif](https://steemitimages.com/DQmbL3cUmuD8wEbAhqqPtZcxA1QX1PmgQjY6nsMb5XZBepw/steemengineBannerAnimation(test).gif)](https://steemit.com/introduceyourself/@thesteemengine/introducing-the-steem-engine-initiative)