Cranky day ahead….
[Unslash](https://unsplash.com/photos/XECZHb6NoFo)
There is nothing more annoying than getting an early morning train to get back home… only to find yourself stranded in the middle of nowhere without a way to continue. So, there a problem with the trains and they have dumped us all out on a little station. There is only one direction to the next major station, and it is the track that has all the problems!
The "solution" at the moment is the replacement bus… of which, one arrives every 15 minutes or so. Which doesn't have enough space for the hundreds of people that are stuck here, with more piling in with every arriving train! Plus, I just don't feel like joining the mosh pit with every person fighting for a place on the bus.
So… I thought that the smart idea was to just go over to the cafe opposite the station and wait it out a bit and see if the situation would get better…
However, this has proven to be even more annoying… I took a place on a shared table, and then went to the bar to order a coffee… however, the server seems to be a complete dick who seems intent on serving all the people around me (who arrived much later…), despite the fact that I have been standing there, right in front of him for the last fifteen or twenty minutes.
Oh, well, I've gone and taken a seat at my table without ordering anything.. I didn't want a coffee anyway, but I did want to at least buy something to justify myself taking up a place. Fine by me, I'll take my place for free…
https://steemitimages.com/0x0/https://cdn.steemitimages.com/DQmQgdKBYt2WqqK4iNvDmFsZHUJfu9t62Hz1JxHAwJ7SyoB/thealliance_pagebreak.png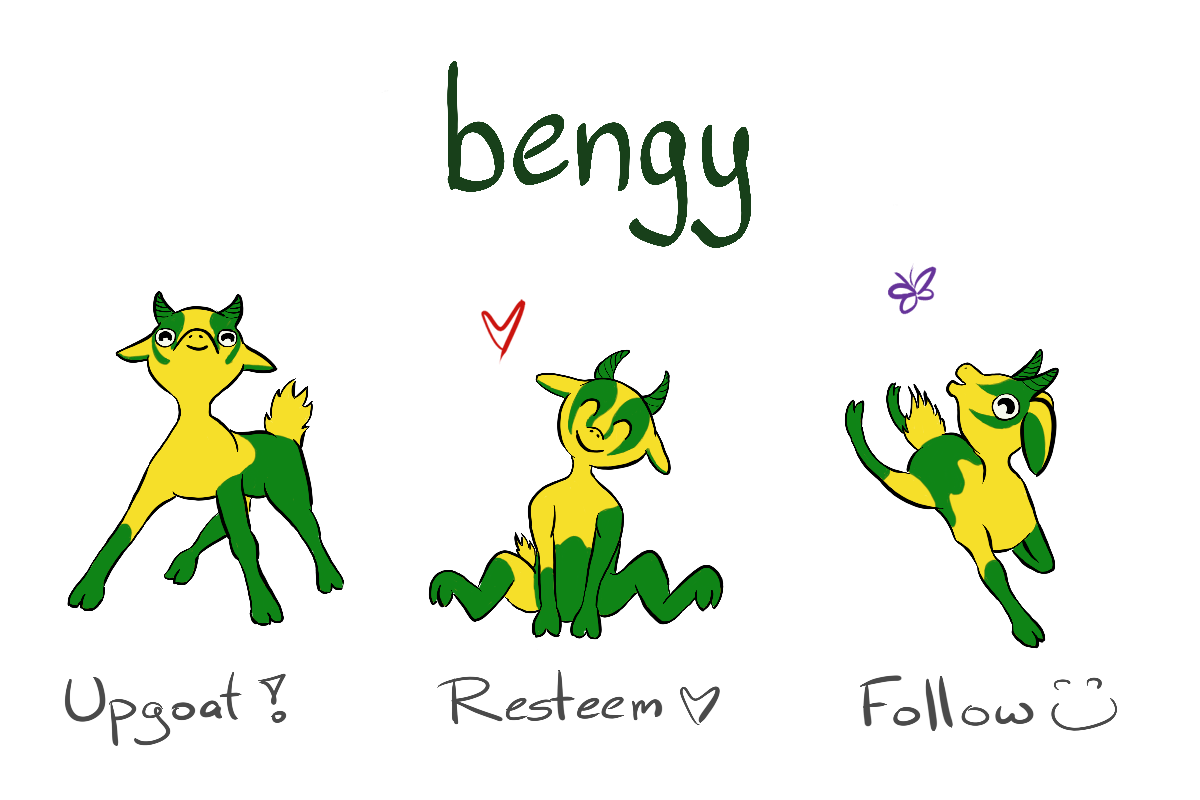 Upgoats by ryivhnn
Account banner by jimramones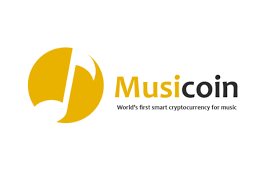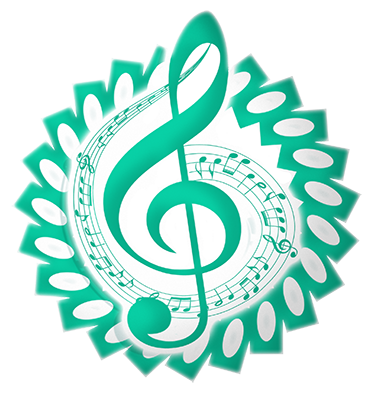 The classical music community at #classical-music and [Discord](https://discord.gg/ppVmmgt). Follow our community accounts @classical-music and @classical-radio. Community Logo by ivan.atman
[![SB_new.png](https://cdn.steemitimages.com/DQme6iCXXT4Nedd1YVvdMCKq4Hr6dMD8NBMEaog6n7Gnr6e/SB_new.png)](www.steemit.com/@steemitbloggers)

[![steemengineBannerAnimation(test).gif](https://steemitimages.com/DQmbL3cUmuD8wEbAhqqPtZcxA1QX1PmgQjY6nsMb5XZBepw/steemengineBannerAnimation(test).gif)](https://steemit.com/introduceyourself/@thesteemengine/introducing-the-steem-engine-initiative)