Taking my daughter to a concert (Ulog #42)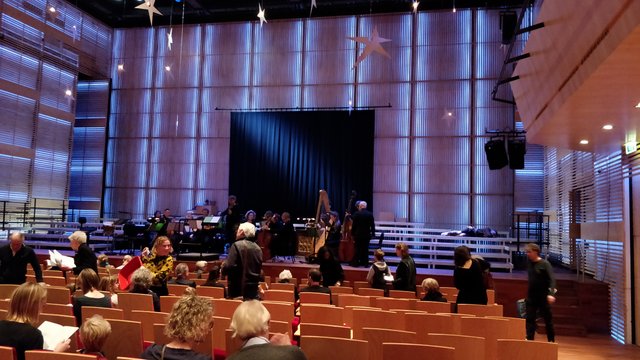 This morning I took my oldest to a KerstSpel (Christmas Play) in Amsterdam. That meant that it was a little bit of a train ride from Den Haag Centraal, which was a bit of a struggle as I only got back in the small hours of the morning from a concert the night before…
This is an orchestra that I normally play for, however, in this concert setting it was reduced to one player a part, and as I wasn't available last year when they first did the programme, I wasn't playing as they used the same people that did the concert last year.
I have to say, it is the weirdest thing to go and see an ensemble that you normally play in from the other side of the stage, as an audience member. I normally avoid doing this, as it is a weird mixture of pride and jealousy… I really want to be playing so badly!
Weirdly enough, it is also the very first time that I've heard this group from the outside… and I was pretty impressed! I have to say that my boss (the music conductor) is really on a different level, and he really brings out the best in the players and you can just see the joy and enthusiasm that radiates from him. When I'm in the orchestra, I really feel like wanting to do the best for him…. this is real leadership, and shows why he is one of the top dogs in the Baroque Music world!
The show was made up of a good deal of singing from several childrens choirs, with the music having been arranged from popular traditional and lesser known Baroque Christmas music. The arrangements were pretty crazy at times, but that is to be expected from our boss!
I had a quick chat the musicians before the show started, and they were in high spirits. After all, doing these shows can really bring out the joy and the inner child in even the most jaded musician! It was also a chance for them to meet my older daughter, which many of them hadn't seen since she was barely walking.
My daughter loved the show, and we are now on the train back to meet up with the rest of our family for a Yum Cha lunch… where we are likely to be stuffed silly by my mother! This is going to be a slow day!
https://steemitimages.com/0x0/https://cdn.steemitimages.com/DQmQgdKBYt2WqqK4iNvDmFsZHUJfu9t62Hz1JxHAwJ7SyoB/thealliance_pagebreak.png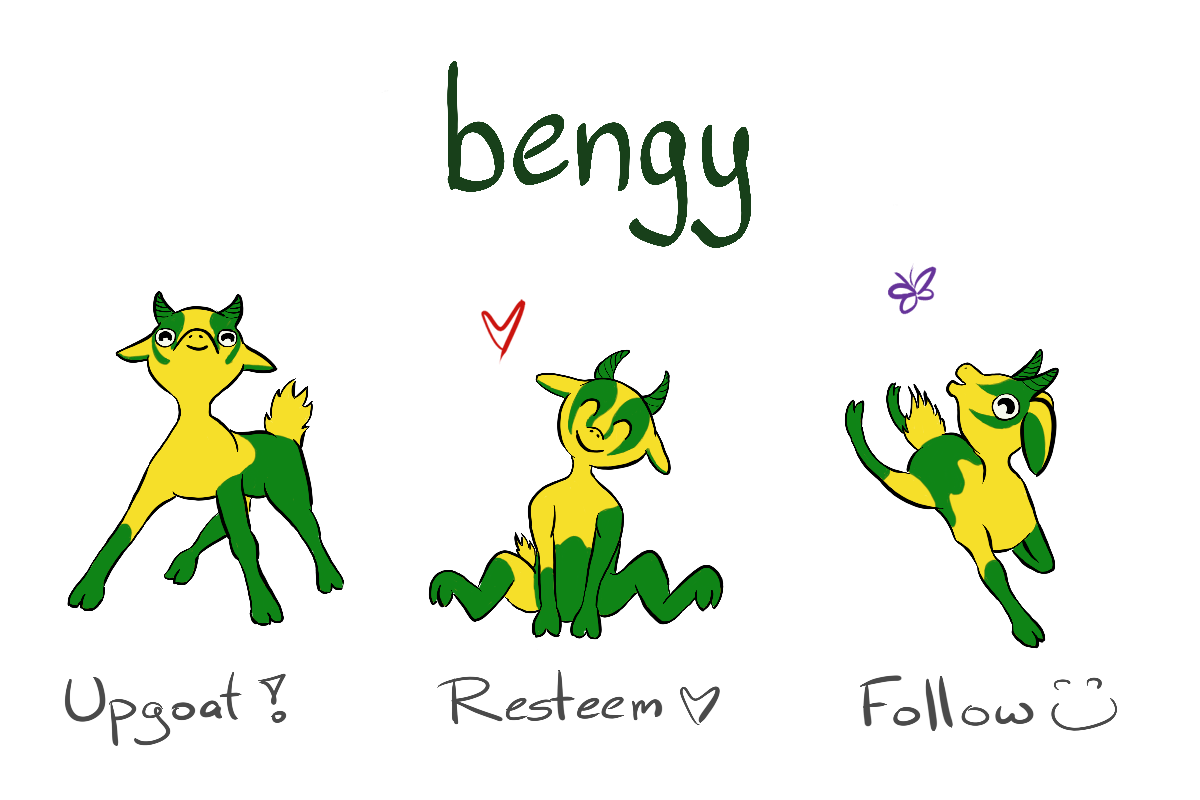 Upgoats by ryivhnn Account banner by jimramones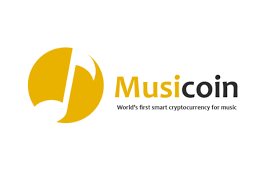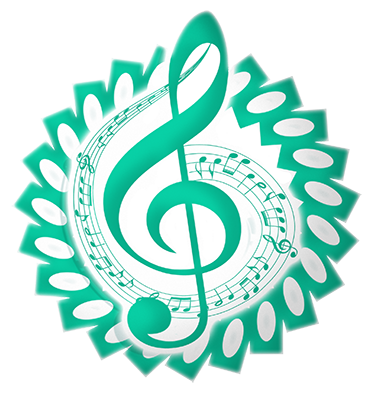 The classical music community at #classical-music and [Discord](https://discord.gg/ppVmmgt). Follow our community accounts @classical-music and @classical-radio. Community Logo by ivan.atman
[![SB_new.png](https://cdn.steemitimages.com/DQme6iCXXT4Nedd1YVvdMCKq4Hr6dMD8NBMEaog6n7Gnr6e/SB_new.png)](www.steemit.com/@steemitbloggers)

[![steemengineBannerAnimation(test).gif](https://steemitimages.com/DQmbL3cUmuD8wEbAhqqPtZcxA1QX1PmgQjY6nsMb5XZBepw/steemengineBannerAnimation(test).gif)](https://steemit.com/introduceyourself/@thesteemengine/introducing-the-steem-engine-initiative)