Ballet and Nightmares!
[Wikimedia Commons By Маковский, Владимир Егорович -Public Domain](https://commons.wikimedia.org/w/index.php?curid=21170094)
Since she was a little girl(well, she is still little… but even littler!), my oldest daughter has been entranced by ballet. I guess that isn't too unusual, there are a lot of little girls that are completely taken by the pink tutu and the thought of becoming a ballet dancer (to the horror of their parents!).
Anyway, when she was little, she would happily watch and dance to an hour (or longer) of ballet that was being shown on the TV via YouTube. We figured it was always a nice treat for her, and the music education was a nice bonus on the side! So, we would be putting on some interesting ballet from the great ballet companies, with a good selection of music from great composers (and performers!).
However, more recently, she has been having trouble with nightmares after watching movies at night. I guess it is a phase that most kids will go through… but it can make for some difficult nights for the parents, especially when the little one is also playing up with her sleep!
So, perhaps it was not a great idea to let her watch Petroushka (music by Stravinksy) last night just before bedtime! It's really a nice ballet with some great music (which she is just discovering through her music classes)…. but perhaps next time I will consider letting her watch it in the morning… a long long way away from the bedtime and the night darkness!
https://steemitimages.com/0x0/https://cdn.steemitimages.com/DQmQgdKBYt2WqqK4iNvDmFsZHUJfu9t62Hz1JxHAwJ7SyoB/thealliance_pagebreak.png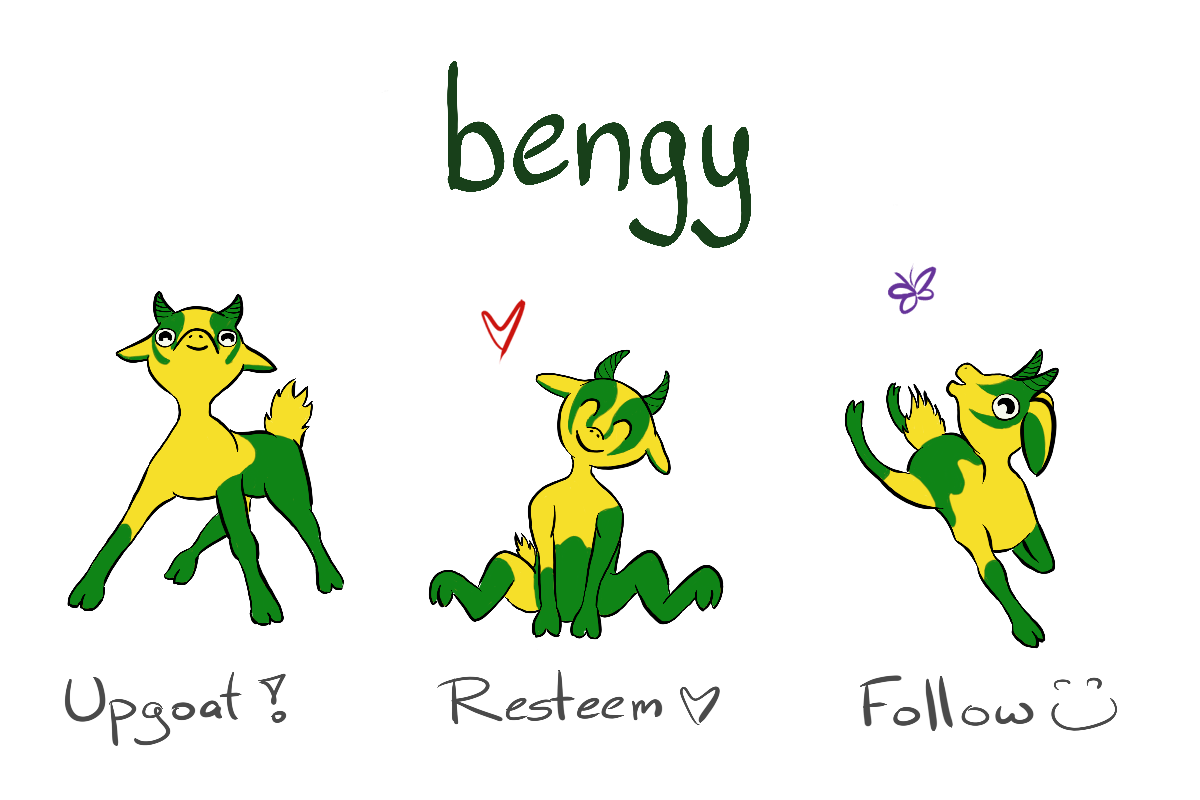 Upgoats by ryivhnn
Account banner by jimramones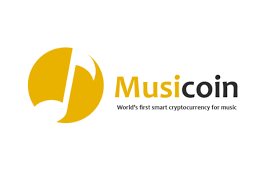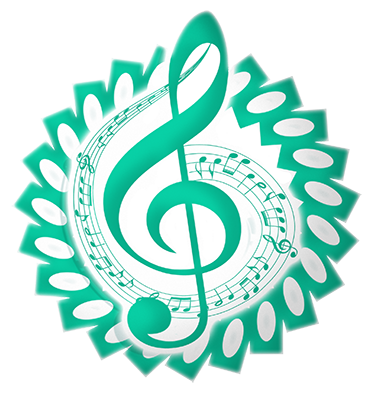 The classical music community at #classical-music and [Discord](https://discord.gg/ppVmmgt). Follow our community accounts @classical-music and @classical-radio. Community Logo by ivan.atman
[![SB_new.png](https://cdn.steemitimages.com/DQme6iCXXT4Nedd1YVvdMCKq4Hr6dMD8NBMEaog6n7Gnr6e/SB_new.png)](www.steemit.com/@steemitbloggers)

[![steemengineBannerAnimation(test).gif](https://steemitimages.com/DQmbL3cUmuD8wEbAhqqPtZcxA1QX1PmgQjY6nsMb5XZBepw/steemengineBannerAnimation(test).gif)](https://steemit.com/introduceyourself/@thesteemengine/introducing-the-steem-engine-initiative)