Ahhhh… travelling by train! (Ulog #37)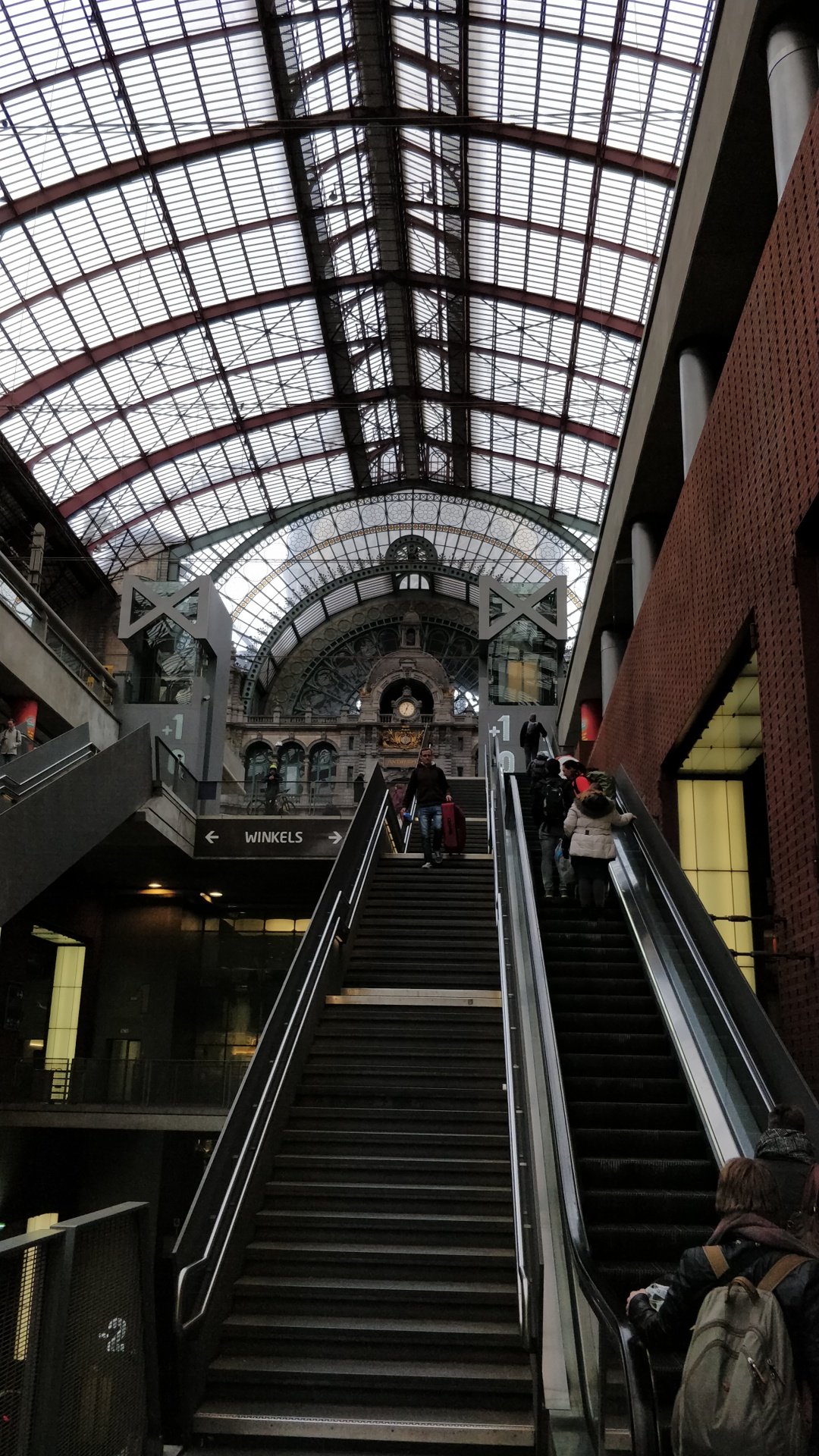 Just a quick post today, as it is a travel day followed by an afternoon and evening of rehearsals… so it will be more than likely that I will just be too pooped to write anything later in the evening after arriving at the hotel!
Anyway, just as a quick aside, it was a great little meet up of the Rotterdam/Den Haag chapters of the #alldutch group, with a nice chance for many of us to put faces to Steem and Discord handles! Hopefully it will be something that will be a more common event as it was a great workout for my fledgling Dutch language and if I can convince my wife to join Steem, then she will be more keen to come on inside!
https://steemitimages.com/0x0/https://cdn.steemitimages.com/DQmQgdKBYt2WqqK4iNvDmFsZHUJfu9t62Hz1JxHAwJ7SyoB/thealliance_pagebreak.png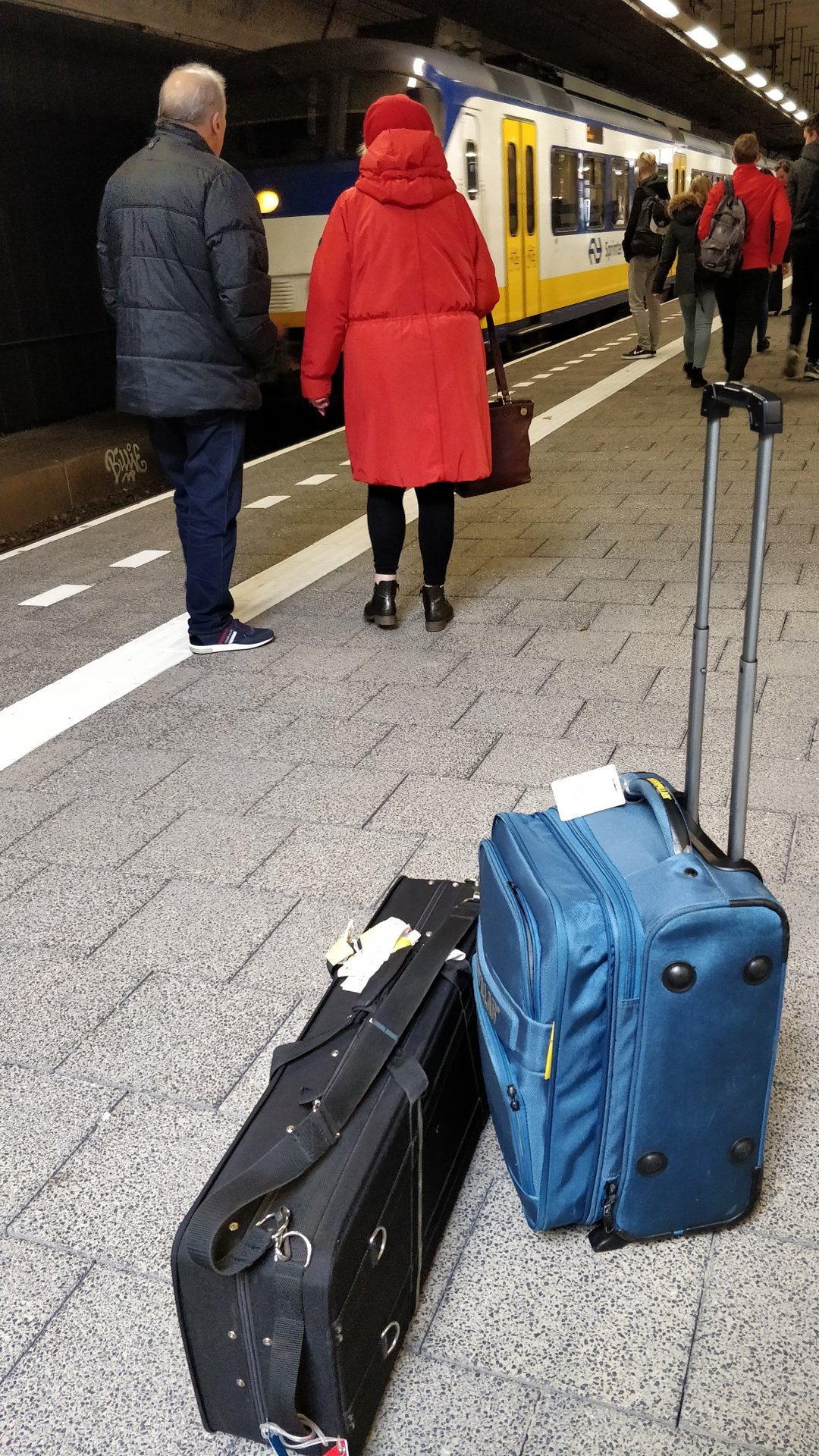 Today, I'm waxing lyrical about travelling by train! Europe has a pretty decent train system, both high-speed and normal trains, something that is sorely lacking in Australia. Although, to be fair, there is a much greater density of population here that makes it a much more feasible investment for governments and companies. However, that said, there is a really strong case for linking some of the larger East Coast Australian capitals (and Canberra!) together with high speed rail.
Anyway, off topic. Travelling by train is one of the more relaxing ways to travel. Cheap, less security hassles, and the ability to just book a seat and sit in quiet comfort! The second class seats are great, but if you can make the stretch (and for the longer travels, it might be worth the little bit extra), the first class seats are an absolute luxury for not that much more (sometimes, only 10 or 20 euros!).
Today, my travels began with the Sprinter train (first train picture) to Rotterdam (where the meet up was last night, I should have just slept at the station…), where I joined up with the high speed Thalys train to the south.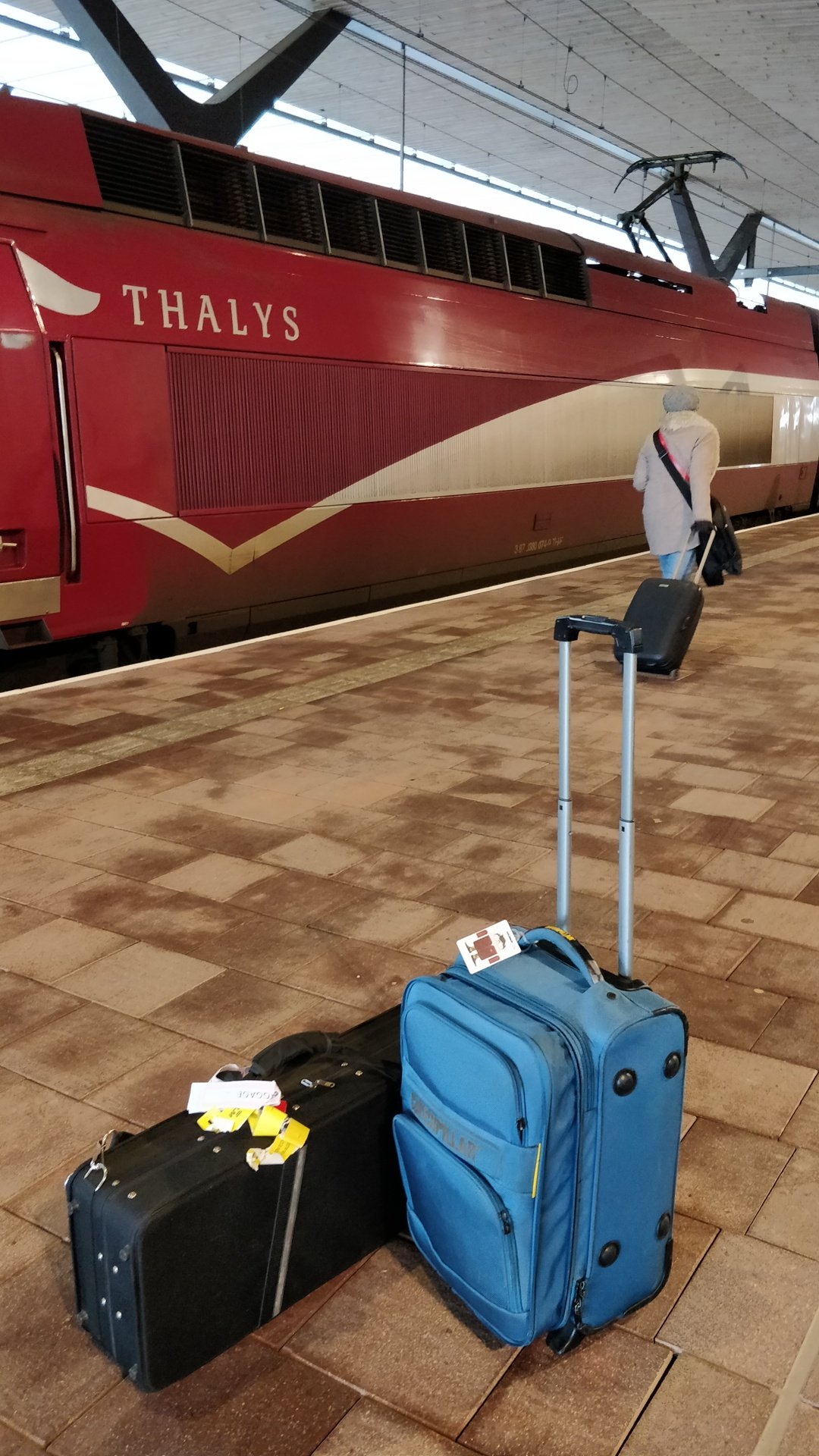 Normally the Thalys is a phenomenal way to travel to Belgium and Paris from Amsterdam/Rotterdam. It is fast, quiet, there is power points at the seats and wifi, reserved seats and everything that would need for a 2-3 hour journey! Today, well, it was also good, but I was only just going over the border to Antwerp, and so I was only on the train for about 30 minutes or so… but still enjoyable!
Anyway, Antwerp station is the place that was pictured at the top of this post. A lovely station with many levels, it is a common change point for most of my travels to Belgium.
… and here I write about one the less fun sides of travelling by train. You might wonder why there isn't a photo of the last train… it's because I was running from the bottom of the station to the top! I had seven minutes to get to the platform…. that said, I had a buffer of two trains that I could miss, but it is nice to try and arrive at a destination before and not be aiming to be right on the dot!
So, if you are in Europe! I highly recommend the travel by trains if you have the desire! It is cheaper, and just as quick (if you factor in the problems of security and check-in at airports… and the travel to airports!). All in all, it is just a more relaxing travel, unless you need to run for different platforms! However, unless you booked the last train for the day, there will always be another one!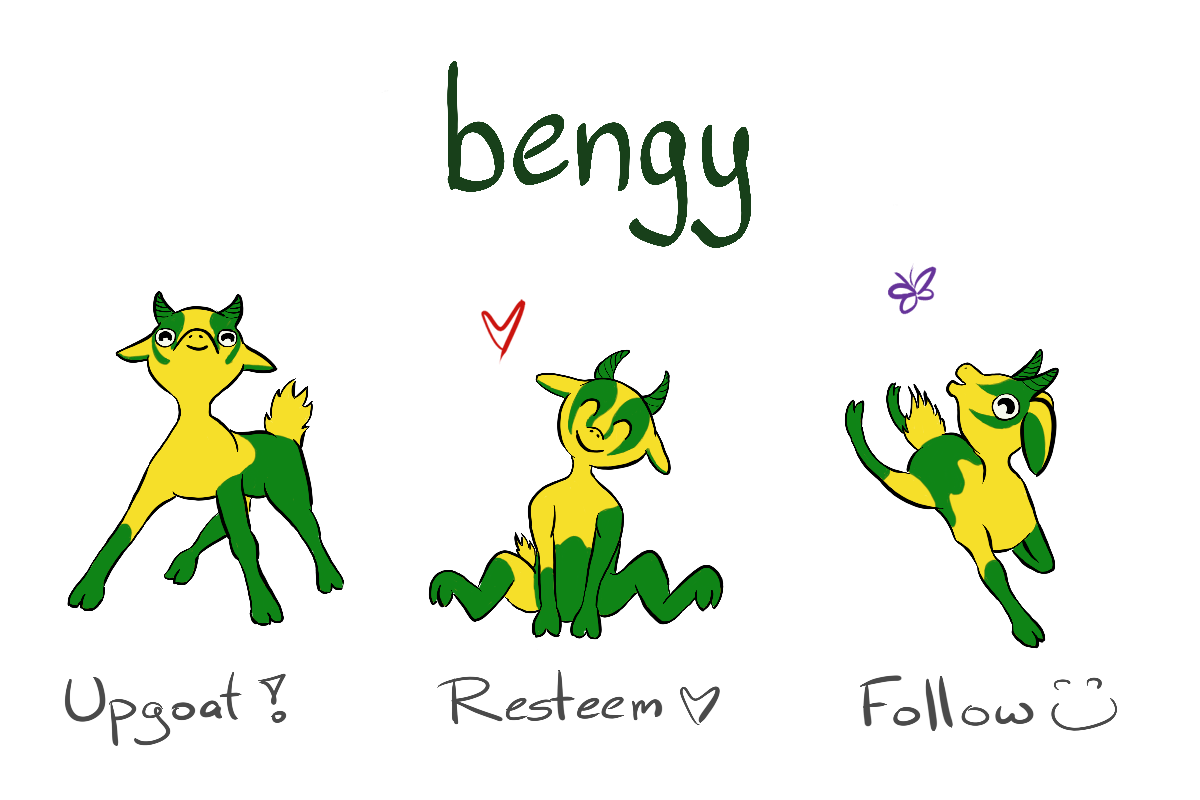 Upgoats by ryivhnn
Account banner by jimramones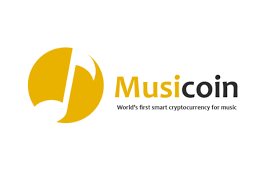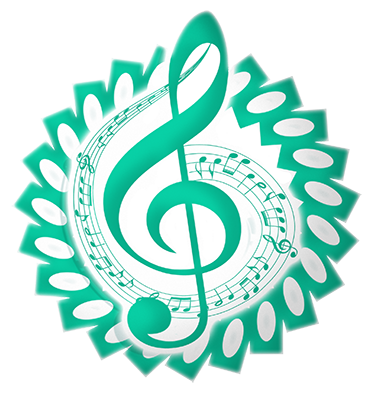 The classical music community at #classical-music and [Discord](https://discord.gg/ppVmmgt). Follow our community accounts @classical-music and @classical-radio. Community Logo by ivan.atman
[![SB_new.png](https://cdn.steemitimages.com/DQme6iCXXT4Nedd1YVvdMCKq4Hr6dMD8NBMEaog6n7Gnr6e/SB_new.png)](www.steemit.com/@steemitbloggers)

[![steemengineBannerAnimation(test).gif](https://steemitimages.com/DQmbL3cUmuD8wEbAhqqPtZcxA1QX1PmgQjY6nsMb5XZBepw/steemengineBannerAnimation(test).gif)](https://steemit.com/introduceyourself/@thesteemengine/introducing-the-steem-engine-initiative)