Pay it Forward Entry – Week 29
This is my submission for the [Pay it forward Curation contest](https://steemit.com/payitforward/@pifc/week-30-pay-it-forward-curation-contest-ccaaa7f562689est) run by @thedarkhorse and @pifc.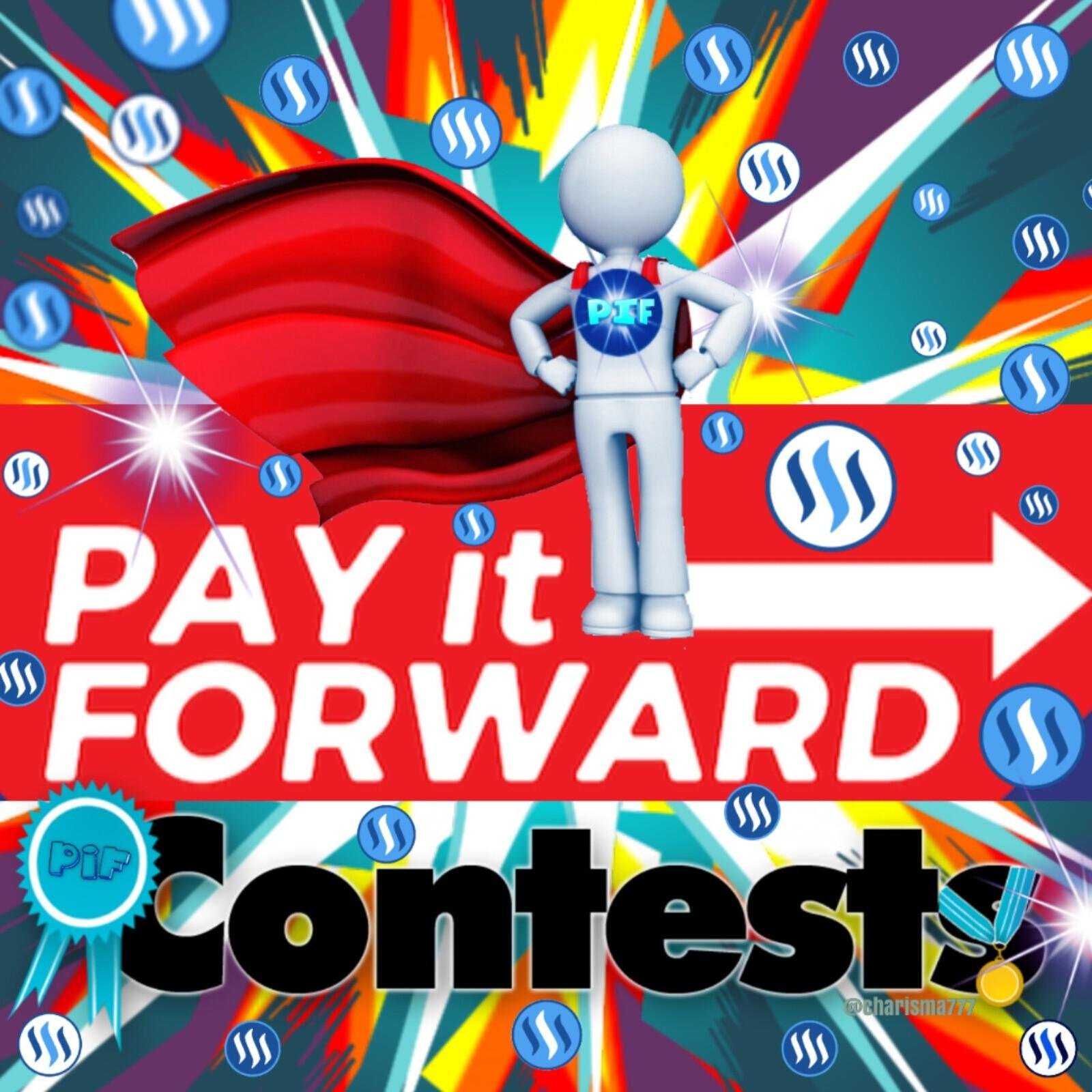 Phew, I wasn't sure that I could make this week as I was in Russia and I wasn't totally sure about the internet access there and so I was keeping everything to a minimum. However, it turns out that I had to go from the airport straight to my daughter's dance class to pick her up, but I'm here early, which gives me a chance to write this post up! Luckily, I have my little bag of tricks of people and accounts that I've been watching for the past few months!
#
Singing
@belenlopr (REP 51) is a singer that came to my attention via the curation for @classical-radio. She is a great singer but had taken the last few weeks off, so I couldn't feature anything! However, she recently made this lovely post with a cover of a [Frank Sinatra song](https://steemit.com/openmic/@belenlopr/steemit-open-mic-week-109-l-ve-got-you-under-my-skin-frank-sinatra-cover). Nothing too much to say, just listen and let the music speak for itself!
#
Precious Metals Pouring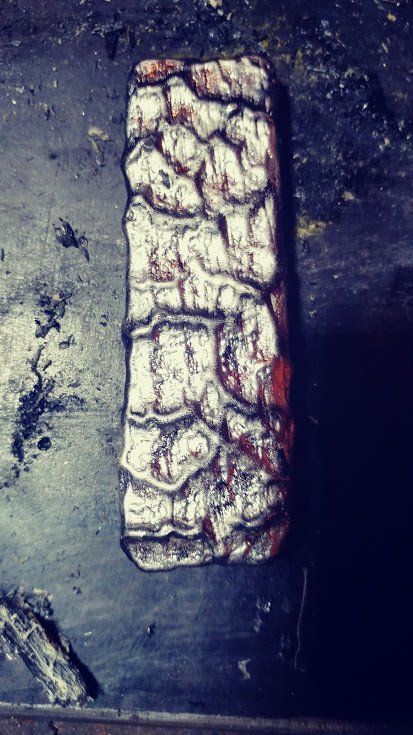 I have been following the #steemsilvergold tag for a while and started to get interested in the collecting of precious metal coins and other artifacts. I saw on their Discord that @dixiesilverminer (REP 55) was well known on Steem for their quality casting and pouring of metals into various designs, and so I decided to follow up and see what sort of things people can do with molten metal.
[This post](https://steemit.com/steemsilvergold/@dixiesilverminer/dixiesilvergirl-talks-about-casting) shows of some of the finished work that they have done, and I'm pretty impressed! I really enjoyed the picture of the silver wood pour that is featured in the above photo, it definitely is an art and practice that I'm not really familiar with, but even still, I can appreciate the skill that must go into creating these artifacts!
There are many other pieces of metal craftsmanship that they have posted, but this is the only example that is within the reward period. However, if you are interested in this sort of thing, then I definitely recommend that you take a look at the rest of the posts!
#
My past entries
I'm going to keep a record of my past entries mostly for my own ease of finding them again!
[Week 1](https://steemit.com/payitforward/@bengy/pay-it-forward-curation-contest-week-1-entry) [Week 2](https://steemit.com/payitforward/@bengy/pay-it-forward-curation-contest-week-2-entry) [Week 3](https://steemit.com/payitforward/@bengy/pay-it-forward-curation-contest-week-3-entry) [Week 4](https://steemit.com/payitforward/@bengy/pay-it-forward-curation-contest-week-4-entry) [Week 5](https://steemit.com/payitforward/@bengy/pay-it-forward-curation-contest-week-5-entry) [Week 6](https://steemit.com/payitforward/@bengy/pay-it-forward-curation-contest-week-6-entry) [Week 7](https://steemit.com/payitforward/@bengy/pay-it-forward-curation-contest-week-7-entry) [Week 8](https://steemit.com/payitforward/@bengy/pay-it-forward-curation-contest-week-8-entry) [Week 9](https://steemit.com/payitforward/@bengy/pay-it-forward-curation-contest-entry-week-9) [Week 10](https://steemit.com/payitforward/@bengy/pay-it-forward-curation-contest-entry-week-10) [Week 11](https://steemit.com/payitforward/@bengy/pay-it-forward-curation-contest-entry-week-11) [Week 12](https://steemit.com/payitforward/@bengy/pay-it-forward-curation-contest-entry-week-12) [Week 13](https://steemit.com/payitforward/@bengy/pay-it-forward-entry-week-13-98b927538cf56) [Week 14](https://steemit.com/curation/@bengy/payitforwardentry-week14-d99mj5srz6) [Week 15](https://steemit.com/curation/@bengy/payitforwardentry-week15-rrhhe2p73x) [Week 16](https://steemit.com/payitforward/@bengy/payitforwardentry-week16-wvsqh33nzg) [Week 17](https://steemit.com/community/@bengy/payitforwardentry-week17-22j9wdlyq8) [Week 18](https://steemit.com/steemitbloggers/@bengy/payitforwardentry-week18-r1wklp8c68) [Week 19](https://steemit.com/payitforward/@bengy/payitforwardentry-week19-82wfddl1f9) [Week 20](https://steemit.com/payitforward/@bengy/payitforwardentry-week20-zeyxpge1fl) [Week 21](https://steemit.com/curation/@bengy/payitforwardentry-week21-8jr9sijqra) [Week 22](https://steemit.com/curation/@bengy/payitforwardentry-week22-c8zjeen41n) [Week 23](https://steemit.com/curation/@bengy/payitforwardentry-week23-17ve9rxmdo) [Week 24](https://steemit.com/curation/@bengy/-fuyx5b39jp) [Week 25]( https://steemit.com/curation/@bengy/-7k132vkhke) [Week 26]( https://steemit.com/curation/@bengy/payitforwardentry-week26-ydmgnb7l5a) [Week 27]( https://steemit.com/curation/@bengy/payitforwardentry-week27-cqjve0g2lt) [Week 28]( https://steemit.com/curation/@bengy/payitforwardentry-week28-g5jmpzjvnw) [Week 29]( https://steemit.com/curation/@bengy/payitforwardentry-week29-aobu4hh85o)
https://steemitimages.com/0x0/https://cdn.steemitimages.com/DQmQgdKBYt2WqqK4iNvDmFsZHUJfu9t62Hz1JxHAwJ7SyoB/thealliance_pagebreak.png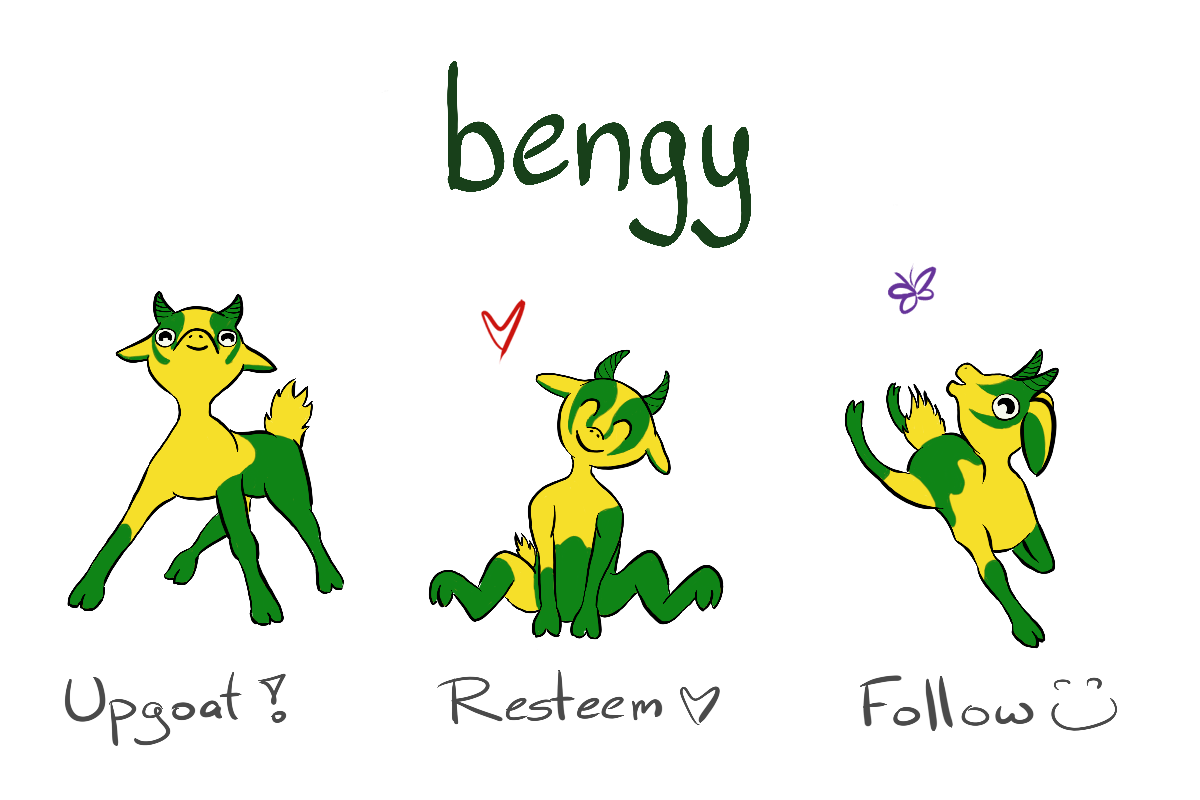 Upgoats by ryivhnn Account banner by jimramones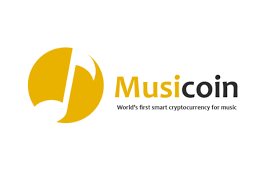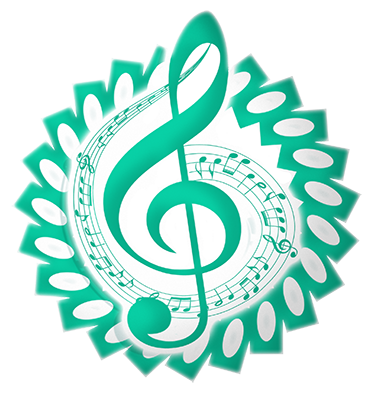 The classical music community at #classical-music and [Discord](https://discord.gg/ppVmmgt). Follow our community accounts @classical-music and @classical-radio. Community Logo by ivan.atman
[![SB_new.png](https://cdn.steemitimages.com/DQme6iCXXT4Nedd1YVvdMCKq4Hr6dMD8NBMEaog6n7Gnr6e/SB_new.png)](www.steemit.com/@steemitbloggers)

[![steemengineBannerAnimation(test).gif](https://steemitimages.com/DQmbL3cUmuD8wEbAhqqPtZcxA1QX1PmgQjY6nsMb5XZBepw/steemengineBannerAnimation(test).gif)](https://steemit.com/introduceyourself/@thesteemengine/introducing-the-steem-engine-initiative)