Once in a while… (NL/EN)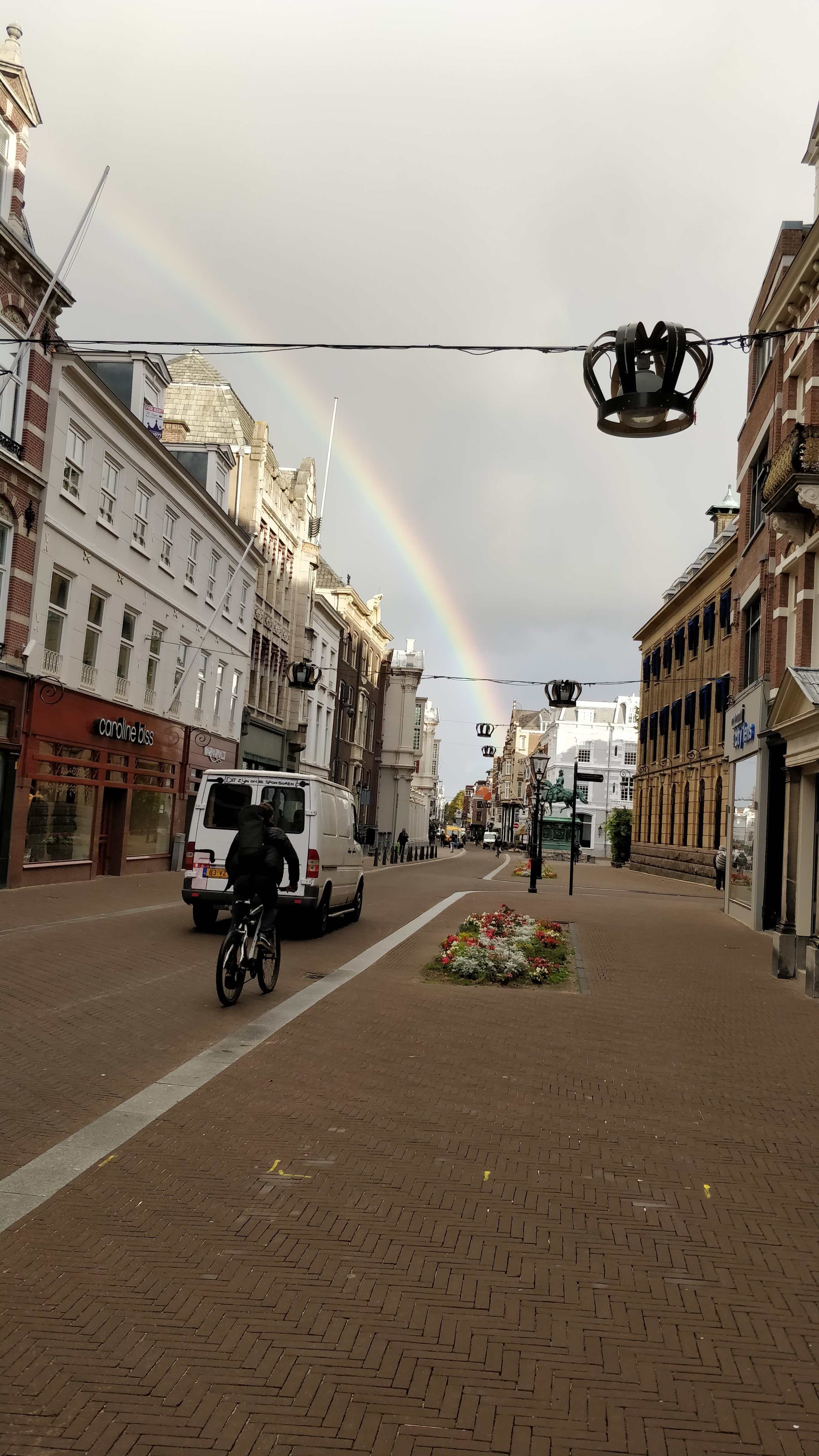 https://steemitimages.com/0x0/https://cdn.steemitimages.com/DQmQgdKBYt2WqqK4iNvDmFsZHUJfu9t62Hz1JxHAwJ7SyoB/thealliance_pagebreak.png
#
ENGLISH
I don't have so much time to post today, so I'm just going to post this photo that I had taken a few weeks ago and try to write a little bit about it to practice my Dutch! Native Dutch speakers, feel free to correct my terrible mistakes! (Apologies in advance, I'm tired and trying to not use any online tools to help me, so it is going to be a bit of a slaughter….).
But I have to practice to get better… and this seems like a decent way to try and force myself to write!
https://steemitimages.com/0x0/https://cdn.steemitimages.com/DQmQgdKBYt2WqqK4iNvDmFsZHUJfu9t62Hz1JxHAwJ7SyoB/thealliance_pagebreak.png
#
NEDERLANDS
Eerder in de maand had ik dit foto gemaakt. Nogmaals, ik ben een echte slecht fotographer, maar een keer van honderd kan ik een okay foto al gedaan.
Ik had naar Den Haag voor een aafspraak gekomt, maar ik was te vroeg. Het was naast de begin van school in de ochtend, en ik heb niet mijn eerste koffie gedronken. Ik heb een koffie by de "Coffee Company" gevonden.
Als ik op de straat gaat, zag ik deze regenboog en zo heb ik deze foto gemaakt. Niet heel professioneel, maar niet zo slecht voor een smartfone, denk ik?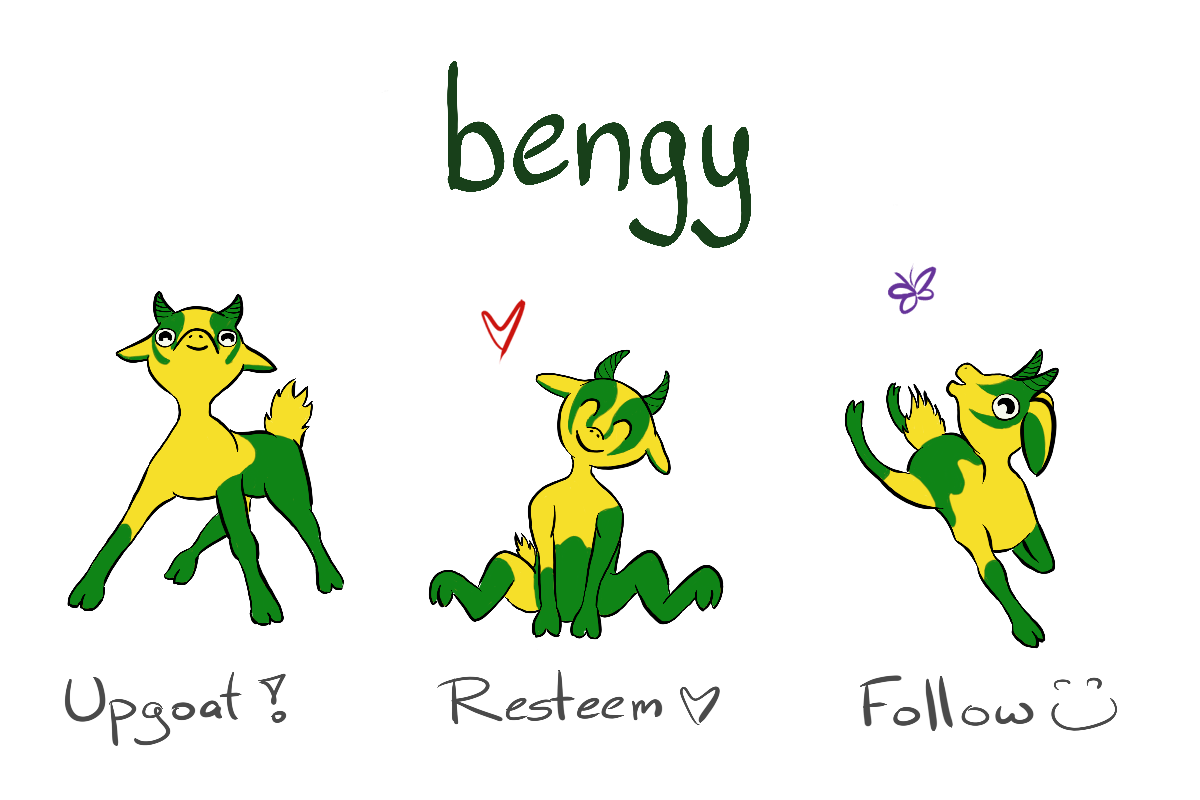 Upgoats by ryivhnn
Account banner by jimramones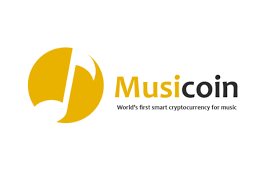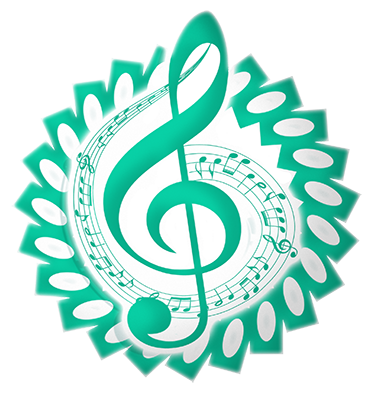 The classical music community at #classical-music and [Discord](https://discord.gg/ppVmmgt). Follow our community accounts @classical-music and @classical-radio. Community Logo by ivan.atman
[![SB_new.png](https://cdn.steemitimages.com/DQme6iCXXT4Nedd1YVvdMCKq4Hr6dMD8NBMEaog6n7Gnr6e/SB_new.png)](www.steemit.com/@steemitbloggers)

[![steemengineBannerAnimation(test).gif](https://steemitimages.com/DQmbL3cUmuD8wEbAhqqPtZcxA1QX1PmgQjY6nsMb5XZBepw/steemengineBannerAnimation(test).gif)](https://steemit.com/introduceyourself/@thesteemengine/introducing-the-steem-engine-initiative)