End of the Tour (Ulog #25)
Well, it feels a little bit weird to write a #ulog at the beginning of the day, but I guess I already know pretty much how the day is going to pan out! The day seems me waking up at 6 in the morning to be on the coach for an early morning flight back home after a concert and travel which got us back to the hotel at 2 in the morning. So, a good four hours of sleep (at best..) which was pretty much par of the course for this group…
Finally, the three week tour is over. It has taken me to various places around the world, from Japan, Majorca, Germany, Italy and Switzerland. It's given me a wealth of places to write up for @tasteem, as pretty much every night was eating out at restaurants.
Originally, the tour was going to be a complete block of three weeks of travelling and touring and performing, which would have been great, but completely exhausting. However, in the end, it was a bit of a patchwork of short bursts of touring with a few quiet (but busy) days at home before heading off again.
I'm looking forward to being back at home for a bit of stretch before heading off again in a couple of weeks. I'm going straight from the airport to pick up my older daughter from my wife's work, and I'm looking forward to just going to a café with her and have some cake and coffee (juice for her) while we wait for my wife to finish!
Then home to the young one and sleep…. I always sleep much better at home anyway, even if I'm woken by the girls!
### It will be interesting to read this later, to see if it is at all coherent!
https://steemitimages.com/0x0/https://cdn.steemitimages.com/DQmQgdKBYt2WqqK4iNvDmFsZHUJfu9t62Hz1JxHAwJ7SyoB/thealliance_pagebreak.png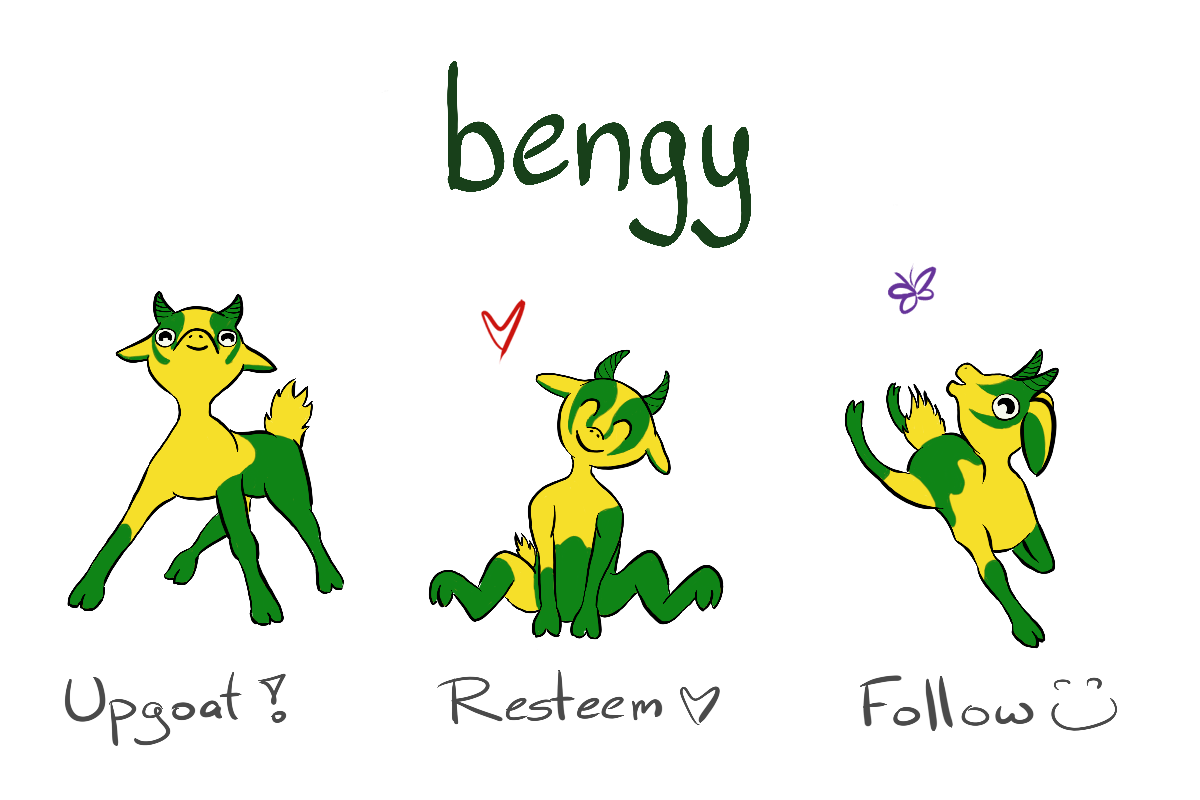 Upgoats by ryivhnn Account banner by jimramones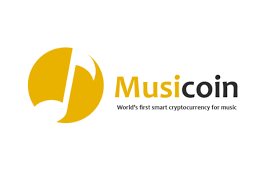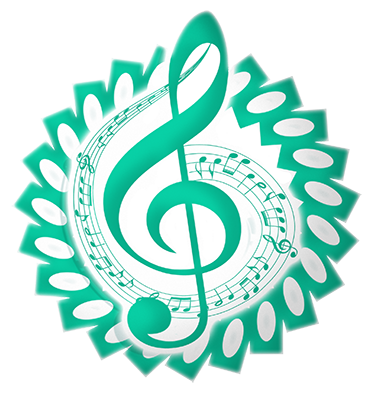 The classical music community at #classical-music and [Discord](https://discord.gg/ppVmmgt). Follow our community accounts @classical-music and @classical-radio. Community Logo by ivan.atman
![Steemit Bloggers](https://steemitimages.com/DQmYhhQejEA2pV2iAoMDotLaAuxdvXgichD6ddXkbFJGfKy/steemitbloggers.gif) Join us @steemitbloggers Animation By @zord189

[![steemengineBannerAnimation(test).gif](https://steemitimages.com/DQmbL3cUmuD8wEbAhqqPtZcxA1QX1PmgQjY6nsMb5XZBepw/steemengineBannerAnimation(test).gif)](https://steemit.com/introduceyourself/@thesteemengine/introducing-the-steem-engine-initiative)