Curating Music History: Oboe and Violin Double Concerto (JS Bach)
Often overshadowed by the more famous "Double" Violin concerto, this other double concerto by Bach for Oboe and Violin is (for me at least), the better of the two pieces. It is also the more difficult of the two concerti, however, the Double Violin concerto is more flashy! So, in a way it is an issue of substance over style! (Just kidding, both are really amazing works of art!).
The concert consists of three movements:
I. Allegro
II. Adagio
III, Allegro
The opening movement is a dark and somewhat heavy introduction to the piece, which lifts when the soloists get their moments in the sun. In fact, the darkness gives the moments of hope from the soloists much more meaning.
The second movement, is a beautiful interplay between the two solo instruments accompanied with the light pizzicato (plucking) of the tutti instruments.
The last movement is a great romp for the violinist… I think the oboe also plays something… When I've performed this concerto, I'm always looking forward to this moment to steal the limelight! It is a movement of pure joy… with a touch of darkness to bring us back to Earth.
Of the two instruments featured as soloists, it is perhaps most interesting to point out the oboe. The group performing is a group from my specialist area of Early Music, and the instruments are reconstructions (or the real thing) from the 17th and 18th centuries. Needless to say, over the intervening 400 or so years, there has been a great deal of evolution in the physical instruments (and the interpretation and general aesthetics of the music!).
The oboe, has a few of the metal fittings that bind the modern oboe, which makes it a completely different beast to play. Now, I can only speak generally, as I'm a violinist and the oboe is beyond my area of expertise. The Baroque oboe has a vastly different fingering pattern in comparison to the modern oboe, and the tuning is done much more by the player rather than the constraints of the metal key system that is common on the modern oboe. It gives the oboe a vastly different sound and character, but it does mean that it is a much more temperamental instrument than the bound and tamed instrument of the modern era!
#
The Performers
Il Gardellino, is (despite it's Italian name) a group from Belgium. The soloists (Ryo Terakado on Violin and Marcel Ponseele on Oboe) are legends in the Early Music community, and so I was incredibly happy to find this live recording of the two of them playing together!
I remember that this video caused a little bit of splash when it was posted to YouTube… in true internet tradition, ignore the comments…. I got pretty annoyed reading them, as these are my revered and illustrious colleagues, and they have to deal with this sort of $#%$#%! from ignorant people.
#
Previous Curating Music History posts
[An American in Paris (Gershwin)](https://steemit.com/classical-music/@bengy/curatingmusichistoryanamericaninparisgershwin-40p5crf6x5)
[1st and 2nd Arabesque (Debussy)](https://steemit.com/classical-music/@bengy/curatingmusichistory1stand2ndarabesquedebussy-dydw89qss6)
[Last movement from 6th Brandenburg Concerto (JS Bach)](https://steemit.com/classical-music/@bengy/curatingmusichistorylastmovementfrom6thbrandenburgconcertojsbach-z6eejlgd0p)
[Agnus Dei from Faure Reqiuem](https://steemit.com/classical-music/@bengy/curatingmusichistoryagnusdeifromfaurereqiuem-lq6jv3kdwu)
[Vivaldi double Cello concerto](https://steemit.com/steemitbloggers/@bengy/curatingmusichistoryvivaldidoublecelloconcerto-c5m4j74gn9)
[Last movements from 2nd Sonata in a minor (Westhoff)](https://steemit.com/classical-music/@bengy/curatingmusichistorylastmovementsfrom2ndsonatainaminorwesthoff-dkytq8pjtl)
[The Typewriter by Erik Satie](https://steemit.com/classical-music/@bengy/curatingmusichistorythetypewriterbyeriksatie-7reubfq2xu)
[Children's Corner (Debussy)](https://steemit.com/classical-music/@bengy/curatingmusichistorychildrenscornerdebussy-sylgv8gmsx)
[Last movement from Brahms Violin Concerto](https://steemit.com/steemitbloggers/@bengy/curatingmusichistorylastmovementfrombrahmsviolinconcerto-npuak4tmku)
[Finale from 4th Symphony (Tchaikovsky)](https://steemit.com/classical-music/@bengy/curatingmusichistoryfinalefrom4thsymphonytchaikovsky-cb9lh22c89)
[Last movement from "Jupiter" Symphony #41 (Mozart)](https://steemit.com/classical-music/@bengy/-3y1gya4zzt)
[Overture to Midsummer Night's Dream (Mendelssohn)](https://steemit.com/classical-music/@bengy/curatingmusichistoryoverturetomidsummernightsdream-0rw0m1edwt)
[Histoire du Tango: Cafe 1930 (Piazzolla)](https://steemit.com/history/@bengy/curatingmusichistoryhistoiredutangocafe1930piazzolla-qcgxka77bj)
[Last movement from Violin sonata 2 (Prokofiev)](https://steemit.com/classical-music/@bengy/curatingmusichistorylastmovementfromviolinsonata2prokofiev-6csk14wdpe)
[Young Person's Guide to the Orchestra (Britten)](https://steemit.com/classical-music/@bengy/curatingmusichistoryyoungpersonsguidetotheorchestrabritten-qj1ahvz9c4)
['Sonata in d minor for violin and continuo" (Elisabeth Jacquet de la Guerre)](https://steemit.com/classical-music/@bengy/curatingmusichistorysonataindminorforviolinandcontinuoelisabethjacquetdelaguerre-h2kn5f216n)
['Sonata duodecima' for Violin and Continuo(Isabella Leonarda)](https://steemit.com/classical-music/@bengy/curatingmusichistorysonataduodecimaforviolinandcontinuoisabellaleonarda-r0z05g15t7)
[Chaconne from Le Bourgeois Gentilhomme (Lully)](https://steemit.com/classical-music/@bengy/curatingmusichistorychaconnefromlebourgeoisgentilhommelully-cyc2ds6og9)
[Alla Danza Tedesca from Beethoven String Quartet Op.130](https://steemit.com/classical-music/@bengy/curatingmusichistoryalladanzatedescafrombeethovenstringquartetop130-8x0kufylie)
[6 Elizabethan Songs: Argento](https://steemit.com/classical-music/@bengy/curatingmusichistory6elizabethansongsargento-3hobwde3a1)
https://steemitimages.com/0x0/https://cdn.steemitimages.com/DQmQgdKBYt2WqqK4iNvDmFsZHUJfu9t62Hz1JxHAwJ7SyoB/thealliance_pagebreak.png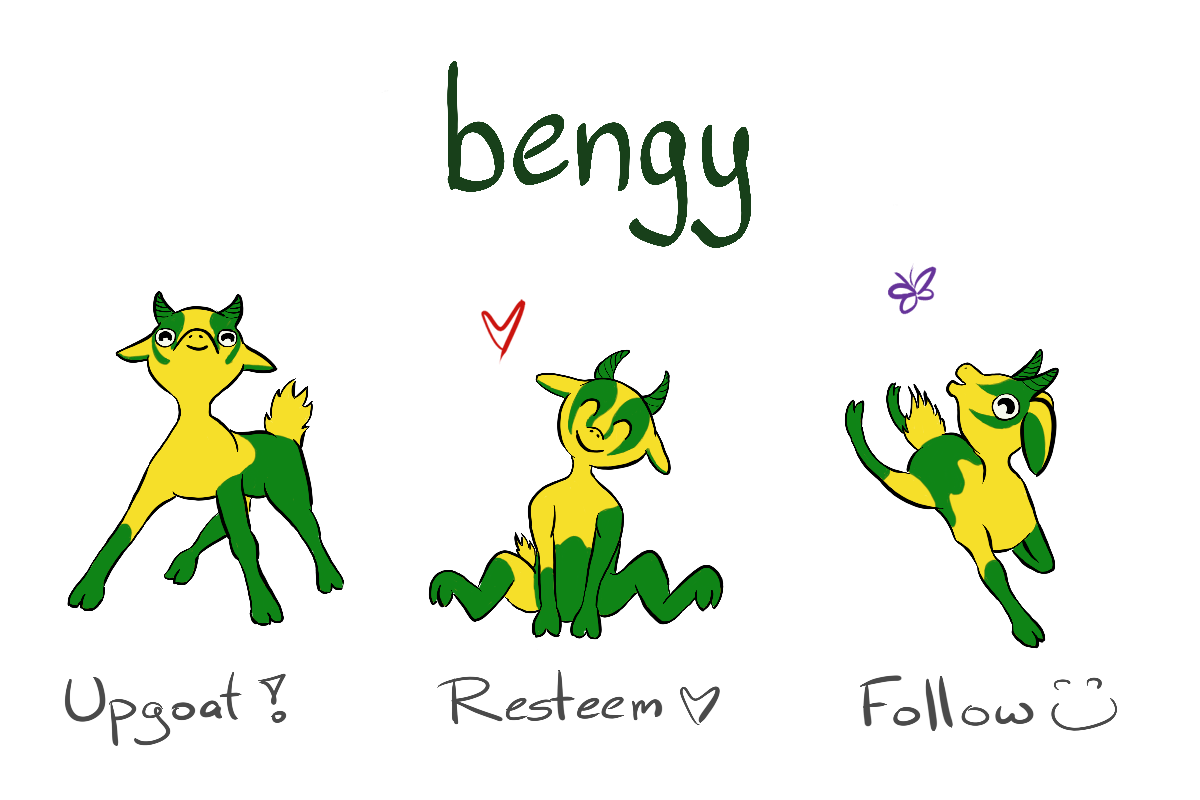 Upgoats by ryivhnn
Account banner by jimramones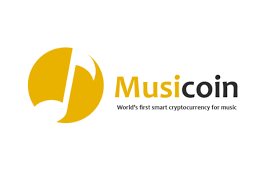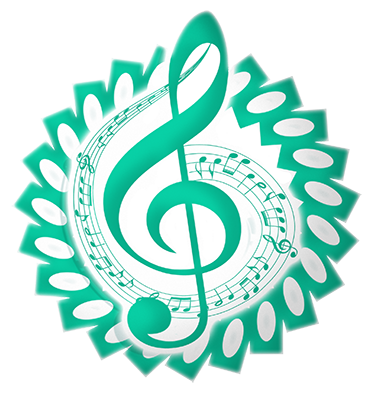 The classical music community at #classical-music and [Discord](https://discord.gg/ppVmmgt). Follow our community accounts @classical-music and @classical-radio. Community Logo by ivan.atman
![Steemit Bloggers](https://steemitimages.com/DQmYhhQejEA2pV2iAoMDotLaAuxdvXgichD6ddXkbFJGfKy/steemitbloggers.gif)
Join us @steemitbloggers
Animation By @zord189

[![LEAVE THIS PART AS IS](https://cdn.steemitimages.com/DQmSWnMFcadFoWZdRXmbHGcXjsdbCMoAYPiamxAfUFrKQQi/reviewmelink.png)](https://steemit.com/reviewme/@bengy/review-me-profile-bengy)