Curating Music History: An American in Paris (Gershwin)
George Gershwin (1898-1937) is one of the best known and beloved of the American "Classical" composers. Like many of the American composers, he was heavily influenced by the popular music of the day, which was Jazz. Many of his melodies and compositions are recognised by the general public, however, it might not be known that they are from a Classical/Jazz history!
He first found his feet as a pianist and a composer of Broadway theatres. It was during his attempt to study in Paris with the famed composer Boulanger (who refused to teach him), that he wrote this piece "An American in Paris".
"An American in Paris" is a symphonic piece that is heavily influenced by jazz, but also foreshadows the film music that would come later in the century! It is highly descriptive aurally, and you can easily construct a theme or story to match the music.
It is one of the most successful meldings of Jazz and Classical music that I know of, and one of the masterworks of the American Classical Music genre. Oddly enough, although it wasn't written with a film in mind, a film was based upon the music (in a sort of backwards order!). It was also called "An American in Paris" and it featured Gene Kelly and Leslie Caron, which won an Oscar in 1951.
#
The Perfomers
This piece is one of the most recorded pieces of works in the Classical Repertoire. The premiere was considered incredibly dull and sluggish by the composer, who walked out on the performance!
This performance by Andre Previn and an unnamed orchestra does not suffer from a lack of spirit. However, from such a famed conductor, you wouldn't expect that it would!
#
Previous Curating Music History posts
[1st and 2nd Arabesque (Debussy)](https://steemit.com/classical-music/@bengy/curatingmusichistory1stand2ndarabesquedebussy-dydw89qss6)
[Last movement from 6th Brandenburg Concerto (JS Bach)](https://steemit.com/classical-music/@bengy/curatingmusichistorylastmovementfrom6thbrandenburgconcertojsbach-z6eejlgd0p)
[Agnus Dei from Faure Reqiuem](https://steemit.com/classical-music/@bengy/curatingmusichistoryagnusdeifromfaurereqiuem-lq6jv3kdwu)
[Vivaldi double Cello concerto](https://steemit.com/steemitbloggers/@bengy/curatingmusichistoryvivaldidoublecelloconcerto-c5m4j74gn9)
[Last movements from 2nd Sonata in a minor (Westhoff)](https://steemit.com/classical-music/@bengy/curatingmusichistorylastmovementsfrom2ndsonatainaminorwesthoff-dkytq8pjtl)
[The Typewriter by Erik Satie](https://steemit.com/classical-music/@bengy/curatingmusichistorythetypewriterbyeriksatie-7reubfq2xu)
[Children's Corner (Debussy)](https://steemit.com/classical-music/@bengy/curatingmusichistorychildrenscornerdebussy-sylgv8gmsx)
[Last movement from Brahms Violin Concerto](https://steemit.com/steemitbloggers/@bengy/curatingmusichistorylastmovementfrombrahmsviolinconcerto-npuak4tmku)
[Finale from 4th Symphony (Tchaikovsky)](https://steemit.com/classical-music/@bengy/curatingmusichistoryfinalefrom4thsymphonytchaikovsky-cb9lh22c89)
[Last movement from "Jupiter" Symphony #41 (Mozart)](https://steemit.com/classical-music/@bengy/-3y1gya4zzt)
[Overture to Midsummer Night's Dream (Mendelssohn)](https://steemit.com/classical-music/@bengy/curatingmusichistoryoverturetomidsummernightsdream-0rw0m1edwt)
[Histoire du Tango: Cafe 1930 (Piazzolla)](https://steemit.com/history/@bengy/curatingmusichistoryhistoiredutangocafe1930piazzolla-qcgxka77bj)
[Last movement from Violin sonata 2 (Prokofiev)](https://steemit.com/classical-music/@bengy/curatingmusichistorylastmovementfromviolinsonata2prokofiev-6csk14wdpe)
[Young Person's Guide to the Orchestra (Britten)](https://steemit.com/classical-music/@bengy/curatingmusichistoryyoungpersonsguidetotheorchestrabritten-qj1ahvz9c4)
['Sonata in d minor for violin and continuo" (Elisabeth Jacquet de la Guerre)](https://steemit.com/classical-music/@bengy/curatingmusichistorysonataindminorforviolinandcontinuoelisabethjacquetdelaguerre-h2kn5f216n)
['Sonata duodecima' for Violin and Continuo(Isabella Leonarda)](https://steemit.com/classical-music/@bengy/curatingmusichistorysonataduodecimaforviolinandcontinuoisabellaleonarda-r0z05g15t7)
[Chaconne from Le Bourgeois Gentilhomme (Lully)](https://steemit.com/classical-music/@bengy/curatingmusichistorychaconnefromlebourgeoisgentilhommelully-cyc2ds6og9)
[Alla Danza Tedesca from Beethoven String Quartet Op.130](https://steemit.com/classical-music/@bengy/curatingmusichistoryalladanzatedescafrombeethovenstringquartetop130-8x0kufylie)
[6 Elizabethan Songs: Argento](https://steemit.com/classical-music/@bengy/curatingmusichistory6elizabethansongsargento-3hobwde3a1)
https://steemitimages.com/0x0/https://cdn.steemitimages.com/DQmQgdKBYt2WqqK4iNvDmFsZHUJfu9t62Hz1JxHAwJ7SyoB/thealliance_pagebreak.png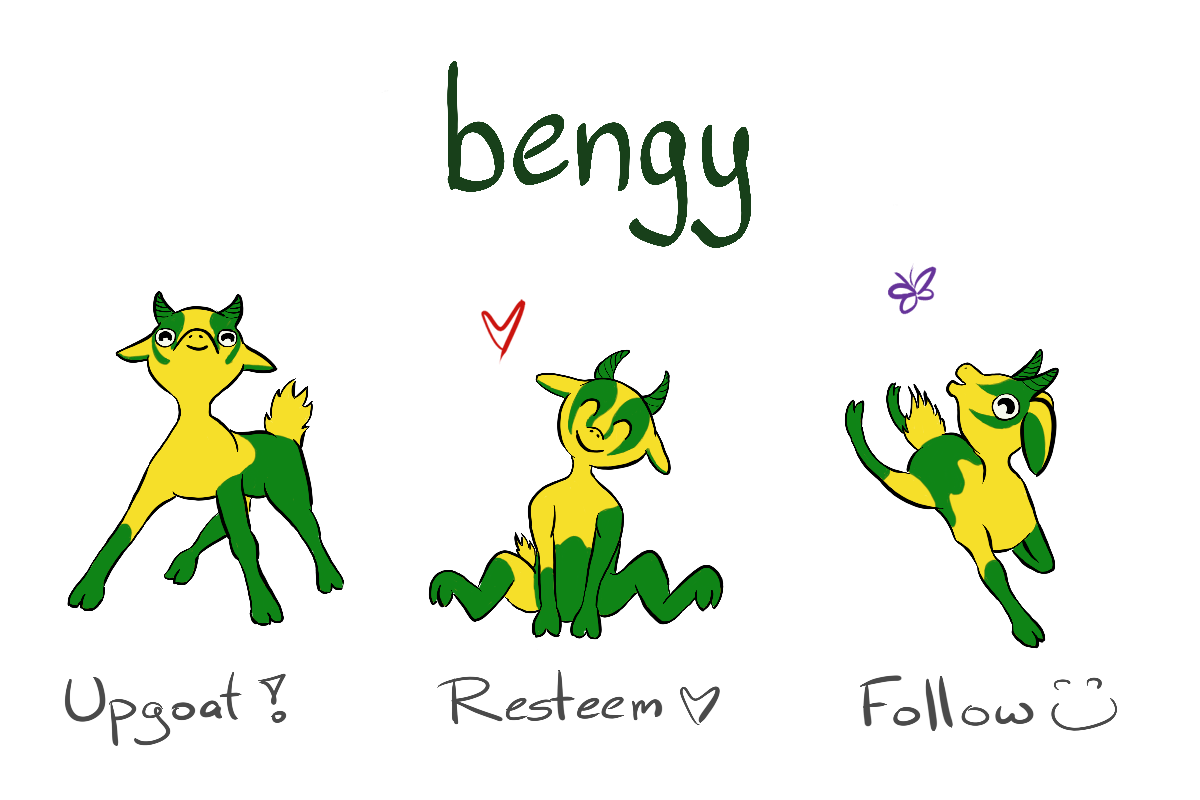 Upgoats by ryivhnn
Account banner by jimramones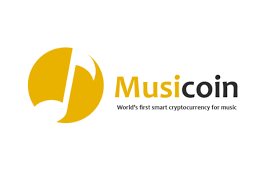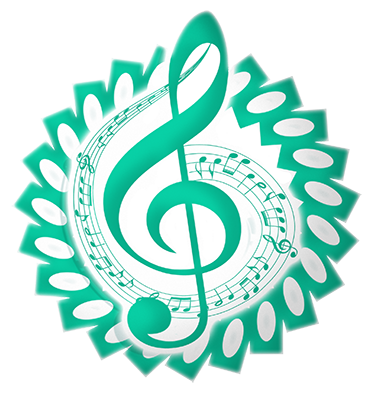 The classical music community at #classical-music and [Discord](https://discord.gg/ppVmmgt). Follow our community accounts @classical-music and @classical-radio. Community Logo by ivan.atman
![Steemit Bloggers](https://steemitimages.com/DQmYhhQejEA2pV2iAoMDotLaAuxdvXgichD6ddXkbFJGfKy/steemitbloggers.gif)
Join us @steemitbloggers
Animation By @zord189

[![LEAVE THIS PART AS IS](https://cdn.steemitimages.com/DQmSWnMFcadFoWZdRXmbHGcXjsdbCMoAYPiamxAfUFrKQQi/reviewmelink.png)](https://steemit.com/reviewme/@bengy/review-me-profile-bengy)