The world at my feet: @steemitbloggers photo contest
This is my entry for our #steemitbloggers contest, The World at Your Feet.
@jaynie and @zord189 have decided to spread our toes and inspire a little bit of photographic fun with this week's @steemitbloggers contest. It is REALLY simple and it would be SUPER to see all of you jump in with both feet! Hahahaha… ok so here it is! The SteemitBloggers community has people scattered all over the world and so we have decided to create a photographic contest where the members will capture the "world at their feet" in the most CREATIVE way they can think of.
I'm afraid that my work does take me away from home, which is where I would dearly love to be taking this photo, so I have a few photos of my current travelling schedule. I was thinking I should retitle my entry to be "Where are my feet?", as after a few days of travelling to a new country every day with limited sleep, it starts to feel more like that!
The life of a musician is not as glamorous as many might think, often it looks more like this…
So I'm seeing a lot of airports and especially sitting around at baggage carousels waiting for my baggage to arrive. Hopefully arriving…
… Followed by coach rides, where if I'm lucky, there will be lots of space to stretch out and write a Steemit post!
… But sometimes, there is a moment of nice views from under my feet!
https://steemitimages.com/0x0/https://cdn.steemitimages.com/DQmQgdKBYt2WqqK4iNvDmFsZHUJfu9t62Hz1JxHAwJ7SyoB/thealliance_pagebreak.png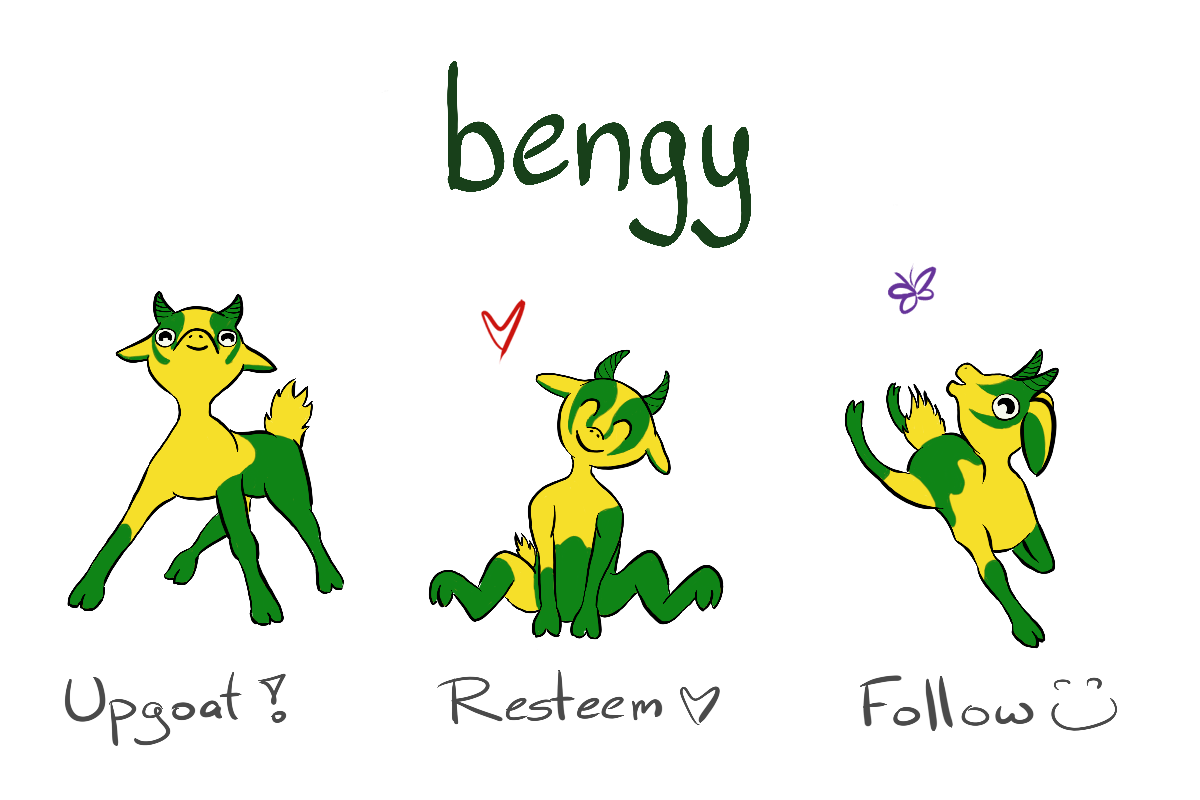 Upgoats by ryivhnn Account banner by jimramones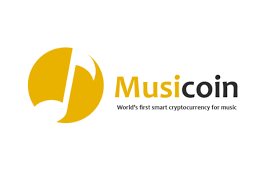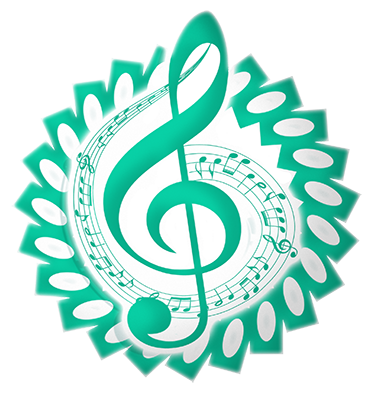 The classical music community at #classical-music and [Discord](https://discord.gg/ppVmmgt). Follow our community accounts @classical-music and @classical-radio. Community Logo by ivan.atman
![Steemit Bloggers](https://steemitimages.com/DQmYhhQejEA2pV2iAoMDotLaAuxdvXgichD6ddXkbFJGfKy/steemitbloggers.gif) Join us @steemitbloggers Animation By @zord189

[![LEAVE THIS PART AS IS](https://cdn.steemitimages.com/DQmSWnMFcadFoWZdRXmbHGcXjsdbCMoAYPiamxAfUFrKQQi/reviewmelink.png)](https://steemit.com/reviewme/@bengy/review-me-profile-bengy)