Is my toddler screwing with me?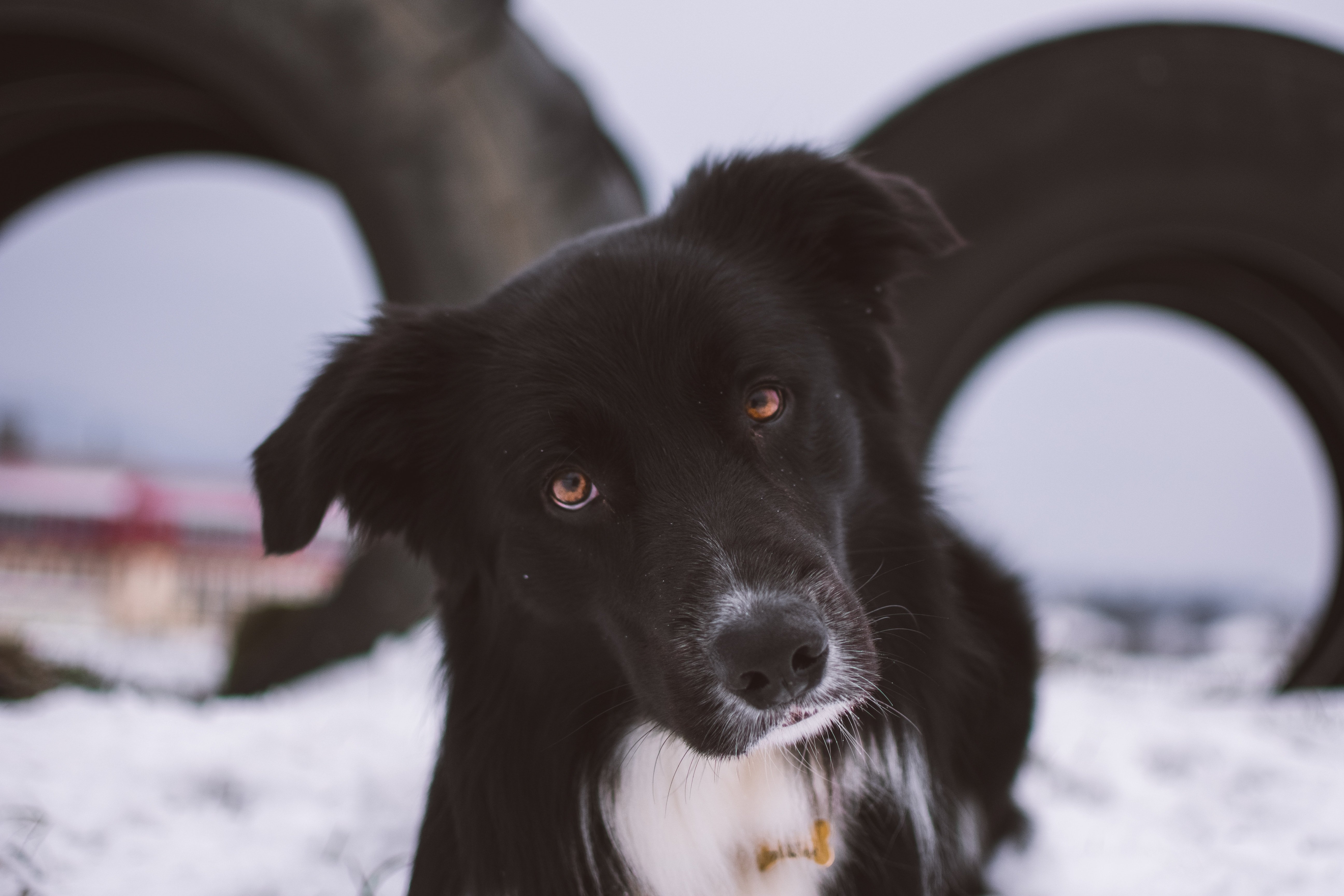 [Unsplash](https://unsplash.com/photos/9F9aV7NrsPE)
My youngest daughter (almost 2 years old) is a bit of a chaos monkey, she always seems to have had a mischievous streak to her character. Playing funny games with us, it always seems like she is playing a joke on us for her own amusement….
It's pretty endearing, however, it can also just be a short step away from being completely naughty. In contrast to what we remember for the older daughter, she seems to be in trouble much more (in public as well…) than we ever had to do for the older child. Although that said, I can't rule out the rose-tinted hue on my memory!
https://steemitimages.com/0x0/https://cdn.steemitimages.com/DQmQgdKBYt2WqqK4iNvDmFsZHUJfu9t62Hz1JxHAwJ7SyoB/thealliance_pagebreak.png
#
Say my name!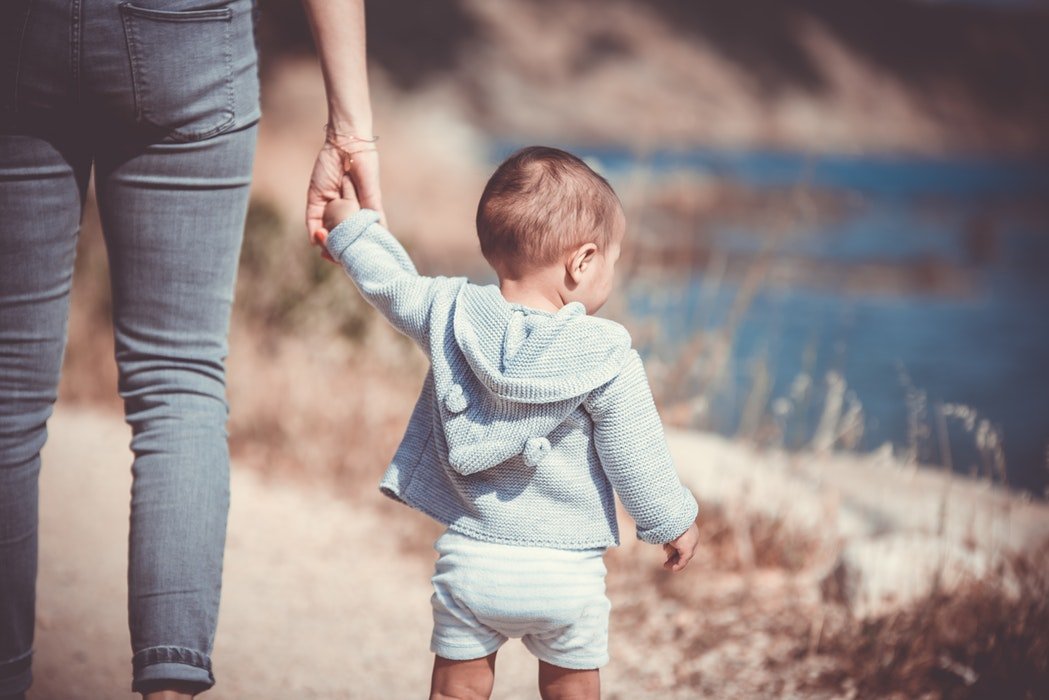 [Unsplash](https://unsplash.com/photos/fgmLRBlUIpc)
So, it brings me to this thing that she does, which I'm starting to think is a big huge joke on her part (and mildly frustrating for me)… but I can't be sure!
Ever since she started making words, she's called me "Mama"! For some reason, she got her sister's name pretty much straight off the bat, and usually calls her mother "MaMa". So, I'm the lucky one with the mixed up name….
The thing is, that she says it with so much confidence, and a little smile. So, when I say "Dada"… she just laughs! Then I point to myself and say "Dada", at which point, she points to herself and says "Dada"!
###
AAAAAAAAAAAaARRRRRGH!
After a few times of doing this, then she will point to me and say "Dada", and then "yes", as if she knew all along that that was the way it was supposed to be.
Then I will be happy and give her hug and kisses… followed by… and of course, you guessed it…
#
"MaMa!!!!"
I'm hoping to train her out of this before she is two proper, but at this point, I really think she is really just screwing with me for the fun of it!
I don't know if anyone has seen this Sesame Street clip… but it is really what it feels like!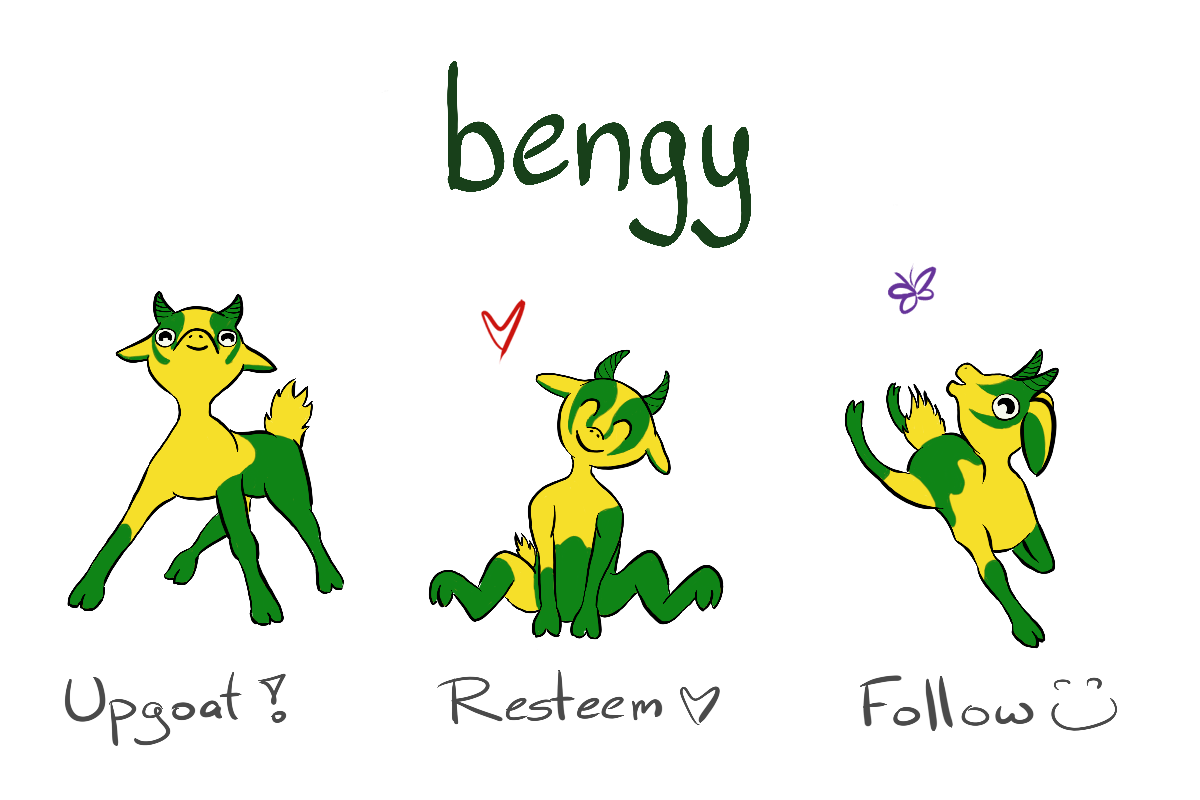 Upgoats by ryivhnn
Account banner by jimramones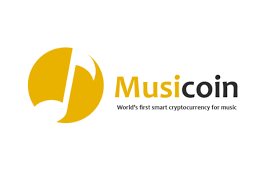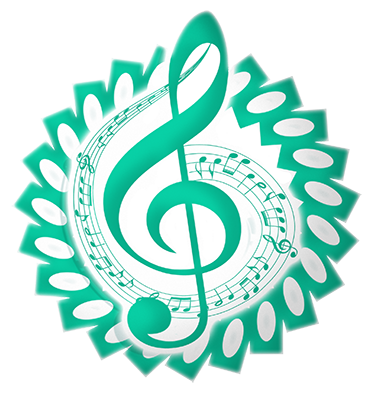 The classical music community at #classical-music and [Discord](https://discord.gg/ppVmmgt). Follow our community accounts @classical-music and @classical-radio. Community Logo by ivan.atman
![Steemit Bloggers](https://steemitimages.com/DQmYhhQejEA2pV2iAoMDotLaAuxdvXgichD6ddXkbFJGfKy/steemitbloggers.gif)
Join us @steemitbloggers
Animation By @zord189

[![LEAVE THIS PART AS IS](https://cdn.steemitimages.com/DQmSWnMFcadFoWZdRXmbHGcXjsdbCMoAYPiamxAfUFrKQQi/reviewmelink.png)](https://steemit.com/reviewme/@bengy/review-me-profile-bengy)