Curating Music History: Vivaldi double Cello concerto
This concerto for 2 Celli by Vivaldi (1678-1741) is an example of the Concerto Grossi style of composition that was common in the Baroque Era. Instead of the more familiar concerti from the later periods, where a single soloist was matched against a larger massed orchestra, the concerto grosso was a contrast of two groups. The concertino (which was the smaller group of "soloists") and the ripieno (the tutti). The two groups played off each other rather in a more conversational style rather than the tutti acting as the backdrop for a soloist.
Vivaldi is one of the most familiar names from the Baroque era. The Red Priest (supposedly because he had red hair and was a priest!), is most famous these days for his Four Seasons, which is a staple of concert halls and soloists all over the world.
Most of his compositions were written for the girls orphanage, Ospedale della Pietà, in Venice. The quality and difficulty of the writing suggests that the girls were musicians of high quality, however, they had to play behind curtains to preserve the secrecy of the performer's identities (that they were girls!).
This particular concerto is a celebration of the dark colours of the cello, with the cello duo (the concertino) chasing each other through various passagework, whilst being bracketed by the rest of the group (the ripieno). It is a really great representation of the bassy aspects of the string group!
https://steemitimages.com/0x0/https://cdn.steemitimages.com/DQmQgdKBYt2WqqK4iNvDmFsZHUJfu9t62Hz1JxHAwJ7SyoB/thealliance_pagebreak.png
#
The Performers
Fabio Biondi and his group, Europa Galante, are a bit of divisive taste in the field of Early Music. There are many people who are not fond of his interpretations, often citing the lack of historical practices in the playing. Others are enthusiastic supporters, enjoying the focus on performance that is informed from the academic research.
Personally, I fall mainly in the second camp. I think the academic research is incredibly useful and enlightening, but in the end the performance is what the audience sees and experiences and thus should take primary focus.
Hearing Europa Galante was my first experience of Early Music and it was the group that led me down the path of my current specialisation.
https://steemitimages.com/0x0/https://cdn.steemitimages.com/DQmQgdKBYt2WqqK4iNvDmFsZHUJfu9t62Hz1JxHAwJ7SyoB/thealliance_pagebreak.png
#
Previous Curating Music History posts
[Last movements from 2nd Sonata in a minor (Westhoff)](https://steemit.com/classical-music/@bengy/curatingmusichistorylastmovementsfrom2ndsonatainaminorwesthoff-dkytq8pjtl)
[The Typewriter by Erik Satie](https://steemit.com/classical-music/@bengy/curatingmusichistorythetypewriterbyeriksatie-7reubfq2xu)
[Children's Corner (Debussy)](https://steemit.com/classical-music/@bengy/curatingmusichistorychildrenscornerdebussy-sylgv8gmsx)
[Last movement from Brahms Violin Concerto](https://steemit.com/steemitbloggers/@bengy/curatingmusichistorylastmovementfrombrahmsviolinconcerto-npuak4tmku)
[Finale from 4th Symphony (Tchaikovsky)](https://steemit.com/classical-music/@bengy/curatingmusichistoryfinalefrom4thsymphonytchaikovsky-cb9lh22c89)
[Last movement from "Jupiter" Symphony #41 (Mozart)](https://steemit.com/classical-music/@bengy/-3y1gya4zzt)
[Overture to Midsummer Night's Dream (Mendelssohn)](https://steemit.com/classical-music/@bengy/curatingmusichistoryoverturetomidsummernightsdream-0rw0m1edwt)
[Histoire du Tango: Cafe 1930 (Piazzolla)](https://steemit.com/history/@bengy/curatingmusichistoryhistoiredutangocafe1930piazzolla-qcgxka77bj)
[Last movement from Violin sonata 2 (Prokofiev)](https://steemit.com/classical-music/@bengy/curatingmusichistorylastmovementfromviolinsonata2prokofiev-6csk14wdpe)
[Young Person's Guide to the Orchestra (Britten)](https://steemit.com/classical-music/@bengy/curatingmusichistoryyoungpersonsguidetotheorchestrabritten-qj1ahvz9c4)
['Sonata in d minor for violin and continuo" (Elisabeth Jacquet de la Guerre)](https://steemit.com/classical-music/@bengy/curatingmusichistorysonataindminorforviolinandcontinuoelisabethjacquetdelaguerre-h2kn5f216n)
['Sonata duodecima' for Violin and Continuo(Isabella Leonarda)](https://steemit.com/classical-music/@bengy/curatingmusichistorysonataduodecimaforviolinandcontinuoisabellaleonarda-r0z05g15t7)
[Chaconne from Le Bourgeois Gentilhomme (Lully)](https://steemit.com/classical-music/@bengy/curatingmusichistorychaconnefromlebourgeoisgentilhommelully-cyc2ds6og9)
[Alla Danza Tedesca from Beethoven String Quartet Op.130](https://steemit.com/classical-music/@bengy/curatingmusichistoryalladanzatedescafrombeethovenstringquartetop130-8x0kufylie)
[6 Elizabethan Songs: Argento](https://steemit.com/classical-music/@bengy/curatingmusichistory6elizabethansongsargento-3hobwde3a1)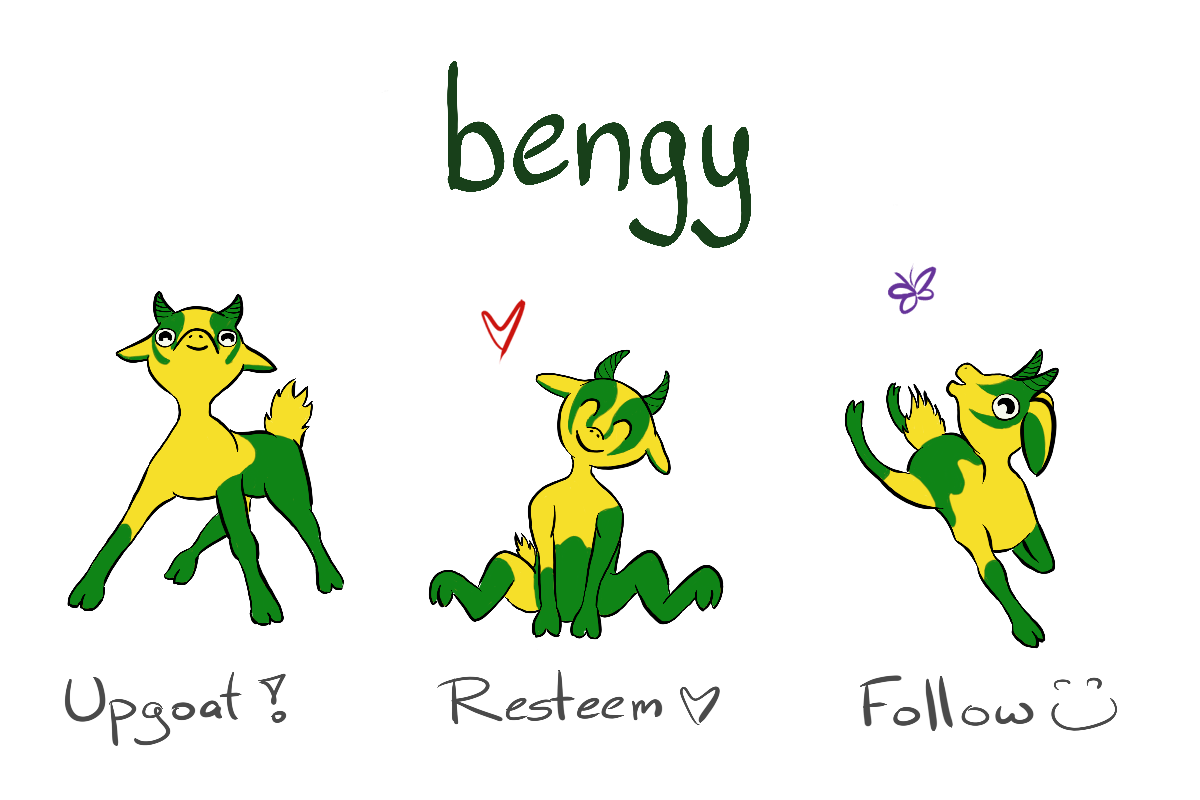 Upgoats by ryivhnn Account banner by jimramones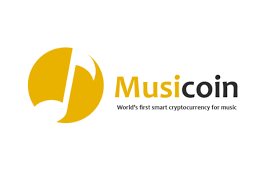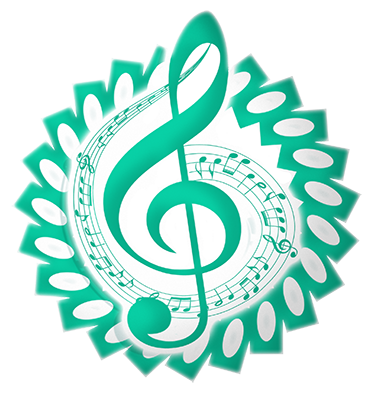 The classical music community at #classical-music and [Discord](https://discord.gg/ppVmmgt). Follow our community accounts @classical-music and @classical-radio. Community Logo by ivan.atman
![Steemit Bloggers](https://steemitimages.com/DQmYhhQejEA2pV2iAoMDotLaAuxdvXgichD6ddXkbFJGfKy/steemitbloggers.gif) Join us @steemitbloggers Animation By @zord189

[![LEAVE THIS PART AS IS](https://cdn.steemitimages.com/DQmSWnMFcadFoWZdRXmbHGcXjsdbCMoAYPiamxAfUFrKQQi/reviewmelink.png)](https://steemit.com/reviewme/@bengy/review-me-profile-bengy)