New earrings for my girls!
My older girl really wants earrings, she's pretty into the idea of wearing pretty things like necklace and bracelets and all the rest! However, at the moment, we are not too keen for her to have her ears pierced. No particular reason, just not keen!
Anyway, I had seen on some Steemit posts that @aloha-creations does some nice earrings (and other stuff) that she has up for sale on her [website](https://squareup.com/store/maui-seed-jewelry).
They looked just like the sort of thing that my daughter would like, but they were for pierced ears. However, I thought, no harm in asking if they could be modified with clips!
I was so happy when @aloha-creations agreed to do it, and after some hiccups with the website having difficulty with an order from outside North America, I was able to pay her and the earrings arrived today!
Thanks so much @aloha-creations, we are going to surprise her with these for some special treat in the future! Maybe a birthday or something special!
https://steemitimages.com/0x0/https://cdn.steemitimages.com/DQmQgdKBYt2WqqK4iNvDmFsZHUJfu9t62Hz1JxHAwJ7SyoB/thealliance_pagebreak.png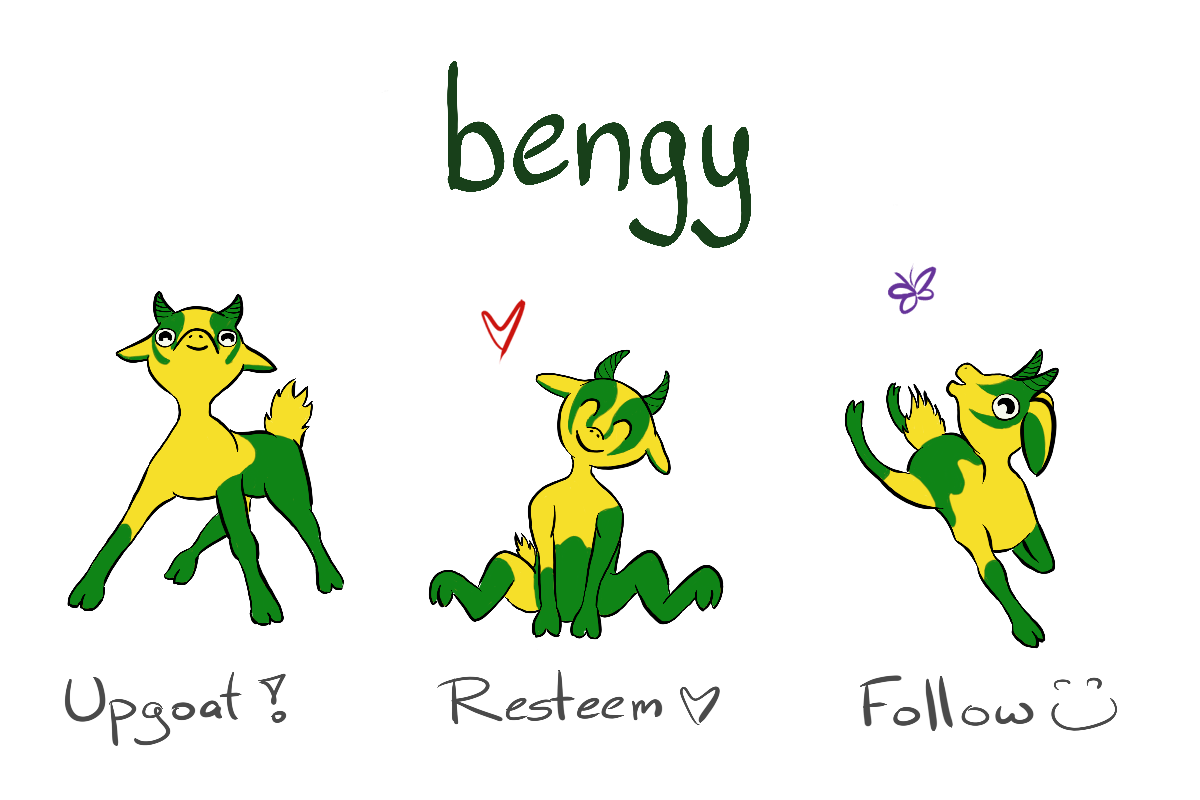 Upgoats by ryivhnn Account banner by jimramones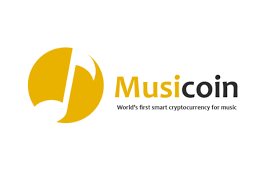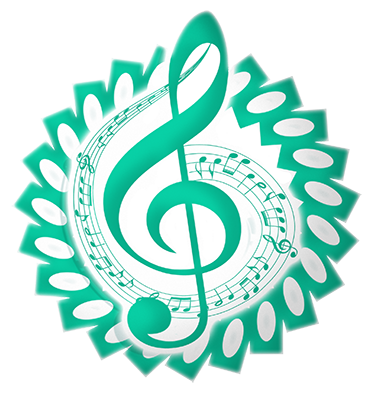 The classical music community at #classical-music and [Discord](https://discord.gg/ppVmmgt). Follow our community accounts @classical-music and @classical-radio. Community Logo by ivan.atman
![Steemit Bloggers](https://steemitimages.com/DQmYhhQejEA2pV2iAoMDotLaAuxdvXgichD6ddXkbFJGfKy/steemitbloggers.gif) Join us @steemitbloggers Animation By @zord189

[![LEAVE THIS PART AS IS](https://cdn.steemitimages.com/DQmSWnMFcadFoWZdRXmbHGcXjsdbCMoAYPiamxAfUFrKQQi/reviewmelink.png)](https://steemit.com/reviewme/@bengy/review-me-profile-bengy)