Curating Music History: Finale from 4th Symphony (Tchaikovsky)
The Russian composer Tchaikovsky (1840-1893) is perhaps one of the most recognisable names from the Romantic period of music. Best known for his ballet music such as The Nutcracker and Swan Lake, his music is instantly recognisable by the general public even if the exact names or provenance isn't.
During his composing life, the Russian Music school was dominated by the five composers that formed the nationalistic facing New Russian School (otherwise known by the nickname "The Mighty Handful") of music. These composers were the well known Russian composers, Balakirev, Cui, Mussorgsky, Rimsky-Korsakov and Borodin. However, the more Western education that Tchaikovsky was brought up with (he was educated along the career lines for a public servant) meant that his music was less in accord with the Russian school, and more influenced by the trends in the West.
He composed 6 symphonies during his life, of which this 4th Symphony is one of the more famous. It is a fate that deals with the concept of "Fate", with the theme representing fate being introduced in the first movement, before being escaped from in the middle movements and then returning with a huge epic splash in this last movement! There is no escaping fate….
> "Go among the people. See how they understand how to be happy. But no sooner have you forgotten yourself in contemplation of the joys of others than Fate returns to remind you . . ."
These are the words that Tchaikovsky used to inspire and frame this last movement. There was a written narrative to describe each of the four movements of this symphony, of which fate is the overriding central theme.
I won't go into the details in this particular post, but Tchaikovsky was not a happy man, indeed there were aspects of his personal life which were at odds with the societal norms of the time, which led to him being a very depressive person!
#
The Performers
The Chicago Symphony Orchestras is one of the leading American orchestras, and coupled with Daniel Barenboim, produces this amazing rendition of the last movement of this "Fate" Symphony.
Keep in mind that the movement before this is one that portrays a tender and almost frivolous happiness. The opening of this movement just smashes that temporary illusion aside… Fate is back with a vengeance!
https://steemitimages.com/0x0/https://cdn.steemitimages.com/DQmQgdKBYt2WqqK4iNvDmFsZHUJfu9t62Hz1JxHAwJ7SyoB/thealliance_pagebreak.png
#
Previous Curating Music History posts
[Last movement from "Jupiter" Symphony #41 (Mozart)](https://steemit.com/classical-music/@bengy/-3y1gya4zzt)
[Overture to Midsummer Night's Dream (Mendelssohn)](https://steemit.com/classical-music/@bengy/curatingmusichistoryoverturetomidsummernightsdream-0rw0m1edwt)
[Histoire du Tango: Cafe 1930 (Piazzolla)](https://steemit.com/history/@bengy/curatingmusichistoryhistoiredutangocafe1930piazzolla-qcgxka77bj)
[Last movement from Violin sonata 2 (Prokofiev)](https://steemit.com/classical-music/@bengy/curatingmusichistorylastmovementfromviolinsonata2prokofiev-6csk14wdpe)
[Young Person's Guide to the Orchestra (Britten)](https://steemit.com/classical-music/@bengy/curatingmusichistoryyoungpersonsguidetotheorchestrabritten-qj1ahvz9c4)
['Sonata in d minor for violin and continuo" (Elisabeth Jacquet de la Guerre)](https://steemit.com/classical-music/@bengy/curatingmusichistorysonataindminorforviolinandcontinuoelisabethjacquetdelaguerre-h2kn5f216n)
['Sonata duodecima' for Violin and Continuo(Isabella Leonarda)](https://steemit.com/classical-music/@bengy/curatingmusichistorysonataduodecimaforviolinandcontinuoisabellaleonarda-r0z05g15t7)
[Chaconne from Le Bourgeois Gentilhomme (Lully)](https://steemit.com/classical-music/@bengy/curatingmusichistorychaconnefromlebourgeoisgentilhommelully-cyc2ds6og9)
[Alla Danza Tedesca from Beethoven String Quartet Op.130](https://steemit.com/classical-music/@bengy/curatingmusichistoryalladanzatedescafrombeethovenstringquartetop130-8x0kufylie)
[6 Elizabethan Songs: Argento](https://steemit.com/classical-music/@bengy/curatingmusichistory6elizabethansongsargento-3hobwde3a1)
https://steemitimages.com/0x0/https://cdn.steemitimages.com/DQmQgdKBYt2WqqK4iNvDmFsZHUJfu9t62Hz1JxHAwJ7SyoB/thealliance_pagebreak.png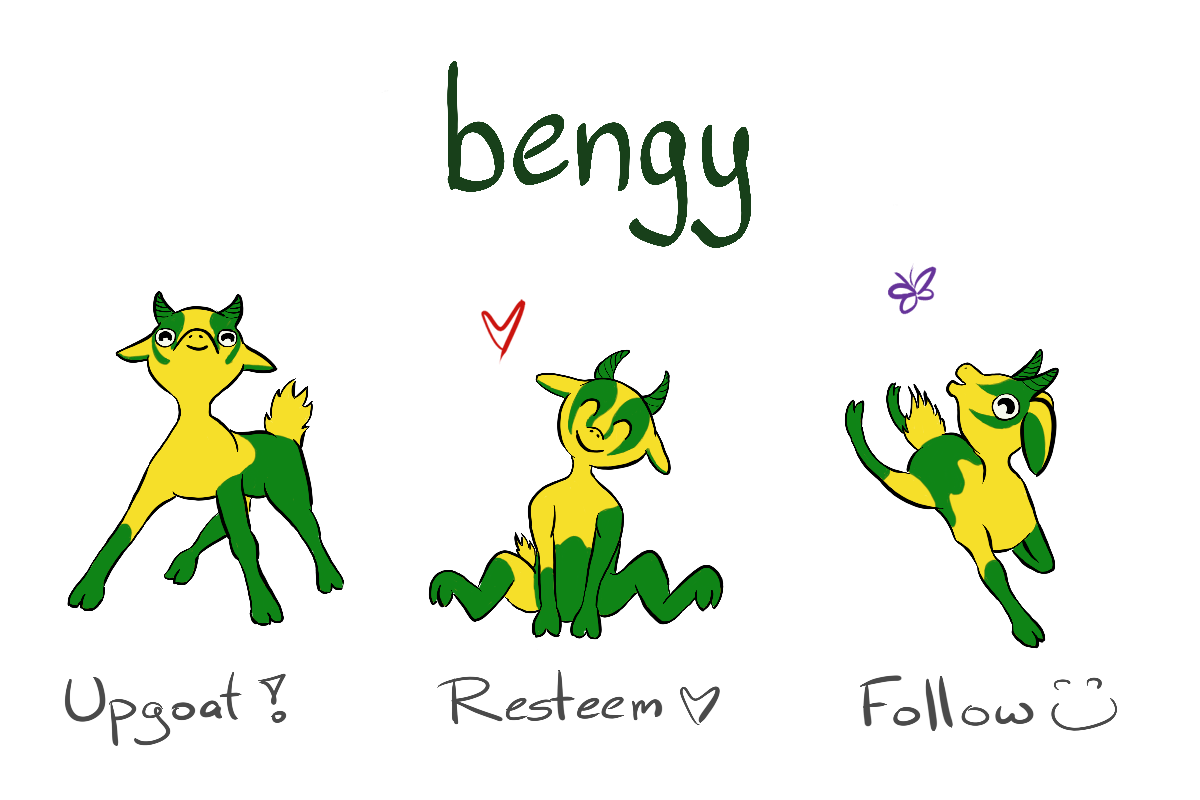 Upgoats by ryivhnn Account banner by jimramones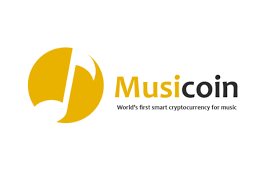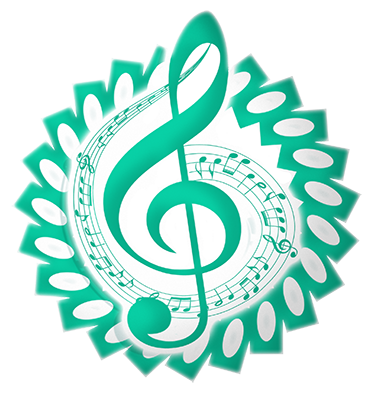 The classical music community at #classical-music and [Discord](https://discord.gg/ppVmmgt). Follow our community accounts @classical-music and @classical-radio. Community Logo by ivan.atman
![Steemit Bloggers](https://steemitimages.com/DQmYhhQejEA2pV2iAoMDotLaAuxdvXgichD6ddXkbFJGfKy/steemitbloggers.gif) Join us @steemitbloggers Animation By @zord189

[![LEAVE THIS PART AS IS](https://cdn.steemitimages.com/DQmSWnMFcadFoWZdRXmbHGcXjsdbCMoAYPiamxAfUFrKQQi/reviewmelink.png)](https://steemit.com/reviewme/@bengy/review-me-profile-bengy)