Curating Music History: Last movement of "Jupiter" Symphony (Mozart)
Mozart (1756 – 1791) is the most recognisable name in the area of Classical Music, with his music being sterotypically light, witty and relatively easy to understand from a modern perspective. His greatest contributions to music are (in my opinion) the wide range of comic operas, but he made huge contributions in every setting of Classical Music. In the genre of the symphony, he completed 41 symphonies, of which there are many that remain on the permanent repertoire of many orchestras around the world.
This last symphony (#41 in C major) is a four movement symphony that goes by the name "Jupiter", and this last movement is my favourite of the four movements. It is a piece that begins quite simply with a simple four note theme which rapidly explodes into a raucous eruption of joy! It is a great piece to play on all the parts that I'm able to play (1st or 2nd violins or viola), and every time I play it, it is a moment of supreme happiness in the orchestra (well, maybe only in my little corner of the orchestra!).
I knew that the origin of the nickname "Jupiter" was not given by Mozart, actually, it was very rare that any nicknames given to compositions were given by the creator of the composition! However, I didn't know the exact origin, so this was something that I had to look up on Wikipedia and I will quote the relevant passage here as it is quite interesting:
> According to Franz Mozart, Wolfgang's younger son, the symphony was given the name Jupiter by Johann Peter Salomon, who had settled in London around 1781. The name has also been attributed to Johann Baptist Cramer, an English music publisher. Reportedly, from the very first chords, Mozart's Symphony No. 41, in C Major reminded Cramer of Jupiter and his thunderbolts. The reason for the name is not known with certainty, however, but it can be inferred with considerable confidence. The celebrated finale of the symphony is a re-working, albeit a majestic one, of the opening movement of Carl Ditters's symphony in D, Der Sturz Phaëtons (The Fall of Phaëton) of 1785. In those days of classical education, members of the Philharmonic Society, of which Salomon was a founding member, will have known that the planet that the ancient Greeks called "Phaët(h)on" is the same planet that the ancient Romans called "Jupiter." Thus the majestic nickname is also a humorous one.
> The name does not appear to have entered general circulation until nearly twenty years after Ditters's death in 1799. Some sources suggest 1821, but public notices using the name have emerged going back to mid-1817.[b] It does not appear to have been much earlier. Salomon died in 1815, so it may have circulated within informed musical circles for a considerable time before it became public.
extract from Wikipedia article on ["Jupiter" Symphony](https://en.wikipedia.org/wiki/Symphony_No._41_(Mozart))
https://steemitimages.com/0x0/https://cdn.steemitimages.com/DQmQgdKBYt2WqqK4iNvDmFsZHUJfu9t62Hz1JxHAwJ7SyoB/thealliance_pagebreak.png
#
The Performers
The Scottish Chamber Orchestra is not an orchestra that I'm familiar with. I know that that it is one of the flagship performing arts organisations in Scotland and if this particular recording is anything of a guide, it is a well deserved position!
Sir Charles Mackerras (1925-2010) was one of the leading conductors of his generation, and despite being more associated with Opera orchestras and opera performances, he was for some time the chief conductor of the Sydney Symphony orchestra! In fact, although his name suggests a Scottish origin (well, perhaps from the past), he was actually Australian by descent, being born in the United States to Australian parents who moved back to Australia when he was 2.
https://steemitimages.com/0x0/https://cdn.steemitimages.com/DQmQgdKBYt2WqqK4iNvDmFsZHUJfu9t62Hz1JxHAwJ7SyoB/thealliance_pagebreak.png
#
Previous Curating Music History posts
[Overture to Midsummer Night's Dream (Mendelssohn)](https://steemit.com/classical-music/@bengy/curatingmusichistoryoverturetomidsummernightsdream-0rw0m1edwt)
[Histoire du Tango: Cafe 1930 (Piazzolla)](https://steemit.com/history/@bengy/curatingmusichistoryhistoiredutangocafe1930piazzolla-qcgxka77bj)
[Last movement from Violin sonata 2 (Prokofiev)](https://steemit.com/classical-music/@bengy/curatingmusichistorylastmovementfromviolinsonata2prokofiev-6csk14wdpe)
[Young Person's Guide to the Orchestra (Britten)](https://steemit.com/classical-music/@bengy/curatingmusichistoryyoungpersonsguidetotheorchestrabritten-qj1ahvz9c4)
['Sonata in d minor for violin and continuo" (Elisabeth Jacquet de la Guerre)](https://steemit.com/classical-music/@bengy/curatingmusichistorysonataindminorforviolinandcontinuoelisabethjacquetdelaguerre-h2kn5f216n)
['Sonata duodecima' for Violin and Continuo(Isabella Leonarda)](https://steemit.com/classical-music/@bengy/curatingmusichistorysonataduodecimaforviolinandcontinuoisabellaleonarda-r0z05g15t7)
[Chaconne from Le Bourgeois Gentilhomme (Lully)](https://steemit.com/classical-music/@bengy/curatingmusichistorychaconnefromlebourgeoisgentilhommelully-cyc2ds6og9)
[Alla Danza Tedesca from Beethoven String Quartet Op.130](https://steemit.com/classical-music/@bengy/curatingmusichistoryalladanzatedescafrombeethovenstringquartetop130-8x0kufylie)
[6 Elizabethan Songs: Argento](https://steemit.com/classical-music/@bengy/curatingmusichistory6elizabethansongsargento-3hobwde3a1)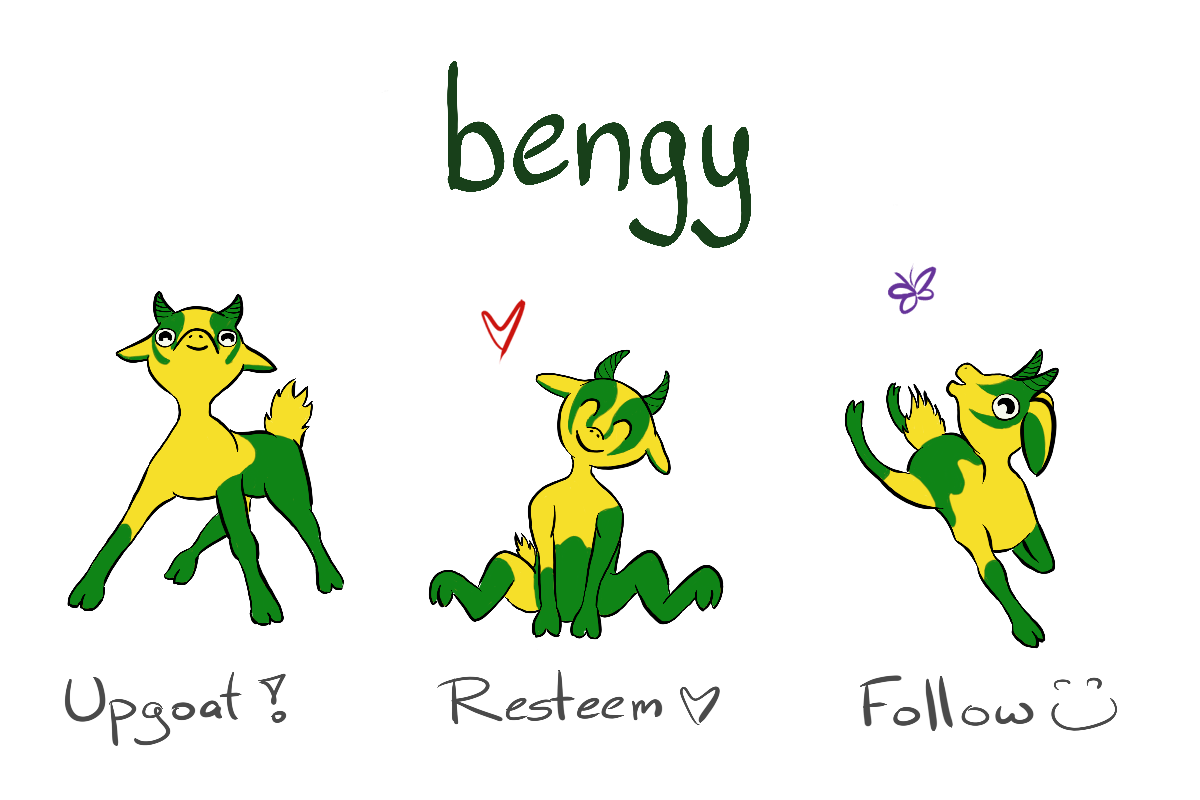 Upgoats by ryivhnn Account banner by jimramones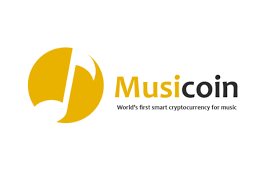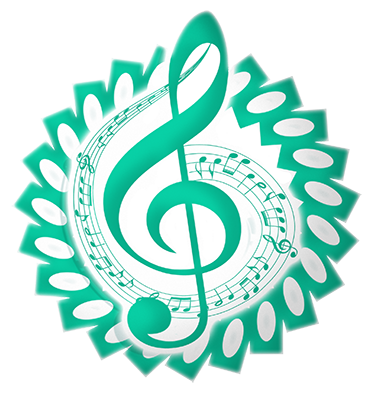 The classical music community at #classical-music and [Discord](https://discord.gg/ppVmmgt). Follow our community accounts @classical-music and @classical-radio. Community Logo by ivan.atman
![Steemit Bloggers](https://steemitimages.com/DQmYhhQejEA2pV2iAoMDotLaAuxdvXgichD6ddXkbFJGfKy/steemitbloggers.gif) Join us @steemitbloggers Animation By @zord189

[![LEAVE THIS PART AS IS](https://cdn.steemitimages.com/DQmSWnMFcadFoWZdRXmbHGcXjsdbCMoAYPiamxAfUFrKQQi/reviewmelink.png)](https://steemit.com/reviewme/@bengy/review-me-profile-bengy)