My Dream PC Computer Game
[Unsplash](https://unsplash.com/photos/FwF_fKj5tBo)
This is my submission for the Archdruid gaming community contest: [Describe your Dream Game](https://steemit.com/archdruidcontest/@enjar/contest-describe-your-dream-game) run by @enjar.
https://steemitimages.com/0x0/https://cdn.steemitimages.com/DQmQgdKBYt2WqqK4iNvDmFsZHUJfu9t62Hz1JxHAwJ7SyoB/thealliance_pagebreak.png
#
Opening Ramble
Wow! The idea of designing a the framework of a dream game is the every gamer's dream! How often do we criticise the choices of the developers of a game from our ivory gamers chairs, sitting back and screaming down Twitch and Reddit about how we could do it better and why the hell are we buying their horrible renditions of our perfect gaming worlds!
Of course, the path to disaster begins with a grand vision of what a dream game could be (ahem, Peter Molynieux), and here I lay down my grand manifesto about what my dream game would be!
https://steemitimages.com/0x0/https://cdn.steemitimages.com/DQmQgdKBYt2WqqK4iNvDmFsZHUJfu9t62Hz1JxHAwJ7SyoB/thealliance_pagebreak.png
#
Inspirations (aka. idea theft)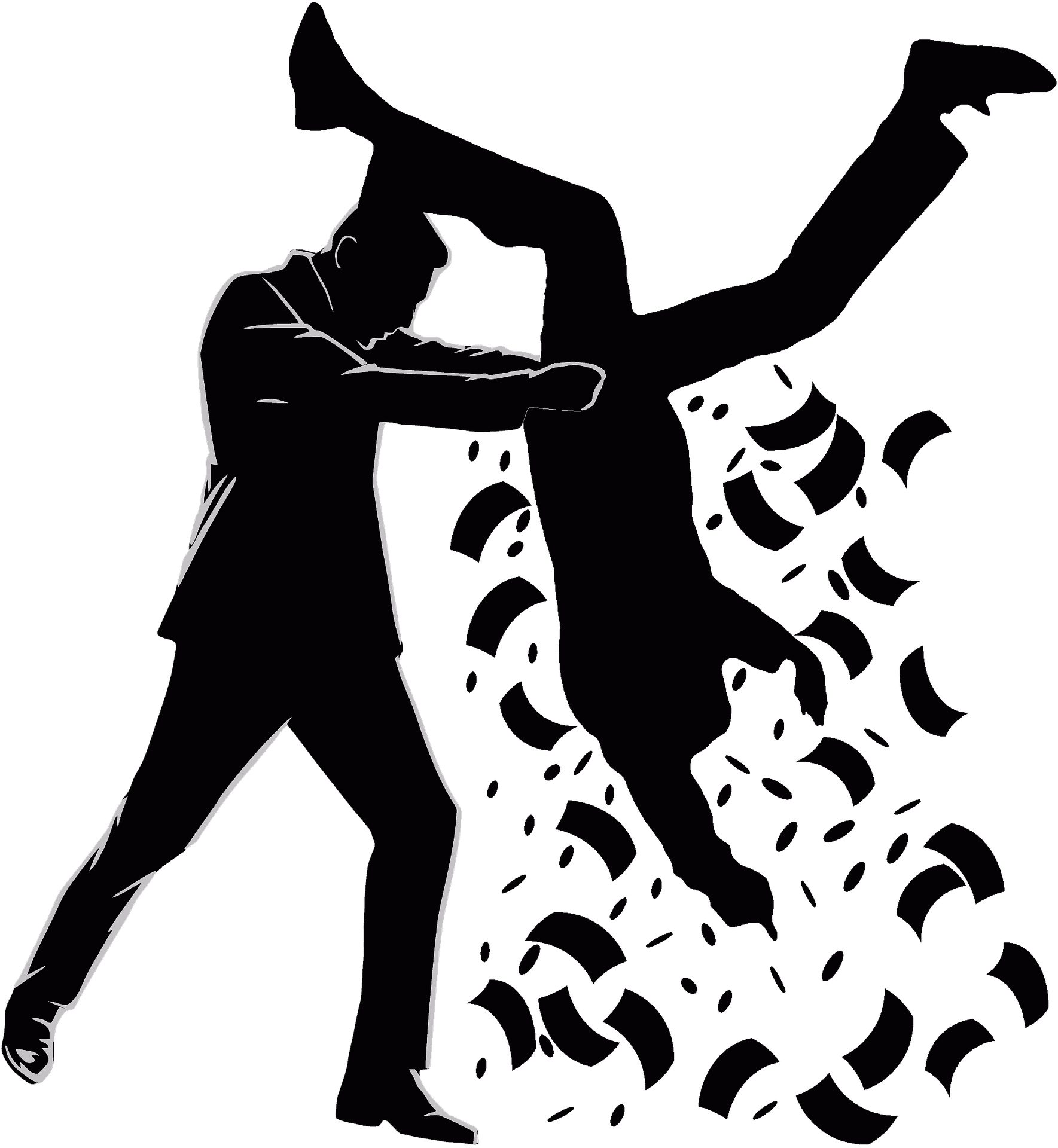 [Pixabay](https://pixabay.com/en/shakedown-robbery-theft-tax-money-1340048/)
Well, all great art is "inspired" and borrows from the giants of the past. Gaming is no different, great games borrow elements of the past and rework them to (hopefully) create a better experience. For instance, we all have gaming nostalgia (I first started gaming around the 90's), but if we went back and tried those old games again we would see how much gaming systems have evolved (sometimes for the better, sometimes for the worse) over time. The first example that springs to mind is the inventory management in isometric rpgs, these days, the auto sorting and stacking abilities of the inventory (like Pillars of Eternity or Tyranny) are light years ahead of those in the original Baldur's Gate (number 1, not 2!).
Looking at my Steam backlog (which I started when I first bought Half Life 2), I see over 1000 games. Of these games, there are only a small percentage that have really grabbed my time and attention to play longer than a few hours.
###
Role Playing Games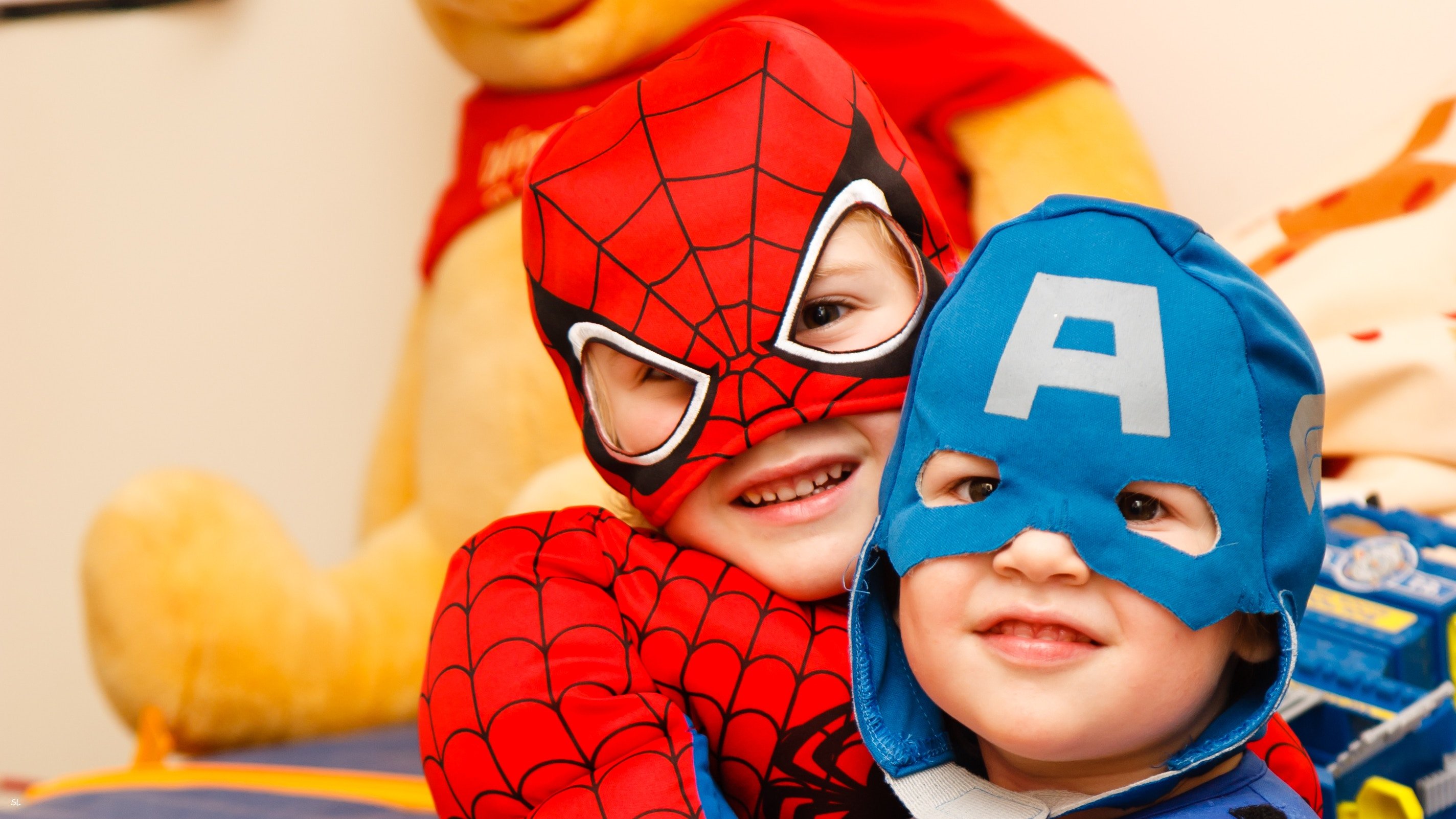 [Unsplash](https://unsplash.com/photos/Do1GQljlNk8)
RPG's are one genre that really grabs my attention. Story, and more importantly a believable and engaging "universe" to sandbox around in, is really critical to the success of the RPG. Of these two, I would say that the story is a little less important, and the believable "universe" is the thing that is absolutely critical in grabbing a player's precious time and attention.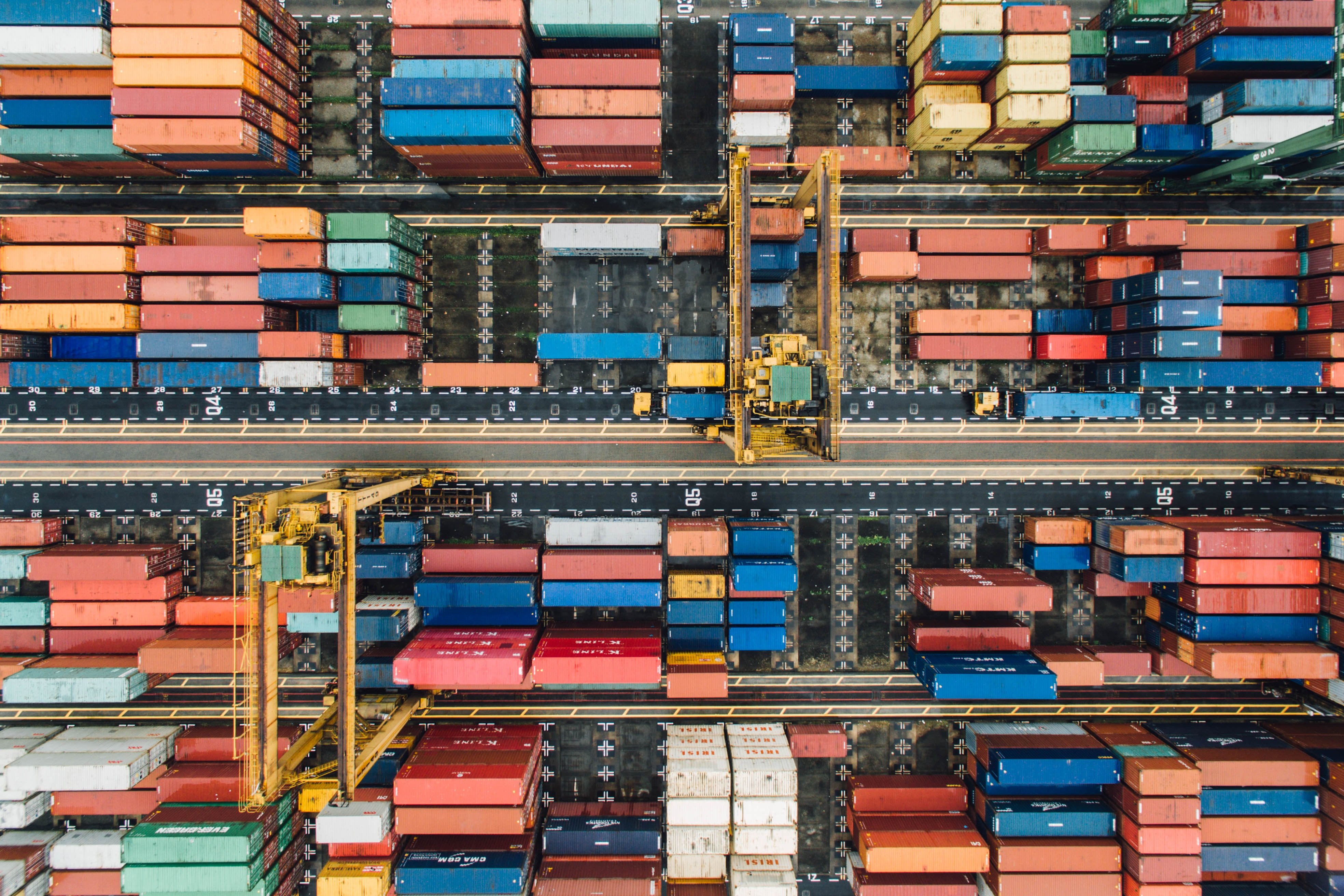 [Unsplash](https://unsplash.com/photos/kyCNGGKCvyw)
One of the biggest mechanics in RPG's is inventory management. A limited space/weight forces you to make some critical decisions, like do I drop the Cloak of Endless Dimensional Pockets to pick up the Hyper LaserSword of Dragon Slaughtering? A good inventory management mechanic is one that you just don't notice, with the ability to easily compare items and abilities (preferably without a 2 second tool tip pop-up time). [Pillars of Eternity](https://store.steampowered.com/app/291650/Pillars_of_Eternity/) and [Battle Brothers](http://battlebrothersgame.com/) are games that do this well, with the inventory being divided between the group and personal inventories and equipment.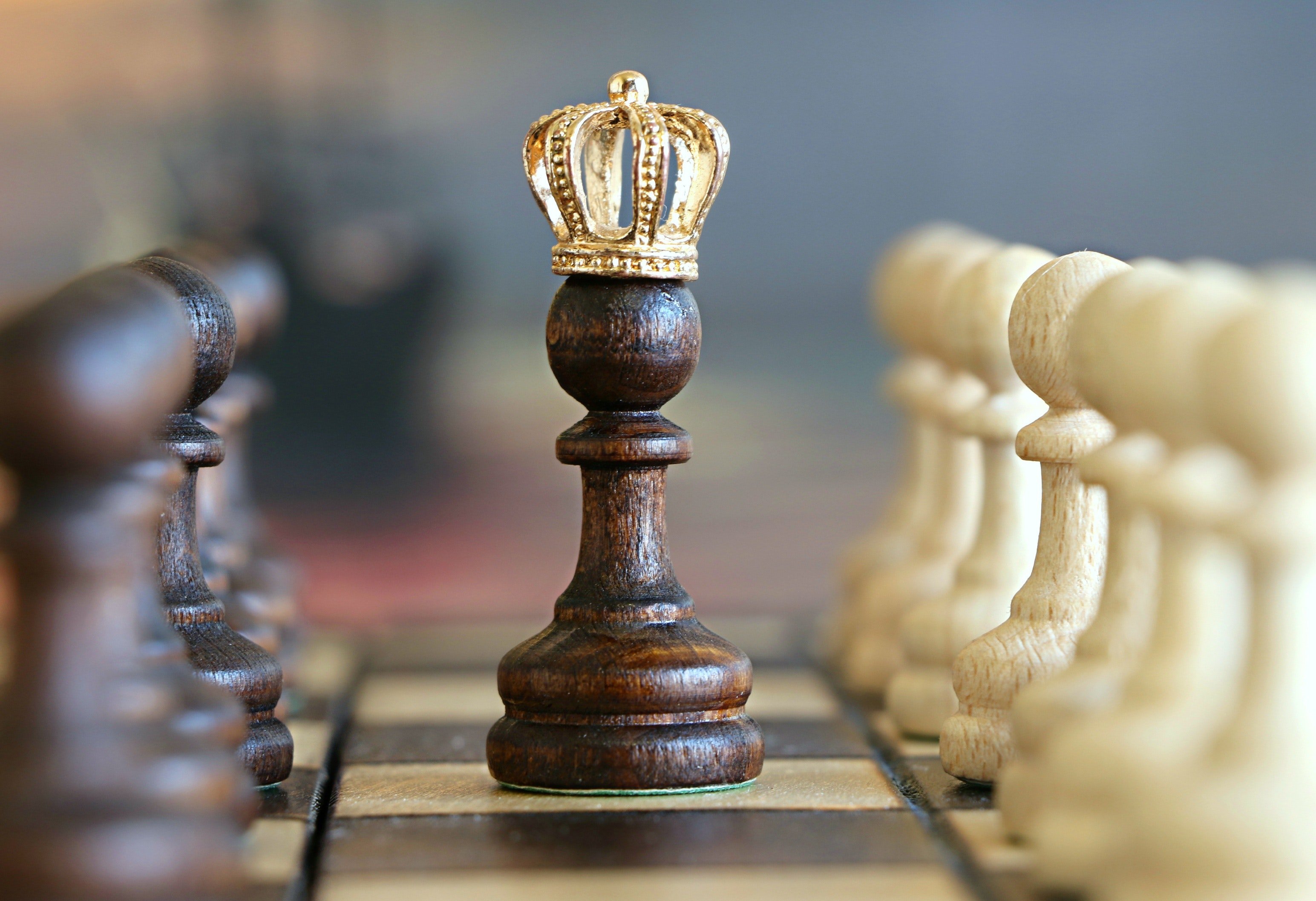 [Pexels](https://www.pexels.com/photo/battle-black-blur-board-game-260024/)
The idea of "Levelling Up" is another mechanic that is one that is central to RPG's, although I guess you can argue that it IS the mechanic that DEFINES RPG's! One thing that I've not always enjoyed with the levelling up mechanic is the at the beginning you are essentially a regular person, but by mid game you are a superhuman killing/lockpicking/stealth machine. The is the thing that destroys the game experience for me, the fact that the difficulty often just drops off completely and that you start to play on auto-pilot. Some games fix this by scaling the difficulty of the enemies and challenges, but I find this a bit tied to an escalating storyline. This can be quite enjoyable, but (spoiler!) the type of game I want to design is a open sandbox of some sort! Game that I think handle the problem of levelling and the difficulty curve really well are [Dark Souls](https://en.wikipedia.org/wiki/Dark_Souls), [Oblivion with mods](https://en.wikipedia.org/wiki/The_Elder_Scrolls_IV:_Oblivion), [Mount and Blade series](https://www.taleworlds.com/), [Divinity: Original Sin](http://www.divinityoriginalsin.com/) and [King's Bounty](https://store.steampowered.com/app/25900/Kings_Bounty_The_Legend/). I also hear that [Kingdom Come: Deliverance](https://www.kingdomcomerpg.com/) also does it well, but I haven't yet played it, so I can't say for sure!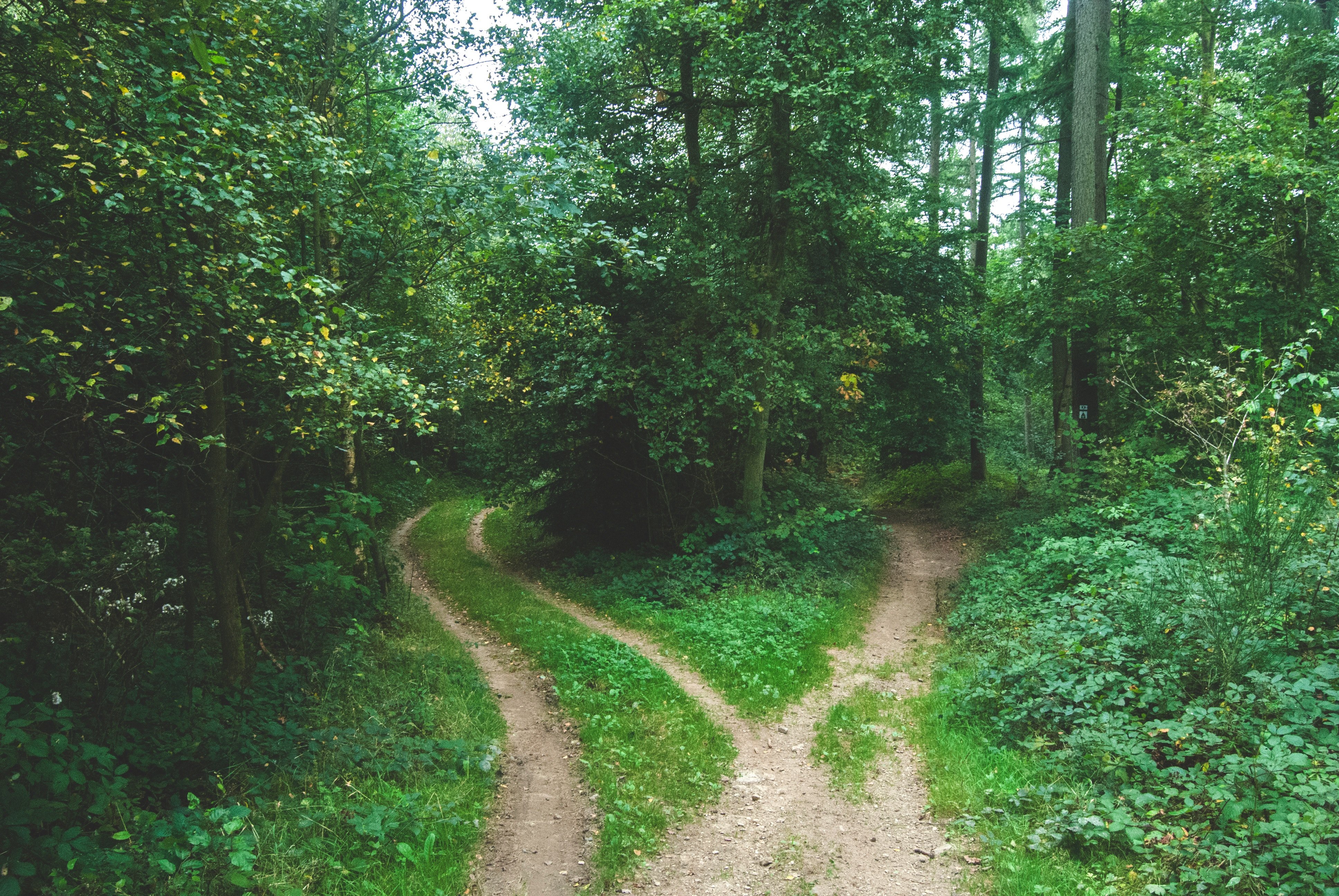 [Unsplash](https://unsplash.com/photos/u0vgcIOQG08)
RPG's shouldn't try to force you down certain paths for overcoming obstacles, however, neither should they leave things so open that you are trying min/max XP points by trying to do everything! Games that I found were open to the abusing of the XP gains were [Deus Ex: Mankind Divided](https://www.deusex.com/) and [Dishonoured](http://dishonored.bethesda.net/), both were great games that had multiple solutions to each challenge, but they way that they allocated XP rewards and items led to the player (well, me at least) trying to max out the rewards by finding every path/solution! Games like [Pillars of Eternity](https://store.steampowered.com/app/291650/Pillars_of_Eternity/) handle this by allocating XP rewards for completing the challenge, and not for individual parts of the challenge (so nothing extra for killing enemies, lockpicking chests and doors or discovering secrets passages). Games like [Age of Decadence](https://store.steampowered.com/app/230070/The_Age_of_Decadence/) also allow for many ways to solve problems, and combat is really a deadly dance with death, even if you are skilled.
###
Management type games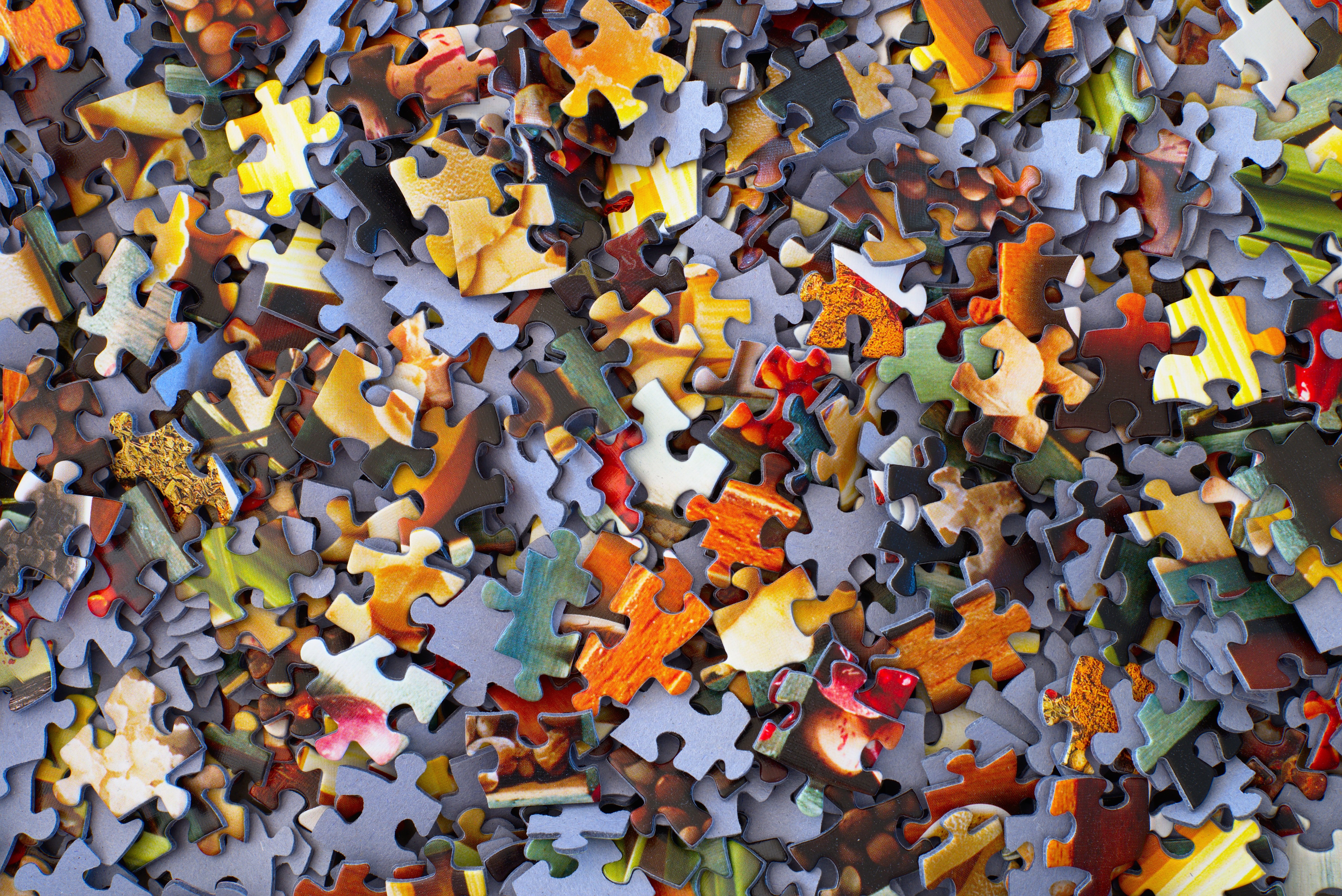 [Unsplash](https://unsplash.com/photos/3y1zF4hIPCg)
When I think of management type games, I'm thinking of running a band of mercenaries, or group of adventurers or even a kingdom or a country. The type of games that I would lump in this sort of broad category would be games like [Mount and Blade](https://www.taleworlds.com/), [XCOM](https://xcom.com/), [FrostPunk](http://www.frostpunkgame.com/), [Thea: The Awakening](https://store.steampowered.com/app/378720/Thea_The_Awakening/) and [BattleTech](http://battletechgame.com/).
All of these games set you in a world where you run a group of mercenaries, villagers or special ops forces. In many ways, I would have to say that the XCOM 2 vision of the "management" is one the best, it gripped me to play and then play again with the Long War mod. However, the fact that it had an escalating narrative was something that I found a little bit dissappointing, although, I'm sure that if it was built as a sandbox, I would have eventually found it boring.
The other settings, in an apocoyptic wasteland or an uncaring universe of monolithic Successor States seemed to give a greater scope for a long view sort of sandbox, with no care whether your band was up to scratch or not for a particular choice of mission. So it appears, that I would prefer some sort of a survival game, surving either the environment/universe.
What I disliked about some games (something that I mentioned in my review of [BattleTech](https://steemit.com/gaming/@bengy/battletech2018-pcgamereview-af8ldzuyr7), was the imposition of artificial limits. If I want to have 6 people in my band of mercenaries/adventurers, then fine, but if I want to have 20, please let me. Likewise, if I want to drop 18 Mechs into a battle, please don't restrict me to 4, without good reason.
https://steemitimages.com/0x0/https://cdn.steemitimages.com/DQmQgdKBYt2WqqK4iNvDmFsZHUJfu9t62Hz1JxHAwJ7SyoB/thealliance_pagebreak.png
#
My Dream Game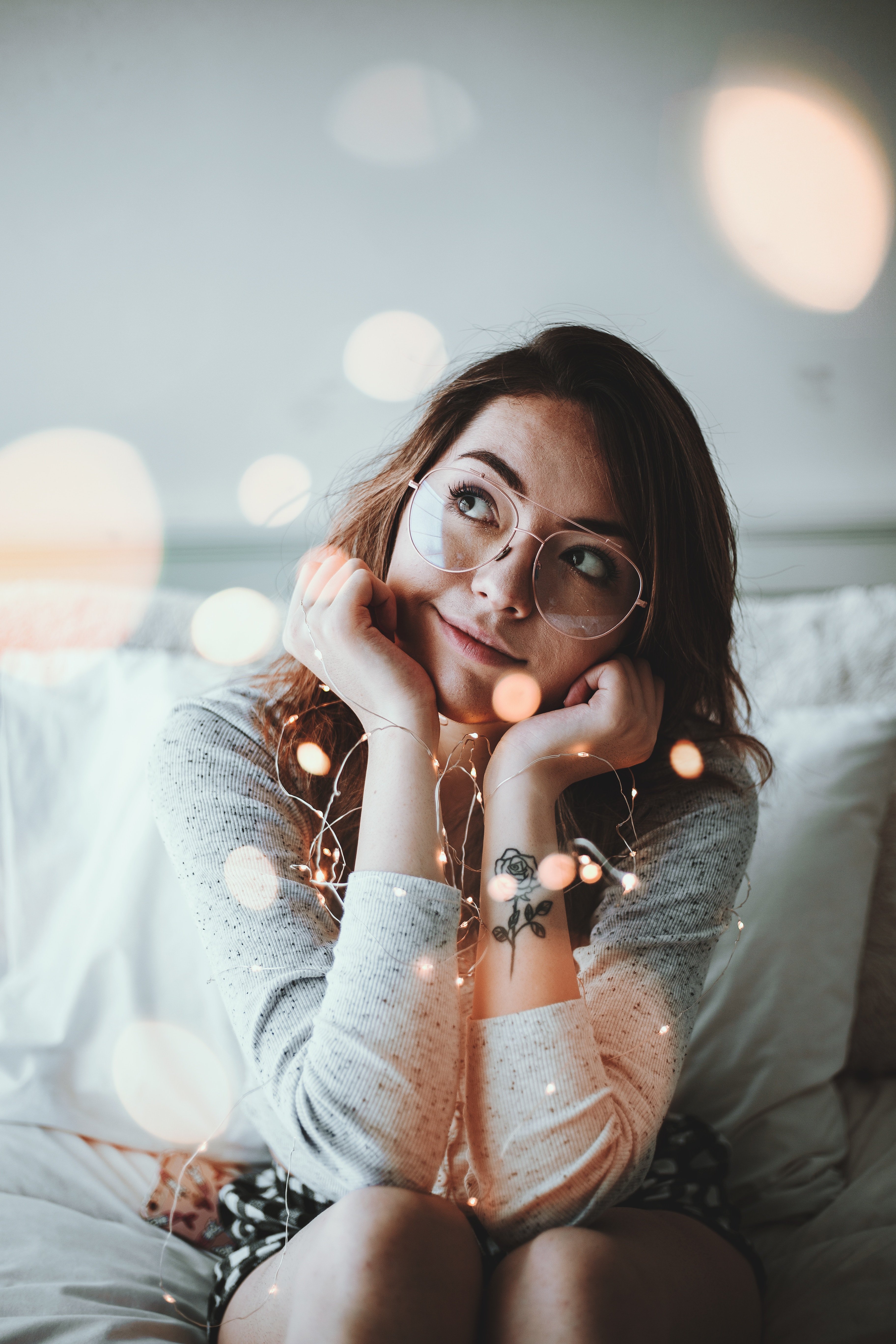 [Unsplash](https://unsplash.com/photos/B4tl_xW5Pco)
… and so we come to the description of my dream game. The setting is not one that I'm particularly attached to (fantasy/cyberpunk/apocolyptic/space), as long as the universe is one that can support the narrative of a group of adventurers/mercs/villagers just trying to survive and flourish in a world that is completely uncaring to their success or not. Sometimes, there will be easy runnings, sometimes there will be huge challenges, but it is not something that I want to have scaled to my "level".
Even if I have 100 villagers in my group, I want them to be individuals and not cookie cutter templates. Okay, maybe that might be too much to handle, so maybe that there are particular hero/leaders that are really individual in their skills, equipment and personality.
I want every moment to be full of potential disaster or consequences for falling asleep at the wheel, I never want to feel like I'm playing on auto-pilot. My minions could be powerful over time, but they would still be human and faliable. If they make a mistake, then they would suffer the consequences.
I want challenges that don't aways resort to violence as the main way of defeating a challenge. Thea and Age of Decadence do this really well, the resort to violence is really a risky thing, that is likely to end badly for everyone, even the winner.
So, how to describe it… it would be a RPG for a group of survivors/adventurers, set in an open world where the world is not scaled to your particular band. Management and survival against an uncaring universe, clawing out each hard earned victory, never knowing if the next thing will be the challenge that you run away from… (It starts to sound like Dwarf Fortress, with better graphics and better interface!).
… and of course, it would have to be on PC, the only gaming platform that would be able to handle the complexity!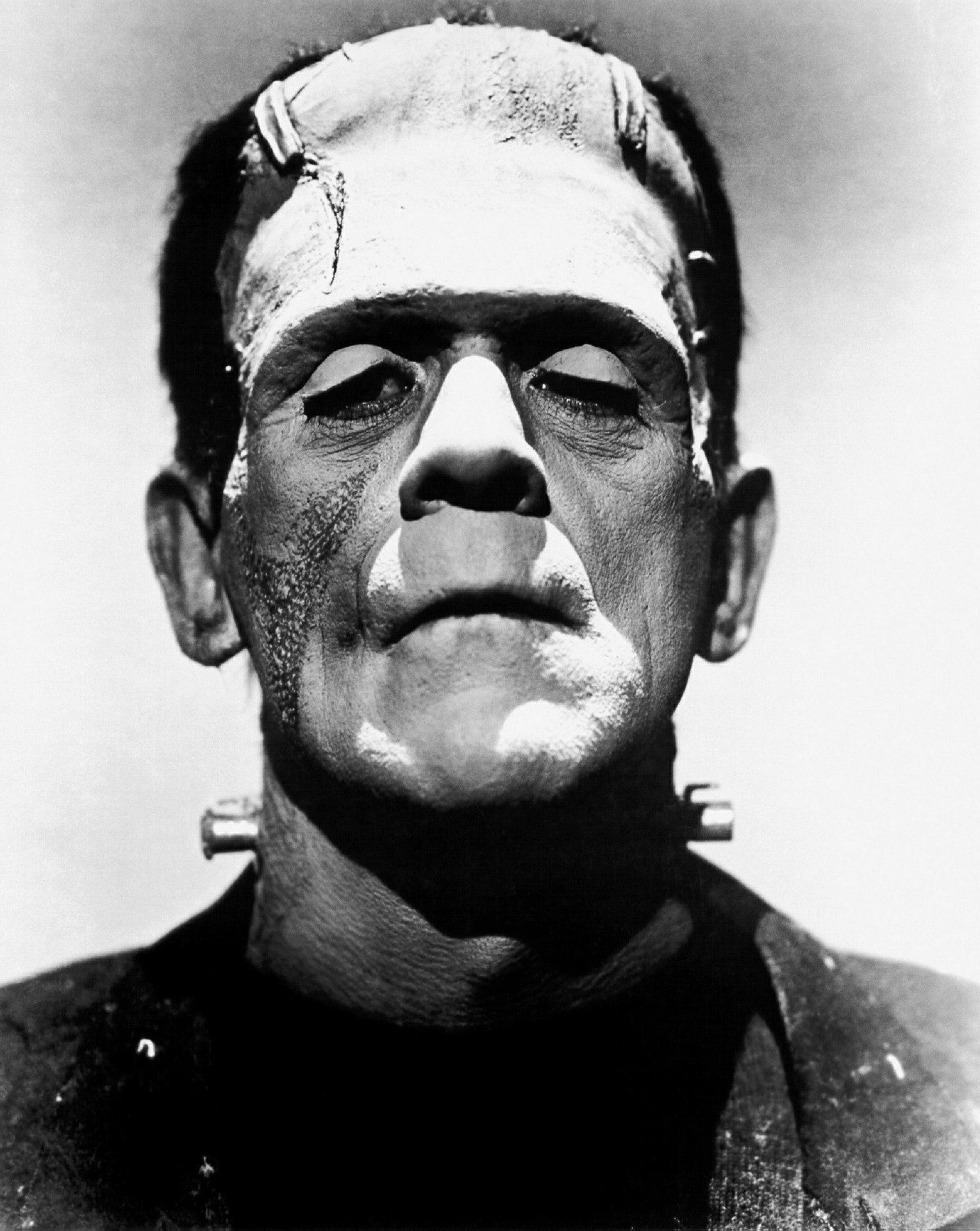 [Pixabay](https://pixabay.com/en/frankenstein-monster-boris-karloff-394281/)
###
Isn't it beautiful?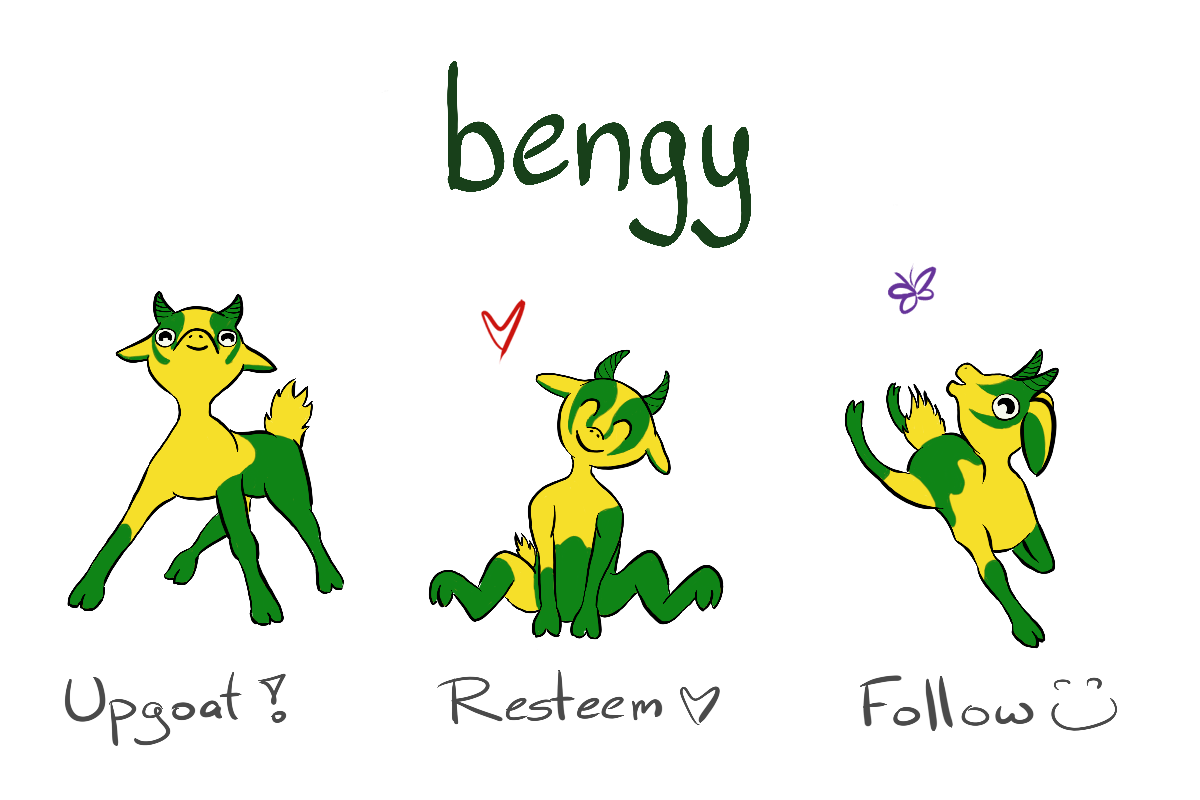 Upgoats by ryivhnn Account banner by jimramones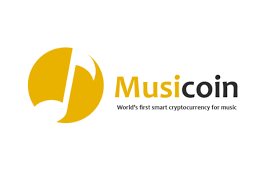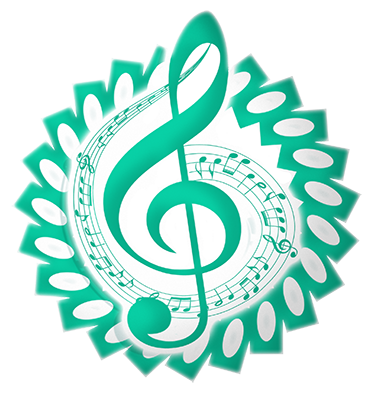 The classical music community at #classical-music and [Discord](https://discord.gg/ppVmmgt). Follow our community accounts @classical-music and @classical-radio. Community Logo by ivan.atman
![Steemit Bloggers](https://steemitimages.com/DQmYhhQejEA2pV2iAoMDotLaAuxdvXgichD6ddXkbFJGfKy/steemitbloggers.gif) Join us @steemitbloggers Animation By @zord189

[![LEAVE THIS PART AS IS](https://cdn.steemitimages.com/DQmSWnMFcadFoWZdRXmbHGcXjsdbCMoAYPiamxAfUFrKQQi/reviewmelink.png)](https://steemit.com/reviewme/@bengy/review-me-profile-bengy)