Curating Music History:: 'Sonata in d minor for violin and continuo" (Elisabeth Jacquet de la Guerre)
Well, I'm afraid I'm showing by Baroque music bias, I promise that I will choose something from a lesser quality era of music for the next post!
[Wikimedia Commons](https://commons.wikimedia.org/w/index.php?curid=7250404)
This Sonata for violin and Basso Continuo is another piece by a female composer, Élisabeth Jacquet de La Guerre (1665-1729). de la Guerre was a French composer who was born into a family of musicians, and as such her music is more sophisticated than the music of the [previous post featuring the sonata of Isabella Leonarda](https://steemit.com/classical-music/@bengy/curatingmusichistorysonataduodecimaforviolinandcontinuoisabellaleonarda-r0z05g15t7).
Along with Clara Schumann, she is one of the best known female composers from the history of Western Music. Her music stands as an equal to her contemporary male composers. In his "Mount Parnassus (from 1732), the contemporary critic, Titondu Tillet, rated her as an equal to Marin Marais and just below the famed Lully, and this was when she was only 26 years old!
> "marvellous facility for playing preludes and fantasies off the cuff. Sometimes she improvises one or another for a whole half hour with tunes and harmonies of great variety and in quite the best possible taste, quite charming her listeners."
Titondu Tillet from "Le Parnasse Français" (1732)
I had discovered (for myself) this sonata a while back when I was doing an audition for a French orchestra. This piece was the mandatory set work for the audition, and so I went about dutifully preparing it. Previously, I had little experience with the works of de la Guerre, but after playing this piece I was in love with the compositional style of the composer. She really is a great representative of the French Baroque style.
https://steemitimages.com/0x0/https://cdn.steemitimages.com/DQmQgdKBYt2WqqK4iNvDmFsZHUJfu9t62Hz1JxHAwJ7SyoB/thealliance_pagebreak.png
#
The Performers
After discovering the Italian group Bizzarrie Armoniche, in my previous "Curating Music History" post, I was seeking out other recordings by the group. I really think I have found a group that I will seek out futher recordings, they are really quite a engaging group to listen to!
https://steemitimages.com/0x0/https://cdn.steemitimages.com/DQmQgdKBYt2WqqK4iNvDmFsZHUJfu9t62Hz1JxHAwJ7SyoB/thealliance_pagebreak.png
#
Previous Curating Music History posts
['Sonata duodecima' for Violin and Continuo(Isabella Leonarda)](https://steemit.com/classical-music/@bengy/curatingmusichistorysonataduodecimaforviolinandcontinuoisabellaleonarda-r0z05g15t7)
[Chaconne from Le Bourgeois Gentilhomme (Lully)](https://steemit.com/classical-music/@bengy/curatingmusichistorychaconnefromlebourgeoisgentilhommelully-cyc2ds6og9)
[Alla Danza Tedesca from Beethoven String Quartet Op.130](https://steemit.com/classical-music/@bengy/curatingmusichistoryalladanzatedescafrombeethovenstringquartetop130-8x0kufylie)
[6 Elizabethan Songs: Argento](https://steemit.com/classical-music/@bengy/curatingmusichistory6elizabethansongsargento-3hobwde3a1)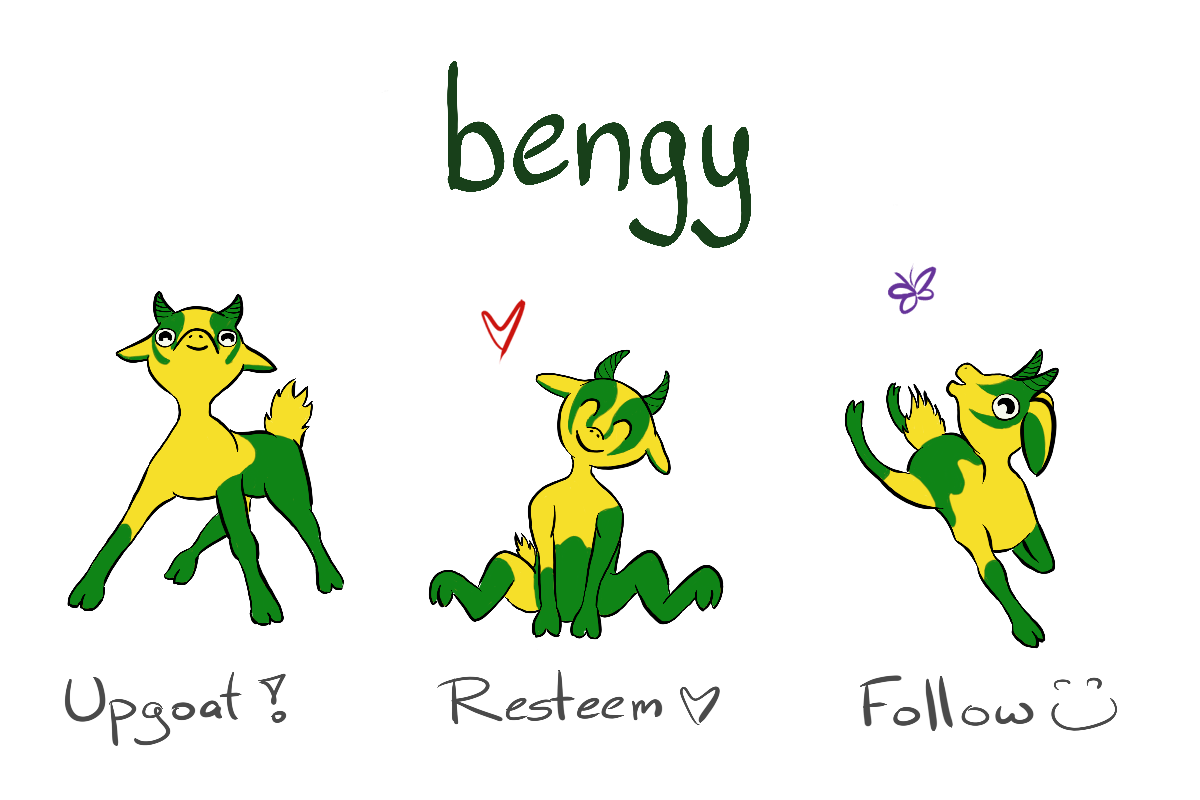 Upgoats by ryivhnn Account banner by jimramones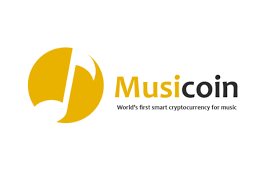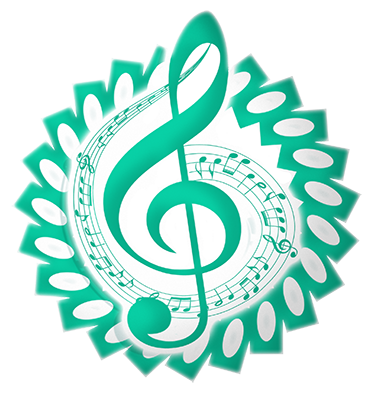 The classical music community at #classical-music and [Discord](https://discord.gg/ppVmmgt). Follow our community accounts @classical-music and @classical-radio. Community Logo by ivan.atman
![Steemit Bloggers](https://steemitimages.com/DQmYhhQejEA2pV2iAoMDotLaAuxdvXgichD6ddXkbFJGfKy/steemitbloggers.gif) Join us @steemitbloggers Animation By @zord189

[![LEAVE THIS PART AS IS](https://cdn.steemitimages.com/DQmSWnMFcadFoWZdRXmbHGcXjsdbCMoAYPiamxAfUFrKQQi/reviewmelink.png)](https://steemit.com/reviewme/@bengy/review-me-profile-bengy)