A great end to the day (Ulog #15)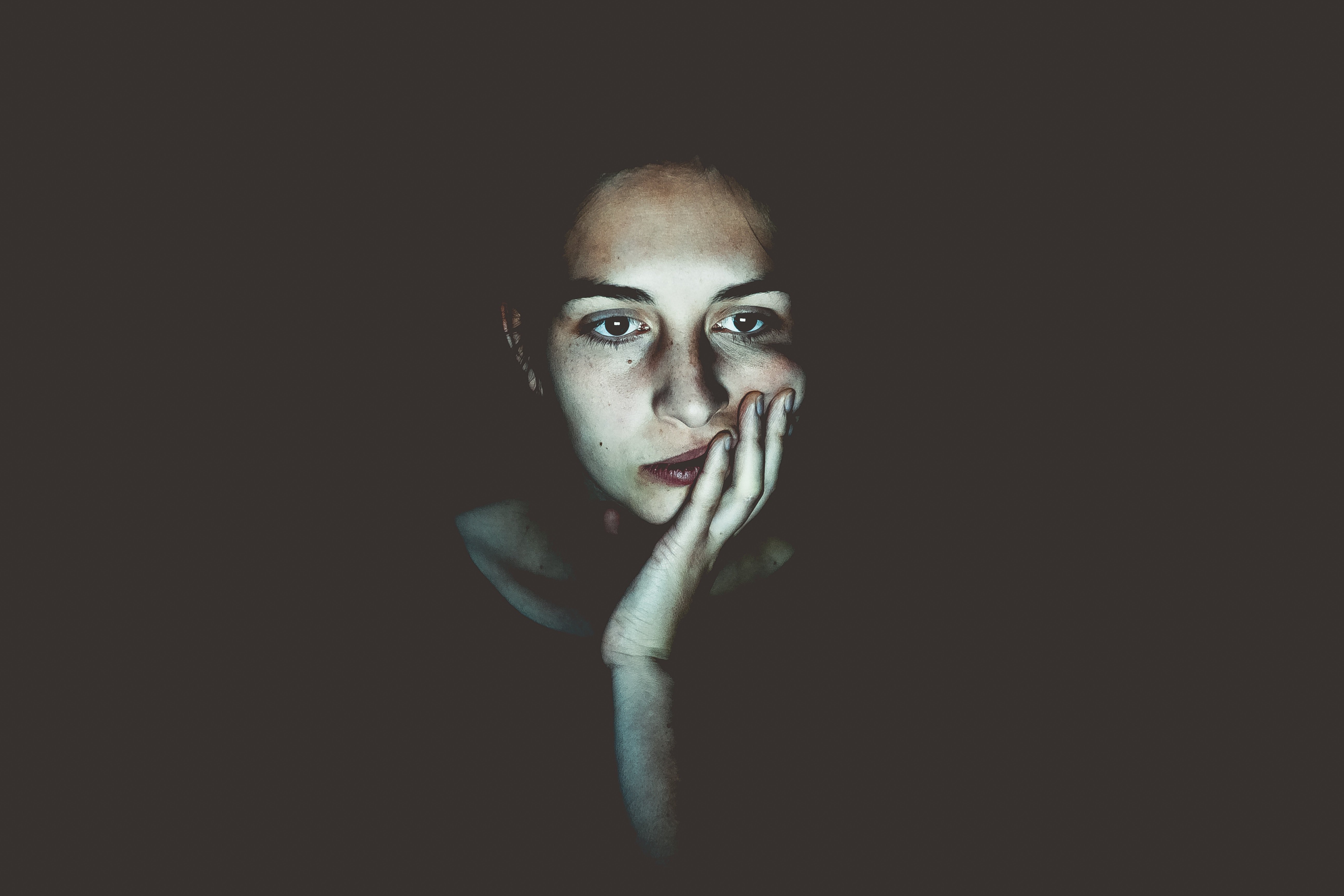 [Unsplash](https://unsplash.com/photos/Pe4gh8a8mBY)
#
The Boring Stuff
Some days just end in a surreal and hilarious way, the icing to an other bland cake day.
Today was such a day, I had most of the day travelling to the south (-ish) of France, luckily it was broken up by some really nice food (a great salmon pie for lunch!). This was followed by a rehearsal in which the venue was too small and boomy (an ancient stone church) for the group that I was playing with, so it was like the audio equivalent of a having a strobe light shone in your face. Loud and just plain confusing!
However, the saving grace was a lovely dinner in a small French village, duck followed by rice au lait, accompanied by some great cidre. This time the festival had some volunteer drivers that weren't training to be amateur rally car drivers, and we all reached our destination hotels/chambers/bnbs in one piece and without an adrenaline rush.
#
The weird bit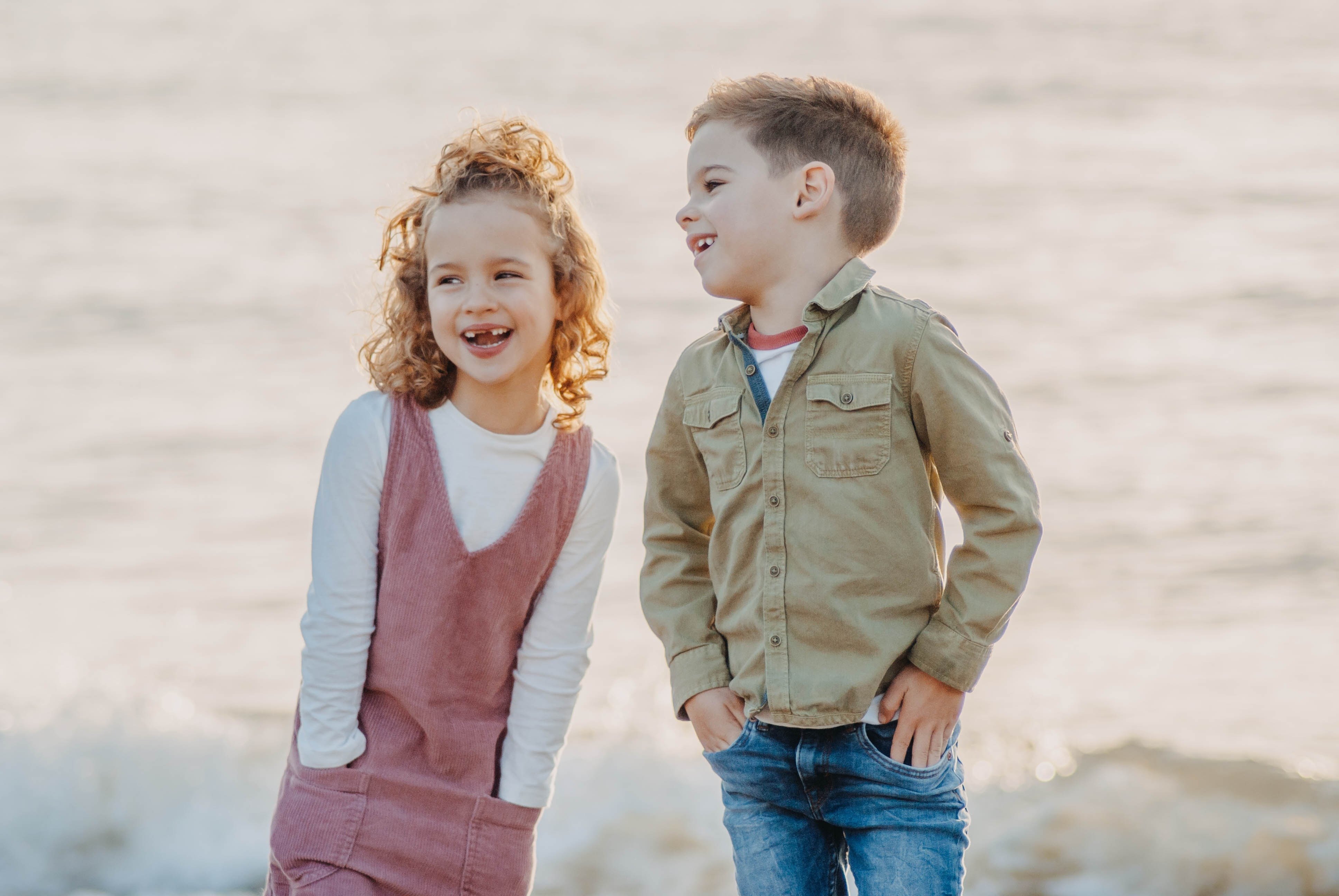 https://steemitimages.com/0x0/https://cdn.steemitimages.com/DQmQgdKBYt2WqqK4iNvDmFsZHUJfu9t62Hz1JxHAwJ7SyoB/thealliance_pagebreak.png
[Unsplash](https://unsplash.com/photos/BRr6rSQDm1M)
After dinner, we had our volunteer chauffeurs take us to our hotels as we hadn't yet checked in from the day of travel and work. In this particular place, it was just me and a colleague who were staying at this hotel.
As it was a little bit late, they had just left the key out for us. Read that carefully, one key. So, we had to call up (neither of us had fluent French, and the owner didn't have good English), and there was general confusion. In the end, the owner came out to the hotel.
We tried our best to explain ourselves, but she couldn't understand why we would want two keys? As we talked and talked past each other, it started to become a little clearer that she thought that we were a couple that wanted to stay together. Nope, just friendly colleagues… funnily enough, that took nearly an hour to get to that realisation…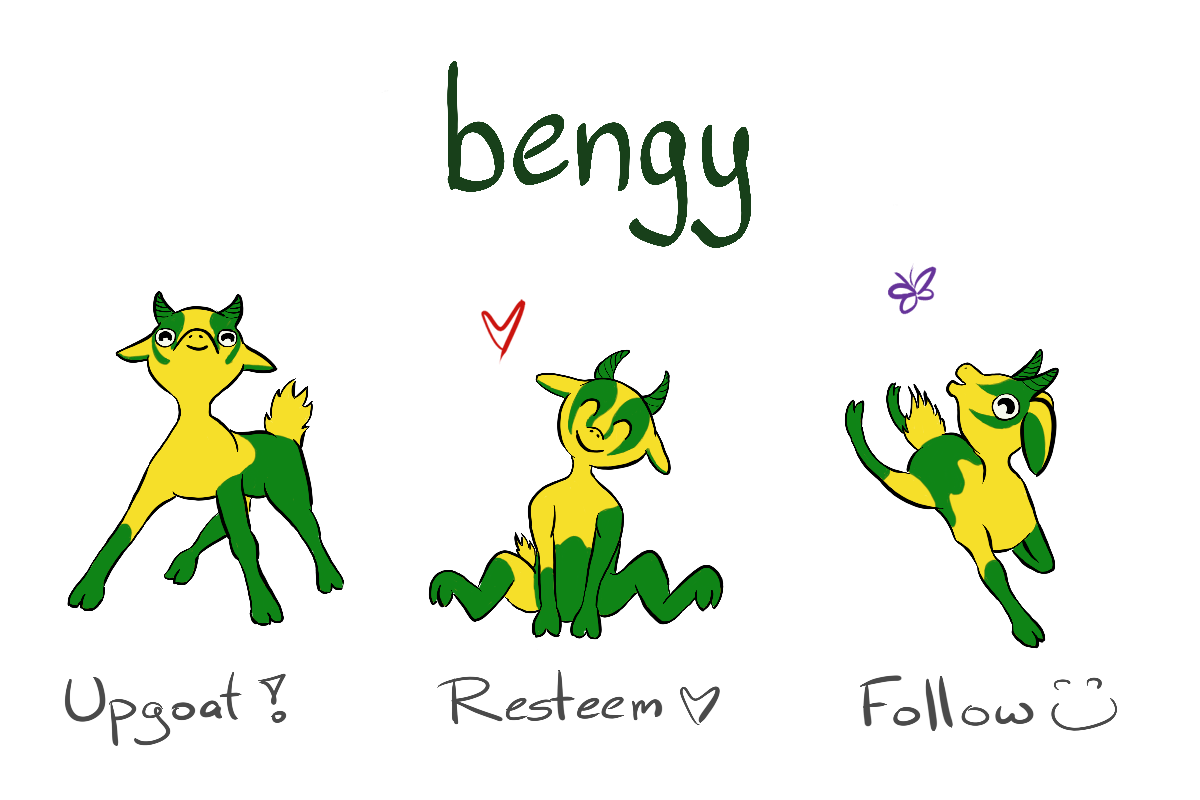 Upgoats by ryivhnn Account banner by jimramones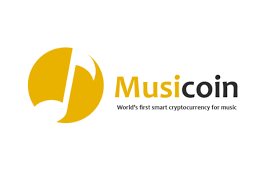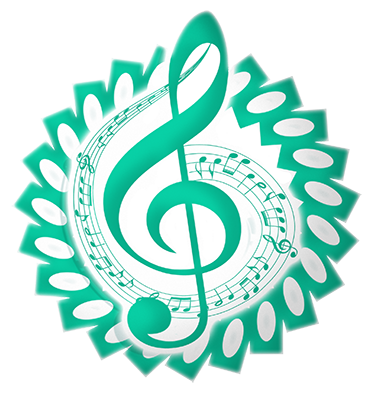 The classical music community at #classical-music and [Discord](https://discord.gg/ppVmmgt). Follow our community accounts @classical-music and @classical-radio. Community Logo by ivan.atman
![Steemit Bloggers](https://steemitimages.com/DQmYhhQejEA2pV2iAoMDotLaAuxdvXgichD6ddXkbFJGfKy/steemitbloggers.gif) Join us @steemitbloggers Animation By @zord189

[![LEAVE THIS PART AS IS](https://cdn.steemitimages.com/DQmSWnMFcadFoWZdRXmbHGcXjsdbCMoAYPiamxAfUFrKQQi/reviewmelink.png)](https://steemit.com/reviewme/@bengy/review-me-profile-bengy)