Curating Music History:: 'Sonata duodecima' for Violin and Continuo(Isabella Leonarda)
It says a lot for the state of Western music history that most composers are known by their last names, but a female composer (especially from the Baroque time) needs the distinction of having her first name listed. I'm in two minds about whether this should be done or not, as it shouldn't really matter whether the composer was a female or a male, but on the other hand, there are so few representatives of the female side of compositions that it really needs to be pointed out.
Part of this imbalance was due to the way that historical factors discouraged females from seeking musical professions (or any professions…), but they were strongly encouraged to do music as an amateur as a sign of breeding and a well-rounded development (at least in the upper classes).
Isabella Leonarda (1620-1704) was an Italian who spent most of her life at the Collegio di Sant'Orsola as an Ursuline nun. Very little is known of her or her musical achievements, but there are a number of existing works. Mostly, they are choral settings for religious occasions, but there is this notable collection of sonatas in her Opus 16 set of instrumental works ("Sonate a 1,2,3,4 istromenti op. decima sesta" published in Bologna 1693). These sonatas hold a special place as the first known examples of instrumental (no singing) works by a female composer.
The Opus 16 set consist of 12 sonatas in unusual forms that do not conform to the sonata da chiesa or sonata da camera forms that were established by Arcangelo Corelli. The first 11 sonatas are trio sonatas for two treble instruments and continuo, however, this last sonata is an interesting gem for a single violin and continuo.
#
The Performers
This particular performance is by an Italian group Bizzarrie Armoniche. It isn't a group that I'm familiar with, but after listening to a few more Youtube recordings it is something I'm going to follow up on. I notice some of the names that play on other recordings are people that I really enjoy listening to!
#
Previous Curating Music History posts
[Chaconne from Le Bourgeois Gentilhomme (Lully)](https://steemit.com/classical-music/@bengy/curatingmusichistorychaconnefromlebourgeoisgentilhommelully-cyc2ds6og9)
[Alla Danza Tedesca from Beethoven String Quartet Op.130](https://steemit.com/classical-music/@bengy/curatingmusichistoryalladanzatedescafrombeethovenstringquartetop130-8x0kufylie)
[6 Elizabethan Songs: Argento](https://steemit.com/classical-music/@bengy/curatingmusichistory6elizabethansongsargento-3hobwde3a1)
https://steemitimages.com/0x0/https://cdn.steemitimages.com/DQmQgdKBYt2WqqK4iNvDmFsZHUJfu9t62Hz1JxHAwJ7SyoB/thealliance_pagebreak.png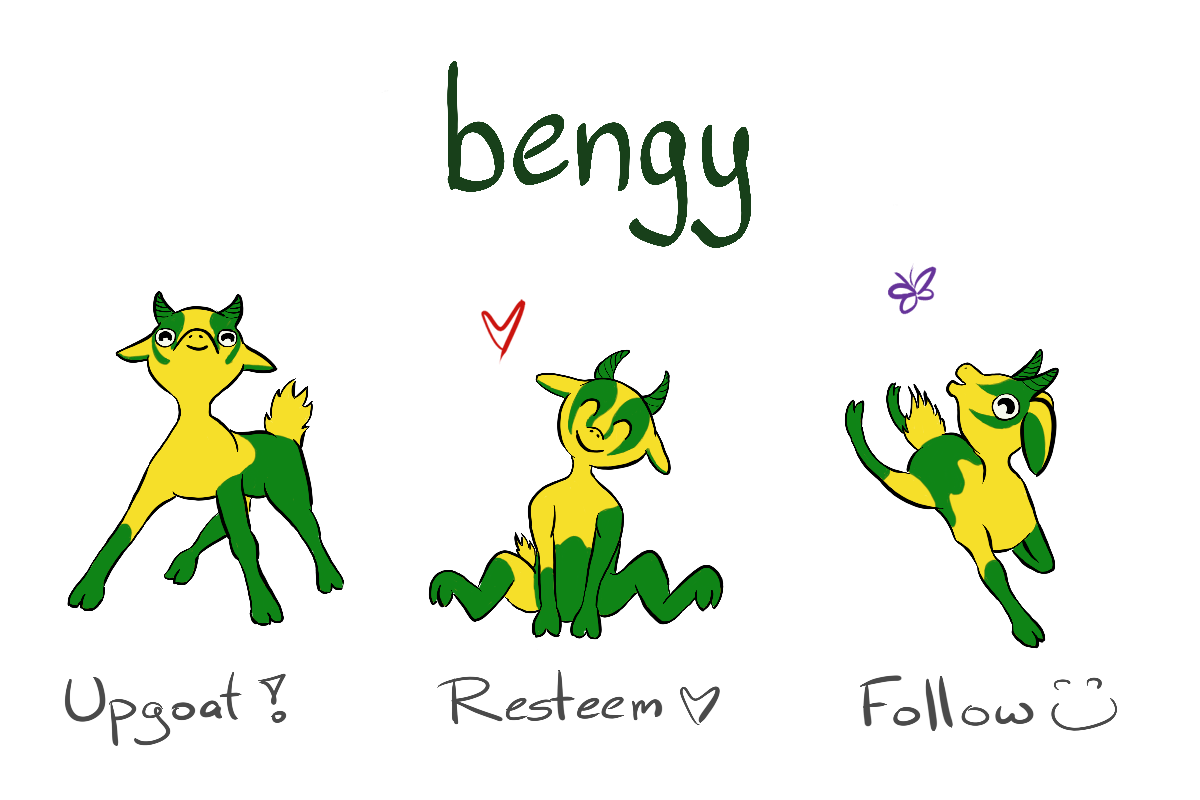 Upgoats by ryivhnn Account banner by jimramones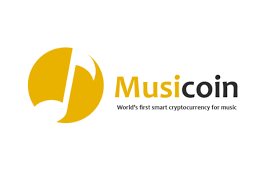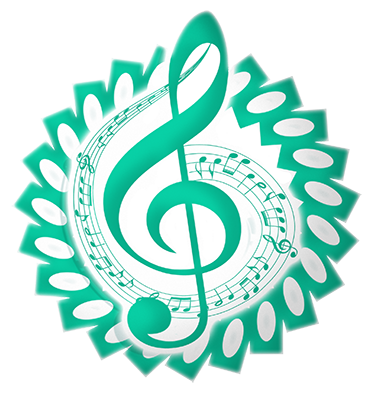 The classical music community at #classical-music and [Discord](https://discord.gg/ppVmmgt). Follow our community accounts @classical-music and @classical-radio. Community Logo by ivan.atman
![Steemit Bloggers](https://steemitimages.com/DQmYhhQejEA2pV2iAoMDotLaAuxdvXgichD6ddXkbFJGfKy/steemitbloggers.gif) Join us @steemitbloggers Animation By @zord189

[![LEAVE THIS PART AS IS](https://cdn.steemitimages.com/DQmSWnMFcadFoWZdRXmbHGcXjsdbCMoAYPiamxAfUFrKQQi/reviewmelink.png)](https://steemit.com/reviewme/@bengy/review-me-profile-bengy)