Testing out the new SteemPress
 Well, I had a domain name coming up for expiration and seeing as I wasn't using it, I thought I would just let it lapse. However, then I thought maybe it was a good idea to try and test out the new SteemPress plugin that I had been hearing about. The first thing was to actually set up a WordPress blog at the domain name (www.gamerjokerbreadder.com), so I just did a quick installation and didn't bother with fixing up any of the theme defaults yet. I'm not really good with that sort of thing, and I didn't have the time this evening for this! So, if you visit the site, then it is going to look pretty horrific!
The second part was looking up the actual plugin, there were two SteemPress plugins, and although I thought I knew which was the right one, you can't be too safe! I checked up the official @steempress-io account to see if there was any tips and clues. Sure enough, the logo and the publisher name were the keys that I needed to know that I had the right one. There was a quick and straight-forward tutorial written by @apmopo.com on the set up, although in the end, the settings for the plugin were pretty self-explanatory.
I had a touch of learning to do with the WordPress side of things, as I'm not really doing this every day, the first problem was trying to get the picture to be scaled correctly. But I'm learning, and it might actually be easier to do things like this than in the Steemit and other sites. We'll see!
Now to hit the post button and see what explodes…
https://cdn.steemitimages.com/DQmQgdKBYt2WqqK4iNvDmFsZHUJfu9t62Hz1JxHAwJ7SyoB/thealliance_pagebreak.png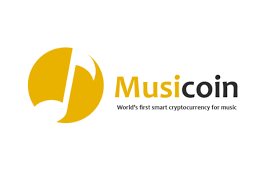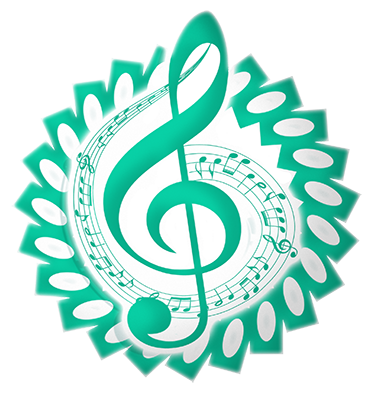 The classical music community at #classical-music and [Discord](https://discord.gg/ppVmmgt). Follow our community accounts @classical-music and @classical-radio. Community Logo by ivan.atman


Team Australia footer by bearone
Account banner by jimramones